Join the 2016 Travel Writing Intensive Retreat First-Alert List
We're Looking for a Select Group of Travel Writers Ready to Break into the Upper Echelons of the Industry…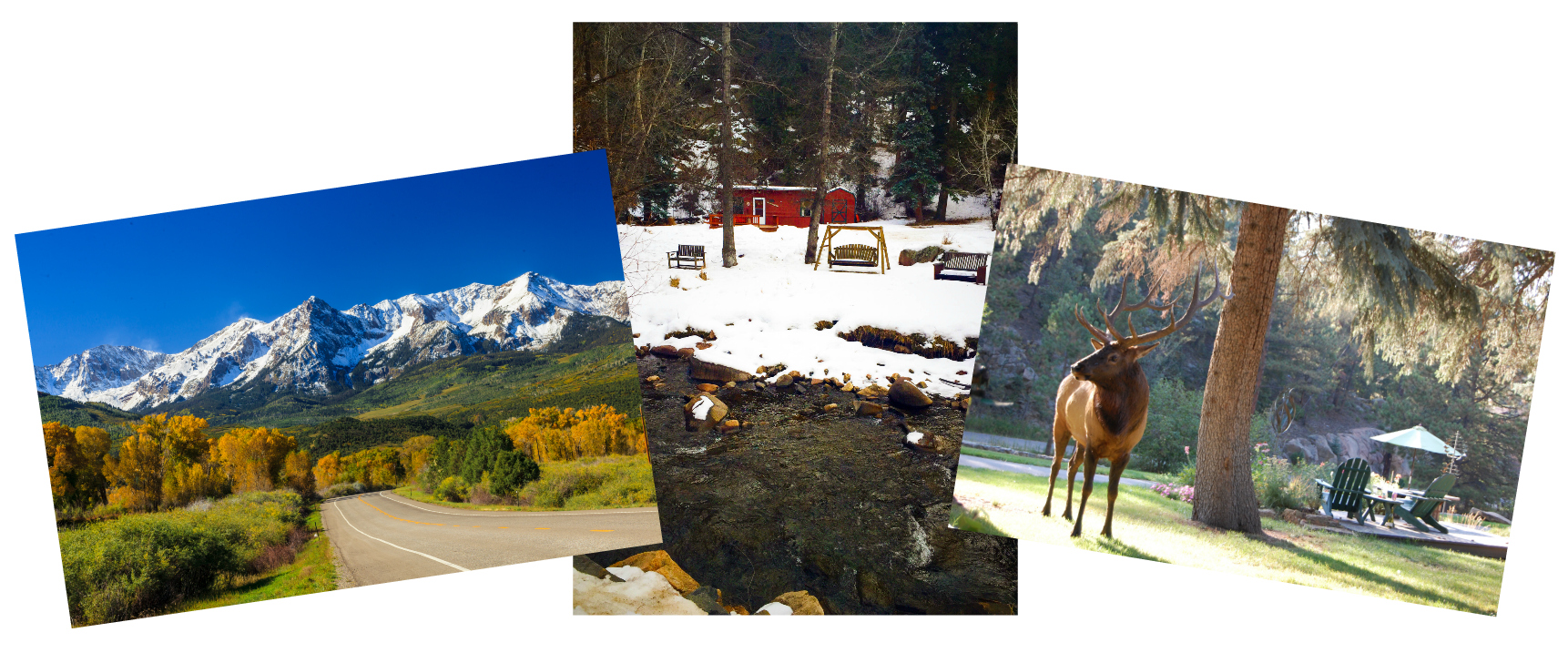 This December, spend 2-days in a Colorado mountain town working one-on-one with Kyle Wagner, veteran travel- and food-writer, former Travel Editor for The Denver Post, and creator of Great Escape Publishing's hugely successful Travel Writing "Internship Program."
The Goal? To put you on the fast track to becoming one of the most sought-after writers in the travel industry…
The Method? Have an experienced master take just you and a small, exclusive group of other aspiring travel writers by the hand and lead you to success…
This is your chance to become a writer who produces consistently strong articles… and to learn how to quickly and easily produce the kinds of articles that make an editor eager for more.
** Only 12 Places Available ** 
__________________________________________
√ Add your name to the box below to receive more details by email…
Putting your name on this list in no way obligates you to register for the event.  It's just our way of sending more information to those who want it without bothering those who don't.  And as an added gift, should you decided to register quickly and become one of the first to sign up for the event, you get an extra special "First Alert" discount on your seat – our way of saying thanks for requesting information in advance about an event we love and worked hard to create.
We will never sell, rent or otherwise abuse your email address. You will ONLY received details at this address about THIS event.  We will not add your name to any other list.  And again, we always give the best deal to the first members who respond. Should you wish to unsubscribe from future mailings even if a seat opens up at the last minute, you can do so at any time.
©2016 Great Escape Publishing
All Rights Reserved. Protected by copyright laws of the United States and international treaties. This content may only be used pursuant to the subscription agreement and any reproduction, copying, or redistribution (electronic or otherwise including on the world wide web), in whole or in part, is strictly prohibited without the express written permission of Great Escape Publishing. 245 NE 4th Ave, Suite 102 Delray Beach, FL 33483.