This coming Monday, October 26, is the last day to vote for this year's photo challenge winner.  We received a lot of great entries this year… but only one photographer can win the $2,000 Grand Prize and bragging rights for this year's Photo of the Year.
I'd really appreciate it if you'd take a minute to look them over and cast your vote.
It's easy. Click on any photo to enlarge the viewing screen so you can see the images properly.  Click "next" or "previous" to toggle through them. Once you've decided on the one you like best, go to the "rate" button and give it a 5.
I'm including here below a few of our staff favorites to give you a sneak peek at the images in the running…
— Bonnie
Bonnie Caton
Great Escape Publishing
*********************
October 21, 2009
The Right Way to Travel, Weekly Photo Tip
*********************
2009 Photo Challenge Hall of Fame Staff Picks
STAFF PICK #1: By Bonnie Caton
Having Fun – by heather.fuqua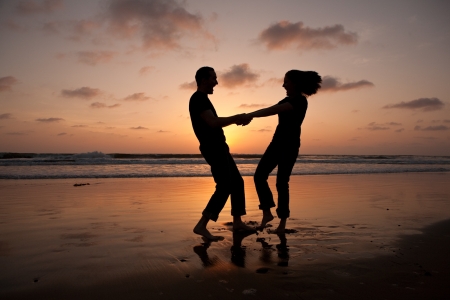 "I love this one because it has excellent composition, lighting, and use of silhouettes to spice up a sunset. The soft pinks and oranges complement the theme well, and even though the people are just silhouettes, we can see that they're having fun and in love."
STAFF PICK #2: By Alice Derry
Johnstown Castle – by Miley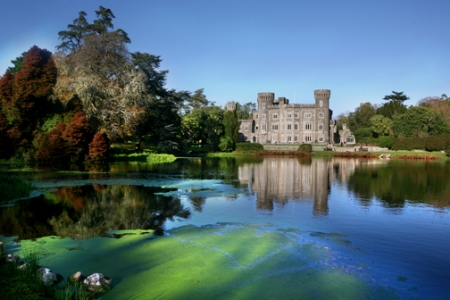 "I love photos that allow me to use my imagination. The way the castle casts its reflection on the water, coupled with the different shades of blue and green makes me feel like I'm in a fairy tale."
STAFF PICK #3: By Jackie Flynn
Catching a Ride – by hester56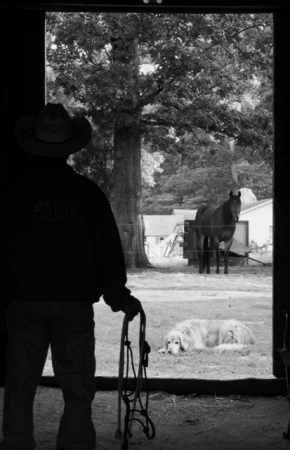 "I like this photo because it exhibits one of the most essential basics in good photography: strong composition."
STAFF PICK #4: By Jackie Gray
Bee Feeding – by profjjw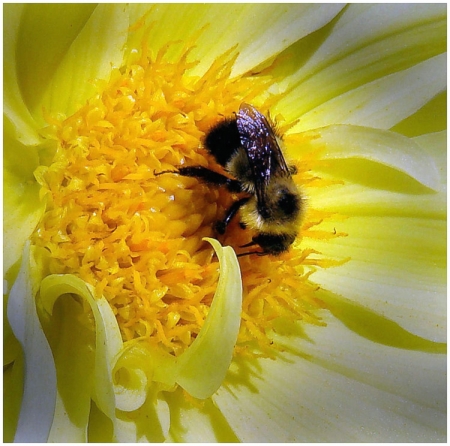 "I just love macro shots and the bright yellow colors in this photo really catch my eye."
STAFF PICK #5: By Jen Stevens
Automotive Winter – by emilrock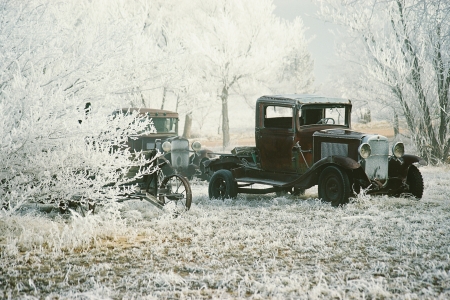 "I like this photo for largely sentimental reasons – it reminds me of my brother-in-law's farm. The image is so crisp, and the retro subject matter really appeals to me. I especially like the way the cars are peeking out from behind the bushes, as if to check if anybody else is around."
[Editor's Note: Learn more about how you can turn your pictures into cash in our free online newsletter The Right Way to Travel.  Sign up here today and we'll send you a new report, Selling Photos for Cash: A Quick-Start Guide, completely FREE.]