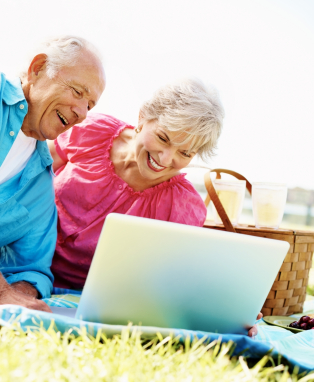 Shhhh… this travel tip is kind of sneaky.
Next time you're in an airport that makes you pay for Wi-Fi, you might still be able to surf the web for free…
Try this: Type a web address into your browser's address bar… then add "?.jpg" to the end of it. Depending on how the airport set up their Wi-Fi "welcome" page, this little trick could allow you to bypass the entry gates and surf on the sly.
It might not work in all airports, but it's certainly worth a go!
Watch your in-box tomorrow for another fun airport tip coming your way.
[Editor's Note: Learn more about opportunities to profit from your travels (and even from your own home) in our free online newsletter The Right Way to Travel. Sign up today here and we'll send you a report, Get Paid to Travel as a Travel Writer, completely FREE.]