Last week I told you that all good stories have a beginning, middle, and end. And I encouraged you to write your story for us.
Last week on the main stage here in Delray, copywriter Jen Adams said that a good story comes from embracing the twists in your journey. 
Jen's spot on. Because success rarely ever looks like this: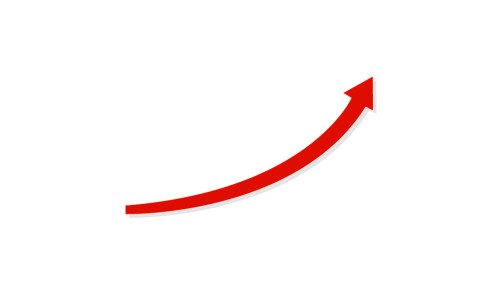 It always looks more like this: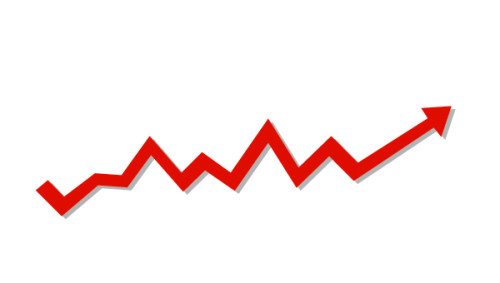 It's a mix of ups and downs, highs and lows, and each step — even the wrong ones — are important in helping you over the finish line. 
Sometimes it's at the bottom of a low point where we learn something about ourselves. Or it's the bottom we need to point us in the other direction because we've gone off course. 
Take Jon Stoltzfus for example. 
Jon spent 11 years working in the defense industry. 
But then one day—Memorial Day weekend of 2013 to be exact—there were massive layoffs at his company and his six-figure salary was suddenly gone.
Jon turned to copywriting.
He started with the advice in AWAI's Accelerated Program for Six-Figure Copywriting.
He slowly began to land his first few successes…
Then even more successes…
And then things really began to snowball for him.
I'm happy to report that, this past weekend, Jon was announced as AWAI's $10,000 Challenge winner. That means he gets a $10,000 contract from AWAI this year, not to mention it's a very big honor to be the recipient of this coveted award!
In 2017 Jon will be bringing in six figures in royalties alone from the sales letters he's written for financial publishers. And that's in addition to holding down a full-time engineering job.
How's that for a twist in his journey?
If you'd like to hear more, you can hear my podcast about all the twists and turns on a travel writer or photographer's journey, here.
[Editor's Note: Learn more about how you can fund your travels and make an extra income with photography, travel writing, blogging, and more in our free online newsletter The Right Way to Travel.  Sign up here today and we'll send you a new report, Five Fun Ways To Get Paid To Travel: A Quick-Start Guide, completely FREE.]