Here's a quick MacGyver travel tip to keep your necklaces from turning into a knotted mess when you travel…
Pack them each in a straw.
Here's how:
1. Open the clasp on your necklace.
2. Thread one end through a straw so it comes out the other side.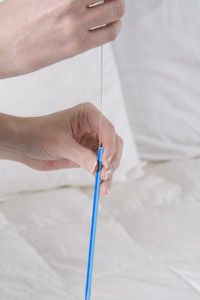 3. Clasp the necklace back together.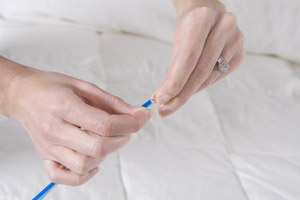 Now your ordinary drinking straw acts as a protective plastic sheath. It keeps your precious metals safe from scratches, prevents one necklace from rubbing against another, and eliminates the tangling, too.
[Editor's Note: Learn more about opportunities to profit from your travels (and even from your own home) in our free online newsletter The Right Way to Travel.]