Trash bag twist ties are probably one of the easiest things to keep in your carry-on suitcase or cosmetic bag. And they're quite handy when you're traveling.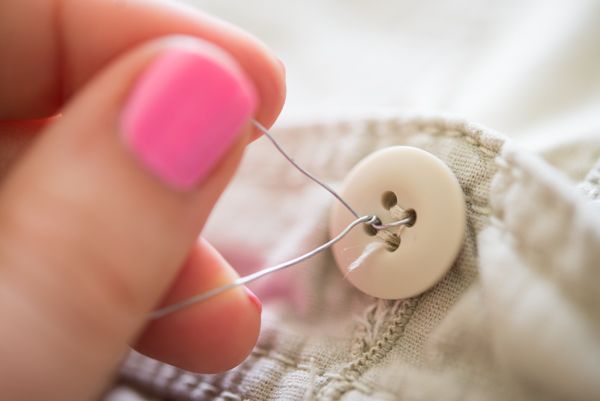 You can take the paper off and use the wire to:
Secure a loose button or pin.
Fix a broken necklace or other piece of jewelry.
Temporarily replace a screw in your glasses or hair clip.
Or you can leave the paper on to:
Bundle computer wires and cords for easy packing.
Close a laundry bag at the hotel should you have a wet bathing suit or shoes to pack in your bag.
Tie your hair back.
Repair or replace a broken zipper pull on your clothes or suitcase.
Close a plastic bag of ice to keep food and drinks cold but not wet.
Happy travels!
[Editor's Note: Learn more about opportunities to profit from your travels (and even from your own home) in our free online newsletter The Right Way to Travel.]