Travel Tip: Luggage Tag Lint-Roller
I have to admit some of the travel tips I give you in these e-letters aren't mine.
When I was in Dubai I saw a woman in the hotel lobby use the super sticky luggage tags airlines put on your checked bags as a lint remover. She simply peeled them off her bags and pressed them against her shirt. Then, two days later when we went on our first camel ride through the desert, that little trick came in handy to get all the camel hair off my legs. Brilliant!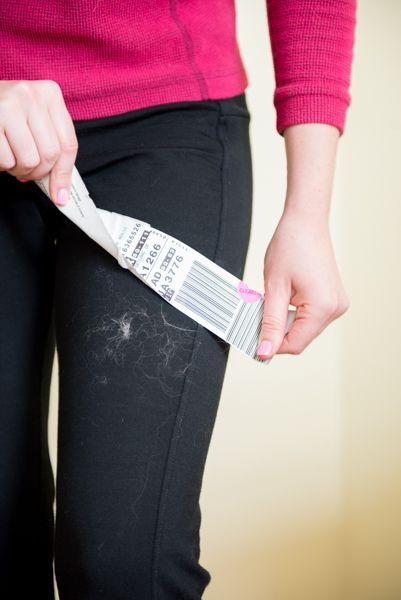 [Editor's Note: Learn more about how you can live the travel writer's life in our free online newsletter The Right Way to Travel.  Sign up here today and we'll send you a new report, Get Paid to Travel as a Travel Writer, completely FREE.]