I might be jumping to conclusions but I just received a bunch of photos from Bonnie who tells me that our photo expedition in Bangkok and Chiang Mai, Thailand is going really well.  And, I'm afraid professional photographer Rich Wagner is eating bugs.
Again, I'm likely jumping to conclusions.  But he sure is approaching that bamboo stick full of pink mush as if he's intimidated.  And everyone's taking pictures of him doing it, so I'm left to assume it's not candy or something uneventful.
I'm including pictures below, and you be the judge.
If you actually know what it is (or you have a better guess), leave a comment on our website because I'd love to know and I'm not going to hear from Bonnie and Rich again until Monday.
You'll find pictures from their trip, below: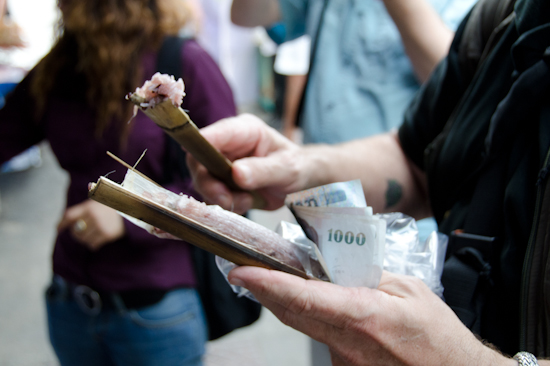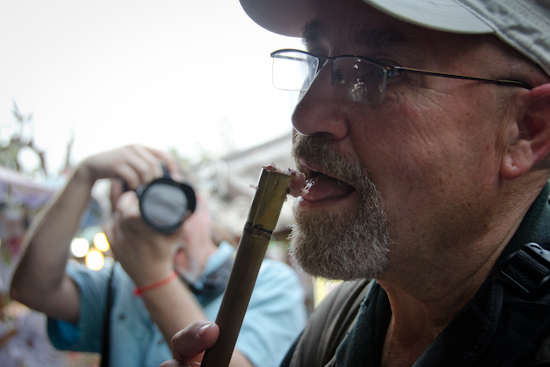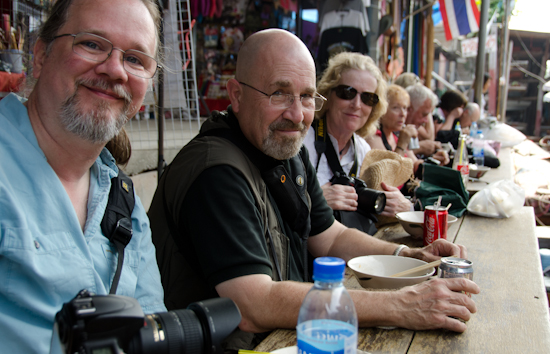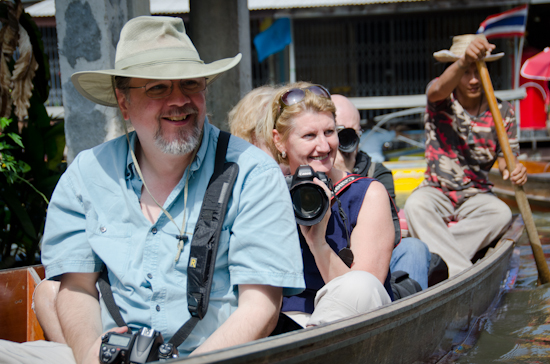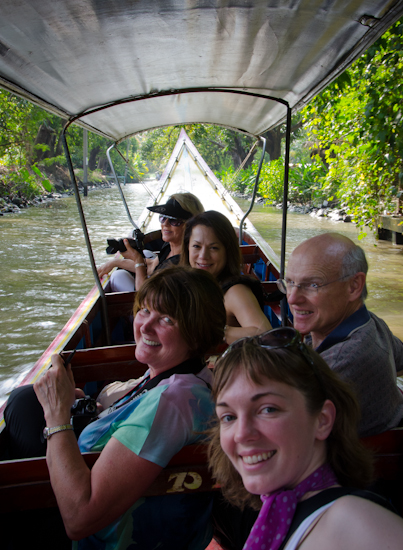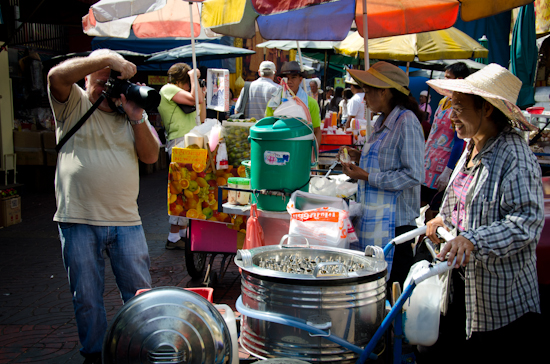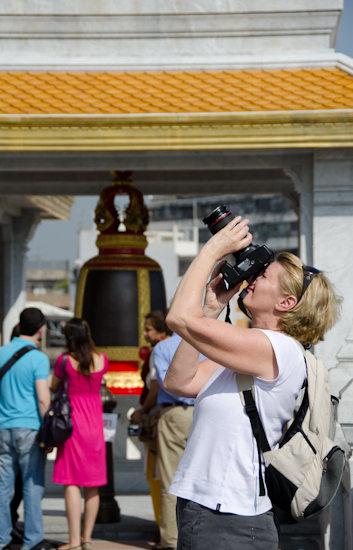 [Editor's Note: More details about upcoming events are here: AWAI travel writing and photography workshops.
Learn more about opportunities to profit from your travels (and even from your own home) in our free online newsletter The Right Way to Travel.]