Drum roll please… we have named our 2011 Photo Challenge Winner and recipient of the $2,000 Grand Prize! You can see the winning photo below.
I think I say this every year, but I'm glad the final decision doesn't lie with me to pick the winner. All the photographers who made it into this year's Hall of Fame by winning our monthly challenges should be proud.
In the end, the top two photos duked it out and got an amazing amount of votes. The results came so close (224 votes compared to 221 votes with last-minute votes still coming in on both photographs) that we've decided to give away two prizes this year.
The Grand Prize winner, Dane, from Aviano AB, Italy, will win our advertised $2,000 Grand Prize. And the runner-up, Sarah, from Keenesburg, Colorado, will win a free subscription to AWAI's new magazine, The Barefoot Writer, along with some other cool prizes like a $500 workshop coupon to join us at a live event in 2012.
Third-place, Miles, from Portland, Oregon, won't walk away empty handed either. He'll get a $250 Workshop coupon and a copy of our Ultimate Holiday Photo Guide.
Here are the winning photos: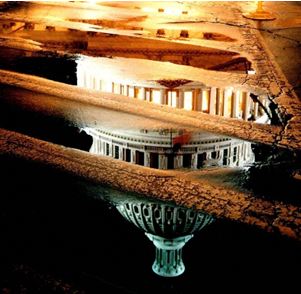 First Place, "US Capitol Building, Washington DC"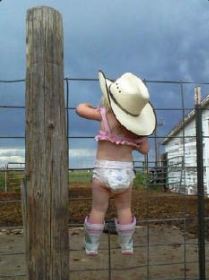 Second Place, "On the Fence"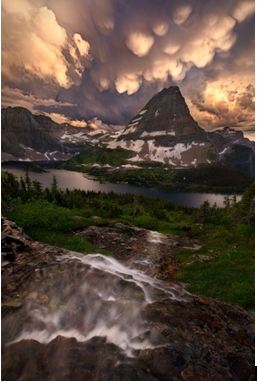 Third Place, "Descent to Explosion"
Congratulations again to all the winners.
And many thanks to all of you who participated and voted in this year's challenge.
[Editor's Note: Learn more about how you can turn your pictures into cash in our free online newsletter The Right Way to Travel. Sign up here today and we'll send you a new report, Selling Photos for Cash: A Quick-Start Guide, completely FREE.]