Ladies and gentlemen, we have a winner!
Read on below to find out who won this year's Photo Challenge $2,000 Grand Prize…
— Bonnie
Bonnie Caton
Great Escape Publishing
P.S. If you didn't win the $2,000 Grand Prize this year, don't despair… there are more sure (and easier!) ways to make money from your photos. One of the easiest is to sell them as stock to online agencies.

*********************
October 28, 2009
The Right Way to Travel, Weekly Photo Tip
*********************
2009 Photo Challenge $2,000 Grand Prize Winner
By Shelly Perry in Portland, OR
As I said a few weeks ago, I'm glad the final decision for the Photo Challenge $2,000 Grand Prize winner does not come down to me. There are too many photos in the Hall of Fame that are potential winners, and all of the photographers who made it in should be proud. So it all came down to you, the readers, who cast your votes…
This year's winner is indeed a beauty… enter drum roll here…
CONGRATULATIONS go to Miley for the fantastic shot: "Johnstown Castle."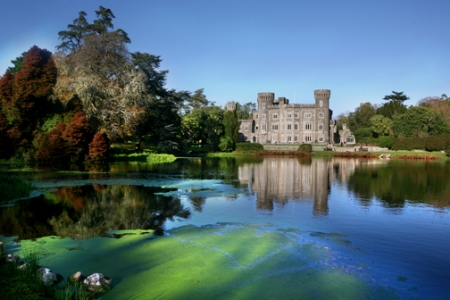 I can only imagine what each person was thinking when they voted for "Johnstown Castle." Was it the near perfect composition, the stunning colors, the beautiful lighting, or simply that the photo evokes a longing to be there in that nostalgic fantasy place?
I know this shot does that for me — it makes me want to go there. This is the essence of an emotional response — one key factor every image needs to be a winner.
Fantastic job Miley.
And in second place…
"The Captain," contributed by Paul Hippauf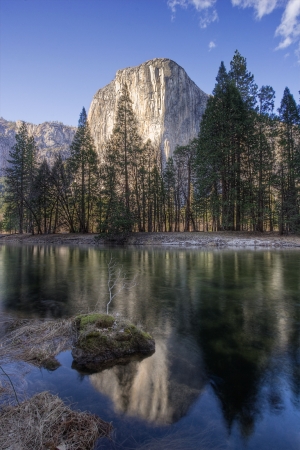 And coming in for a close third…
"Automotive Winter," contributed by Emilrock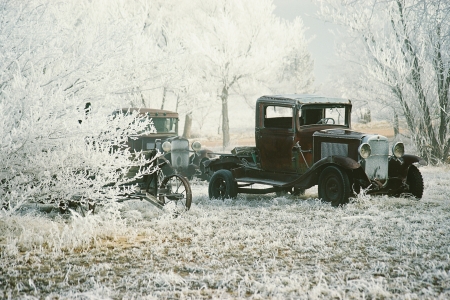 The Grand Prize winner will receive a check for $2,000. Our second-place winner will get a complimentary copy of our most popular stock photography guides, The Quick and Dirty guide to Stock Photography and The Lazy Man's Guide to Stock Photography, along with a $50 gift certificate to AWAI's online bookstore. And our third-place winner gets a $40 gift certificate to AWAI's online bookstore.
Congratulations to all of our winners, and many thanks to everyone who participated and voted in this year's Challenge.
Starting next week, you too can ENTER TO WIN in 2010! Stay tuned for November's Photo Challenge Theme next week.
[Editor's Note: Learn more about how you can turn your pictures into cash in our free online newsletter The Right Way to Travel. Sign up here today and we'll send you a new report, Selling Photos for Cash: A Quick-Start Guide, completely FREE.]