The best advice I can give you at the start of a new year is to change the way you make changes. And I'm going to offer a $1,000 prize to help.
Studies show that it takes 21 days to form a habit. So if you're trying to lose weight or get organized, the best way to do it is to make a small change to your daily routine for 21 days.
Want to lose weight? Take the stairs instead of the elevator for 21 days – it'll become a habit.
Want to get organized? Commit to throwing at least one thing away, every day, for 21 days.
Want to sell a travel article and take your first all-expenses-paid trip as a travel writer? Commit to writing something – an article, an email to an editor – every day for the next 21 days. You'll see it becomes a habit.
Want to take better pictures? Start today and take pictures every day for the next 21 days. It'll quickly become something you routinely "do" instead of something you keep saying you're going to do.
The results of your changes will be reward enough. But I'm going to sweeten the pot this month with a little more motivation…
As of today, I'm bringing back our $1,000 Photo Challenge!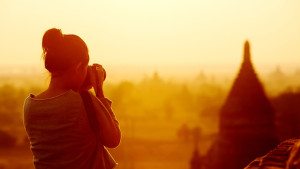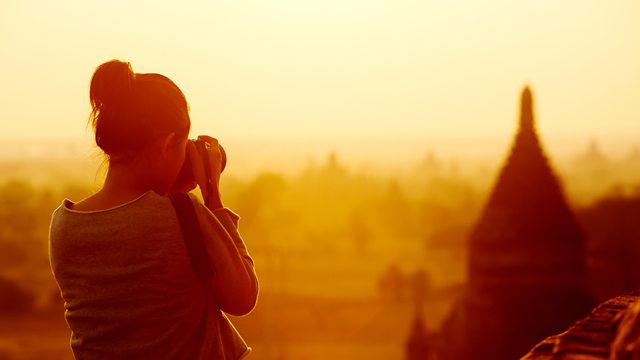 $1,000 Photo Challenge
It's January… the start of a brand new year and time to make change in a fun way.
Here's how it works:
1. Starting today, shoot a new photo every day for 21 days. You don't have to take award-winning photos every time: just shoot with intention. Keep it simple. Take your camera with you everywhere and get in the habit of shooting.
2. As you get going, see what sorts of patterns and themes emerge in your shots. What are you drawn to shoot? Think about a theme or story you could build around multiple shots.
3. At the end of January, pull together THREE shots that tell a story. I want to see ALL THREE.
4. Attach all three photos to an email and send it to this email address on or before January 31.
After January 31, our staff will pick a winning series that meets these criteria:
Tells a story or follows a theme
Images are taken with care and intention
Has good composition (see this article for help) 
The winner will get a check for $1,000! And we will publish the winning photos in our e-letter.
You can take these photos anywhere — at home or on your travels. The important thing is that you take photos every day for the next 21 days. The goal here is to build a habit.
To give you some ideas, try shooting…
The same location every day, in different weather, or with different circumstances. You could capture the bus stop with different people… the dock on three different fishing days… the city skyline with different cloud formations above, etc…
The passing of time, such as an apple as it decomposes…
Breakfast, then lunch, then dinner… 
Three different winter scenes in your town…
Three detail shots of a place you like to go…
One wide-angle shot, one closer, and one up-close of the same thing…
Any theme you love.
Get out your camera, find something to photograph, and then take three shots that tell a story.
More details about the $1,000 Photo Challenge, here.
[Editor's Note: Learn more about how you can fund your travels and make an extra income with photography, travel writing, blogging, and more in our free online newsletter The Right Way to Travel.  Sign up here today and we'll send you a new report, Profit From Your Photos: A Quick-Start Guide, completely FREE.]