This just in…
I just heard from our hotel in Quito (where we'll be staying for two nights during our Ecuador Photography Expedition) that we've got just three more room upgrades left.
And these upgrades don't just mean a bigger room with fancier shampoo in the bathroom. See for yourself, I've posted pictures of the upgrades here: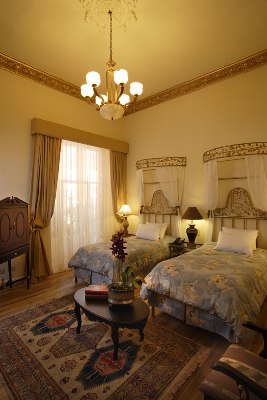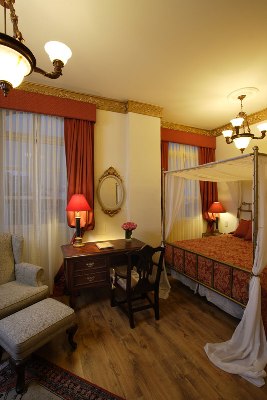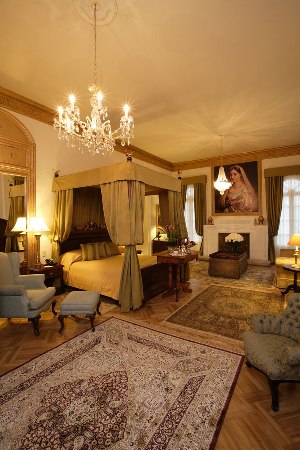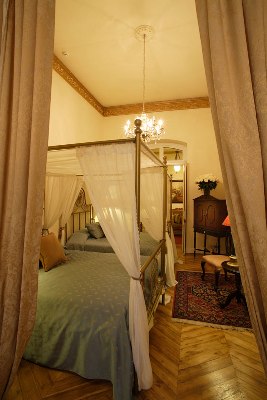 I've already upgraded everyone currently registered for this event. And now there are just three upgrades left.
Bring your spouse or a guest and you'll save a bundle (and get a nicer room).
More details about our upcoming photo expedition in Ecuador this September 10-18 along with prices and a schedule are here. You can register online or call Alice Derry at 202-370-6459 or toll free (866) 415-1425.
— Lori
Lori Allen
Director, Great Escape Publishing
P.S. You'll find pictures from last year's event, here.
P.P.S. This is one of my favorite workshops. You're guaranteed to learn a lot and have a great time. Testimonials from previous attendees are here.
Learn more about how you can turn your pictures into cash in our free online newsletter The Right Way to Travel. Sign up here today and we'll send you a new report, Selling Photos for Cash: A Quick-Start Guide, completely FREE.