It's hard to believe our time in New Mexico is coming to an end. We started the day photographing and exploring historic Santa Fe, and finished up with a cooking class and delicious dinner prepared by us!
Though our week is ending, it's just the beginning for the participants here this week.
They'll leave New Mexico with all the tips, tricks, and knowledge they need to create a saleable travel photograph. I'll include some of these tips below, but first let's take a look at the best shots from the week: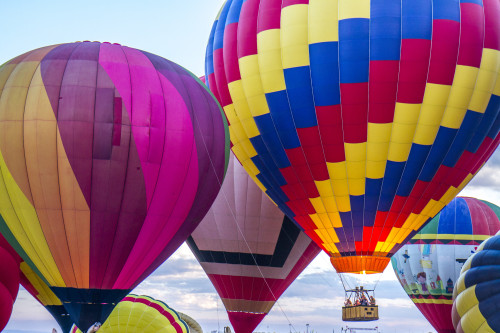 Robert Johnson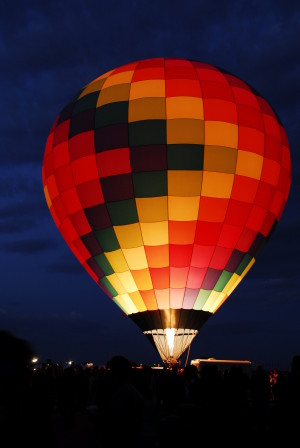 Rosemary Findley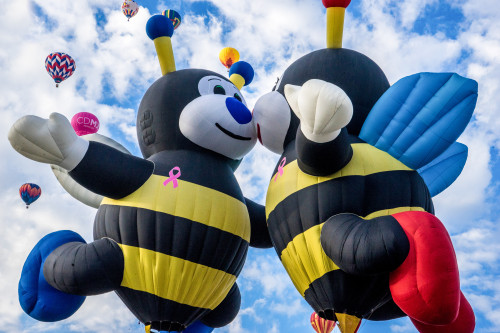 Karen Padilla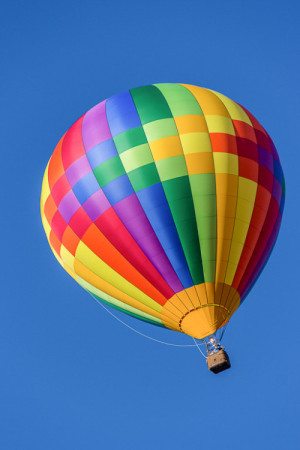 Karen Williams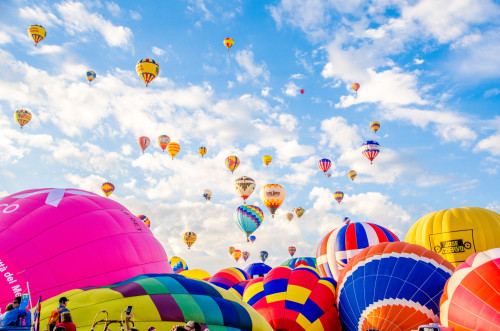 Cecy Rivera
Courtesy of our fearless leader this week, Efrain Padro, here are some top photography tips to remember if you're thinking about selling your photos to magazines, newspapers, and websites:
**START TODAY
It doesn't matter where or how you start. It only matters that you start. Suzy Kassem said: "Doubt kills more dreams than failure ever will." And Woody Allen said 80% of success is just showing up. 
**PEOPLE
People sell. People having fun, enjoying the event, exploring a museum, etc. Adding the human element to your photo will give you a leg up on the competition. Editors love people photos. Stock agencies do too.
**ICONS NEVER GET OLD
There are 1.72 billion pictures of the Eiffel Tower, and it's the most photographed landmark in the world. That said—it still sells every day. So make sure you capture the icons of the city you're photographing. Find a new and different way to photograph the same old icons and you'll really set yourself apart.
**LEAVE IT OUT
Sometimes photography is more about what you leave out than what you put in. Look through your camera's viewfinder and see what you can leave out by stepping or zooming just a little closer. Leave out trash, random bystanders, unwanted shadows, and power lines. Tell just one story in each photo.
[Editor's Note: Learn more about how you can fund your travels and make an extra income with photography, travel writing, blogging, and more in our free online newsletter The Right Way to Travel.  Sign up here today and we'll send you a new report, Profit From Your Photos: A Quick-Start Guide, completely FREE.]