I'm sorry to say, but you've been told a lie about your camera settings.
Specifically, about your ISO.
Marsha, one of your fellow readers, sent me this beautiful photo the other day, lamenting the presence of noise in it.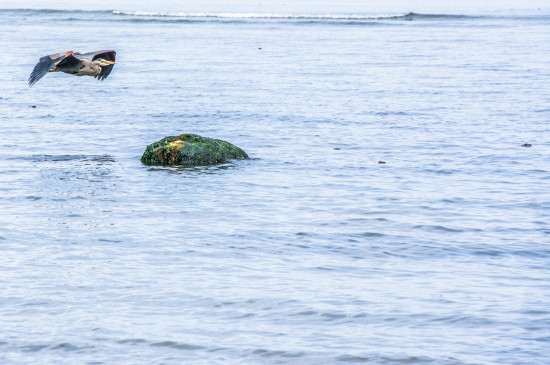 Here's a section of it, blown up to 100%: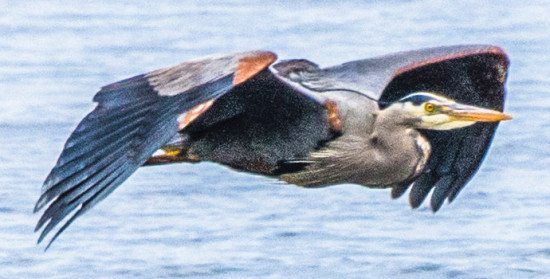 Beautiful bird! But yep, that grainy texture all over the place is noise.
Why was this happening? She had made sure to shoot with a low ISO to avoid noise… just like everyone says.
Well, thing is…
Here's Marsha's original shot before any processing: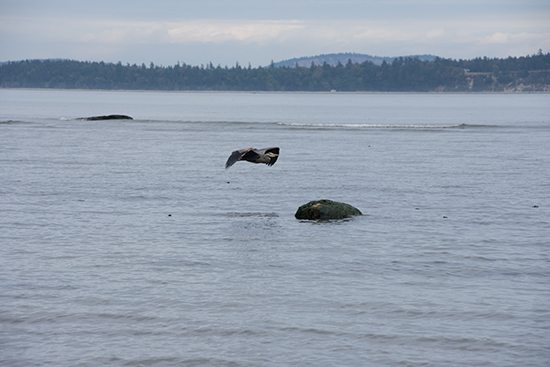 Shooting with a low ISO means that it came out pretty dark. She had to lighten it up in processing.
Here's what you need to know:
Any time you lighten a dark photo in processing, it's going to add noise.
So what can you do to avoid this? The answer is to raise your ISO when shooting in low light scenarios. And aim to expose your photo correctly, or even a touch on the bright side.
This will give you a brighter exposure out of your camera, which will give better results than trying to lighten an image after the fact.
It is true that raising your ISO too far will also create noise. However, underexposing your shot to keep your ISO low will create even MORE noise than if you had just raised the ISO on your camera to start with.
There's just no way around it – when shooting in low light scenarios, you're much better off raising your ISO than underexposing your shot. And most cameras can go up to at least ISO 1600 without much of a problem.
Now, "low-light" can simply mean shooting in the shade or on an overcast day. Don't be afraid to raise up that ISO.
Sure, in some cases, when you raise your ISO, you'll still have a bit of noise to deal with. Luckily, Lightroom does a great job of removing small amounts noise as long as you aren't starting out with an underexposed image.
I'll show you how to eliminate noise in Lightroom in coming weeks, so stay tuned! It's a super-easy fix.
Editor's Note: Learn more about getting started selling your photos online in stock agencies – no matter how much or little photography experience you have – in the Breakfast Stock Club e-newsletter. It's once a week, and it's free to join, here.