Here's your weekly photo dispatch with a list of last month's Photo Challenge winners…
Lori Allen
Director, Great Escape Publishing
*********************
May 6, 2009
The Right Way to Travel, Weekly Photo Tip
*********************
APRIL'S FOOLS RUSH IN — WINNING ENTRIES
By Shelly Perry in Portland, OR
Last month's theme "April's Fools Rush In," certainly proved a challenge. But the harder the task, the more we can learn and grow. And it's great to see people rising to the challenge. Here are the winning three…
** First Place goes to beggermann for "Things Disappear in Our House"
** Second Place goes to artfinan for "boom baba boom"
** Third Place goes to LJ for "Over the Edge"
FIRST PLACE – THINGS DISAPPEAR IN OUR HOUSE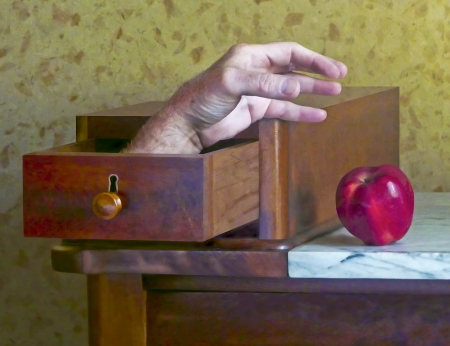 Here is what Paul Hippauf, March's winner, had to say about his pick of "Things Disappear in Our House" by beggermann…
"The concept for this shot is humorous and delightful, with a simple, clean composition and uniform lighting — even though it appears to be a composite. The composition also works for the theme, 'April's Fools Rush In,' because of the gag concept. A fun image!"
SECOND PLACE – BOOM BABA BOOM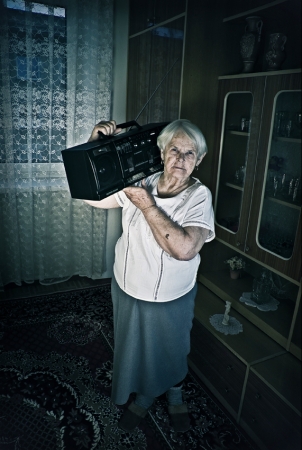 This is a fantastic image. The subject is interesting, the lighting is well done, and the photographer managed to capture the woman's expression and the strange scene. Plus, it benefits from great post-processing. In fact, it's an excellent example of what post-processing can do for an image, which is something I encourage you to learn. Though I can't see the image at 100% to say for certain whether or not it meets technical standards, with a signed model release, it could be a good stock photo.
THIRD PLACE – OVER THE EDGE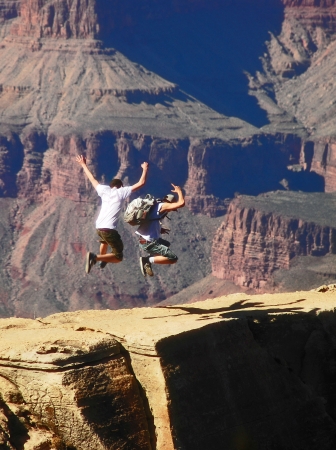 This photo makes my palms sweat just looking at it. The photographer did a really nice job of foreseeing what was about to take place, preparing for the shot, and capturing the moment at the peak of the action. The boys are a bit too close to the center of the shot for me, but notice how the motion is moving into the frame. The photographer really pulled this photo into the theme with her title and description, too: "I saw these boys out on a narrow ledge, 1,000 feet above the canyon floor. They were posing for their own cameras… so I waited. They were very fortunate that I was not their mom!"
Congratulations, winners! The first-place winner will receive a $30 gift certificate to the AWAI bookstore, and all winners will be entered into the Hall of Fame for a chance to win the $2,000 Grand Prize in October.
ENTER TO WIN!
Remember, this month's theme is "Silhouettes and Shadows." Submit your photos by 8:00 a.m. EST, Monday, May 25th, 2009. If you're a first-time user, you'll need to register first on the "register" link on the right side bar. Once you have a username and password, click "Enter to Win" to upload your photo. Only one photo per applicant will be considered.
[Editor's Note: Learn more about how you can turn your pictures into cash in our free online newsletter The Right Way to Travel. Sign up here today and we'll send you a new report, Selling Photos for Cash: A Quick-Start Guide, completely FREE.]