I was looking through the submissions for this month's photo challenge theme, and I found myself thinking that while a lot of these photos are compositionally good, many could benefit from a little post-processing in order to make them saleable. So I've asked professional photographer Shelly Perry to choose a couple photos from the challenge, and process them in a photo editing program like Adobe Lightroom. Take a look at the results below… — Lori Lori Allen Director, Great Escape Publishing [Editor's Note: Learn more about how you can turn your pictures into cash in our free online newsletter The Right Way to Travel.  Sign up here today and we'll send you a new report, Selling Photos for Cash: A Quick-Start Guide, completely FREE.] ********************* August 19, 2010 The Right Way to Travel ********************* SELL MORE PHOTOS BY KNOWING YOUR MARKET By Shelly Perry in Portland, OR We talk a lot about taking pictures and how to compositionally improve your shots here in this e-letter, as well as at our live events. However, getting your pictures right in camera is only half the challenge. The second half of any good photo happens in the processing. When processing, you have to take into account where, and in what way, you are going to use your final image. Each market has different requirements for how much you can (and should) process your photos. ** Stock photos should be processed to bring out the good qualities of a shot and to remove logos and any copyright issues. Stock photos should not, however, be processed to the extreme point where technical issues can be compromised. ** Editorial photos also need processing, but in the grand scheme of things they should be processed very little, just enough for better tone and contrast. For editorial, it's important that the photo is a true capture of an actual event or subject, so "cleaning it up" and removing things (like logos) is not necessary and, in fact, not wanted. The photos need to remain truthful. ** Processing for fine art can go to the extreme. You can take your processing as far as you want in order to turn the photo into the magical piece you intend. Here are a couple photos from this month's photo challenge that, like every photo you take, could benefit from a little post-processing…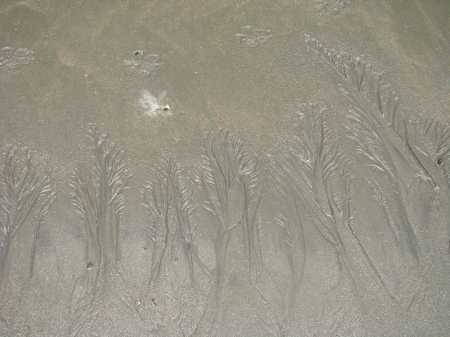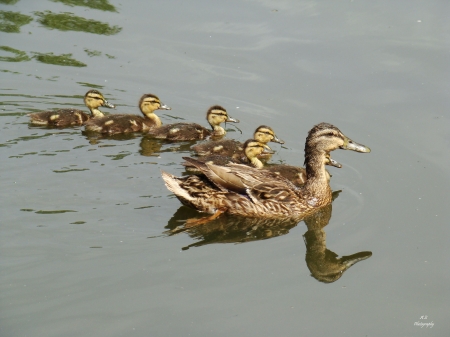 Both photos originally appear to be unprocessed. (You can tell by the flat appearance and what I like to call "the gray film" look.) I took the first photo and heavily processed it. I did this in Lightroom by sliding the gradients and the adjustment brush to show all the fine details and bring out and brighten up all the color. I also added some color on the trees and removed some of the more distracting elements up at the top by using the healing brush tool, essentially turning it into a fine art type of photo. This much processing would be way too much for either stock or editorial but would be perfectly fine — and you could go even farther (and take more time) — for fine art.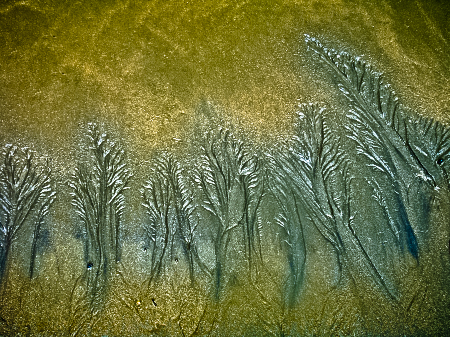 With the second photo, I made very few adjustments. I did a basic process for tone and contrast, which brings out the colors, removes the gray haze, and gives the photo more pop. This type of processing is acceptable for editorial, as well as stock. With stock, however (and I imagine with editorial, too), the water mark at the bottom would have to be removed.  And if these ducks were people and we wanted to sell this photo as stock, we'd also have to inspect their clothing for any logos or trademarks as those are not allowed in stock photography.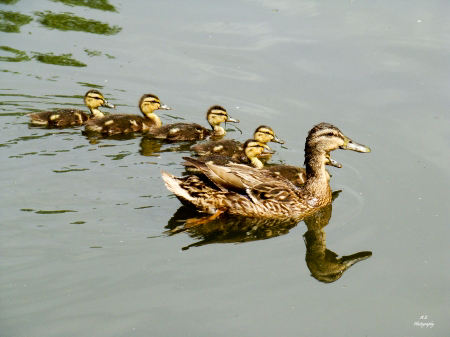 In the digital world, processing is an important part of your photography. What once used to be done in the lab to achieve a finished product, is now completely in your control at the computer. Just be sure to keep in mind your market, its requirements and limitations. [Editor's Note: Learn more about how you can turn your pictures into cash in our free online newsletter The Right Way to Travel.  Sign up here today and we'll send you a new report, Selling Photos for Cash: A Quick-Start Guide, completely FREE.]