Today is our last day here in Seville, Spain.
From the famous Plaza de Espana to the magnificent Reales Alcazares, here are some of your fellow reader's best shots.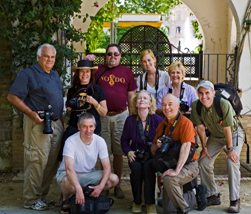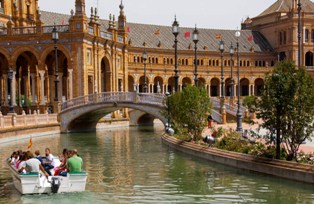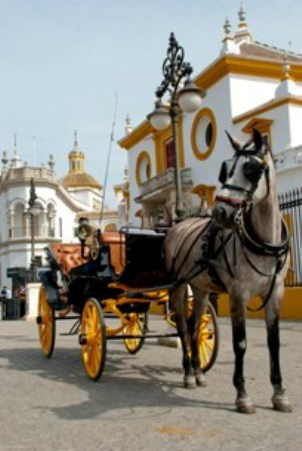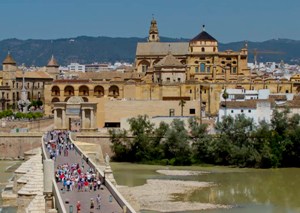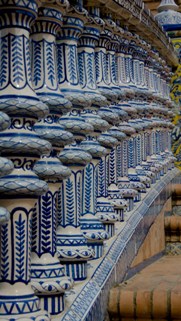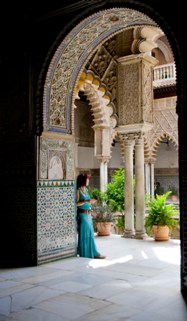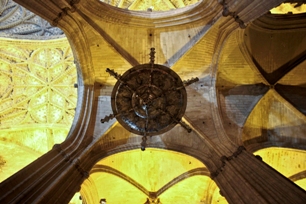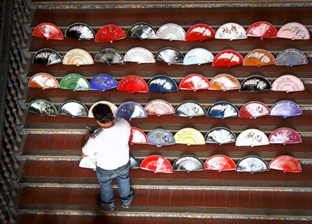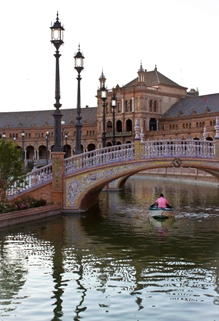 As you can see, there was plenty to see and shoot.  And attendees walked away with a great selection of photographs that they now know how to sell to travel magazines when they return home.
We're all heading home today (or to the next destination on our itinerary). But with numerous photos of
Seville's NO8DO symbol
, I think it's safe to say the city will remain in our hearts — or at least in the pictures on our cameras/computers — even after we depart.
[Editor's Note: Learn more about how you can turn your pictures into cash in our free online newsletter The Right Way to Travel.  
Sign up here today
and we'll send you a new report, Selling Photos for Cash: A Quick-Start Guide, completely FREE.]