AWAI Photo Expedition: Day 1 Venice, Italy
"Why are you standing on one leg when you take a picture?" I asked professional photographer Rich Wagner. It's our first day here in Venice, Italy on our AWAI photography expedition and I spotted Rich Wagner standing in Piazza San Marco standing on one leg. "I'm imitating you," he said. "But I'm not standing on one leg," I replied. "You might as well be," he said. "You're tilting your camera toward the sky so much to get in all that building, the perspective distortion in your photos is going to take quite a bit of processing work to fix." "Try taking it on a diagonal," he said. "Then it won't be so noticeable." Here are the two photos — one taken straight on with my camera tilted up to get the whole building in and another on a diagonal so that my tilt isn't so noticeable.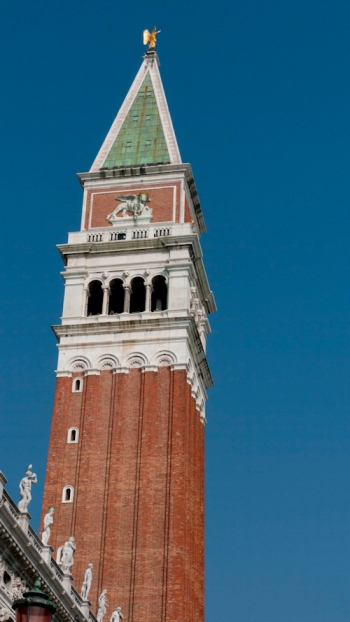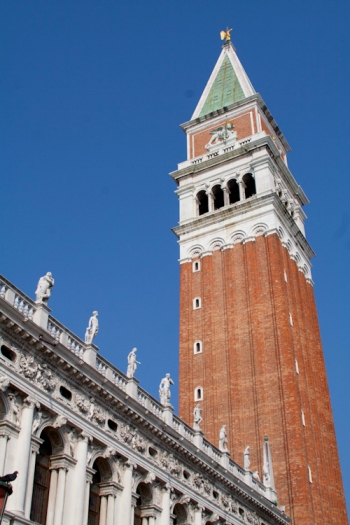 Notice how in the first photo, my building (the bell tower of St. Mark's Basilica) looks like it's falling over backwards. These problems are fixable, of course. But here's what Rich told me to do today to make sure I don't spend hours in front of the computer when I get home just to make my images saleable… ** 1. Try to hold your camera as parallel as possible to the ground. Tilting up or down distorts buildings and landmarks unless you have a lens that's specifically made for tilting. ** 2. If you must tilt, and you're taking a picture of a building or something flat where the distortion is noticeable, try shooting it on a diagonal like in the picture above. ** 3. Take lots of pictures. It's inevitable that you'll find yourself tilting up or down to get the shot you want at least a few times, so take plenty. The distortion will be obvious in some and not so obvious in others. ** 4. Focus on the details. Sometimes, as we try to get everything into our photo, we tend to back up and tilt our camera up. That's fine because, again, sometimes your photos will be obviously distorted and other times they won't. But if you get in close and focus on just one thing, you can often be more conscious about how much you're tilting your camera. ** 5. When you do take a photo that requires you to point your camera to the sky instead of being parallel to the ground, allow extra room on the sides for clipping in Photoshop, Lightroom, or another processing program. Tomorrow, I'll send you a video on how to fix the distortion problem in Lightroom if you allow enough room on the side of your subject for cropping. In the meantime, here are a few more pictures from today's shoot.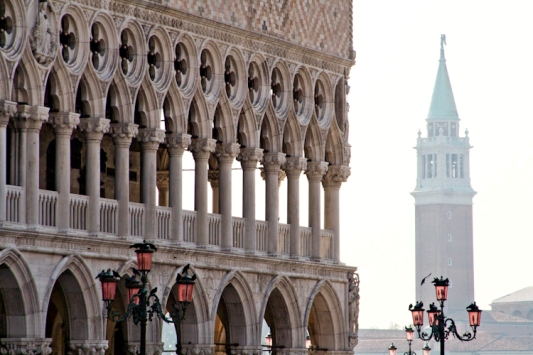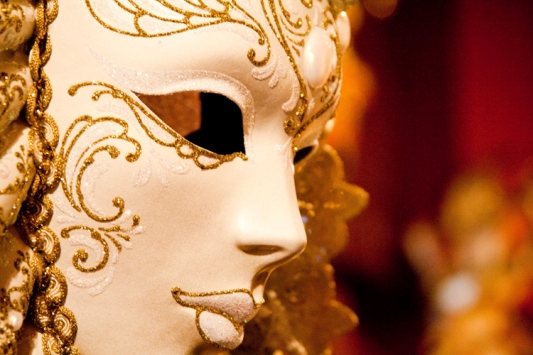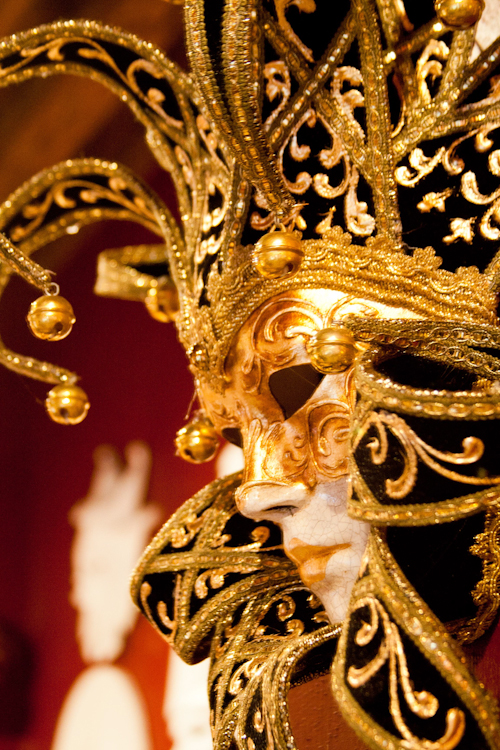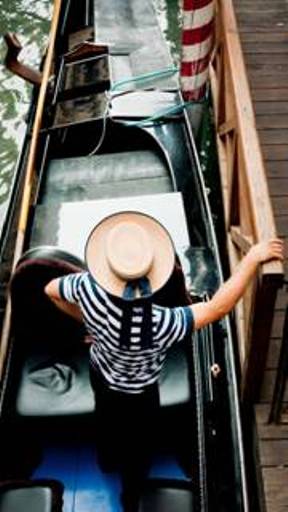 [Editor's Note: Learn more about how you can turn your pictures into cash in our free online newsletter The Right Way to Travel.  Sign up here today and we'll send you a new report, Selling Photos for Cash: A Quick-Start Guide, completely FREE.]