You can't depend on weather. So savvy photographers come prepared with a few extra ideas of things to shoot… and are always on the lookout for photos. 
Bonnie here, again, coming to you from our Northern Lights Photo Expedition at Chena Hot Springs in Alaska. We're here to get photos of the aurora but it doesn't come every night.  So we had a shoot list of other fun things to do that make Alaska special.
Like dog sledding: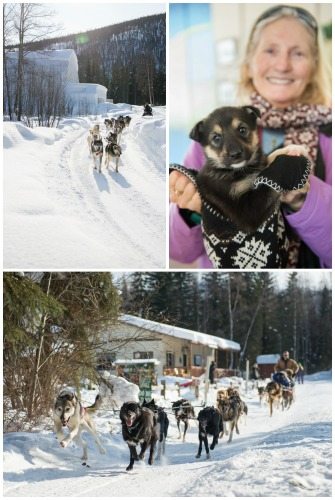 And the Ice Museum I told you about yesterday…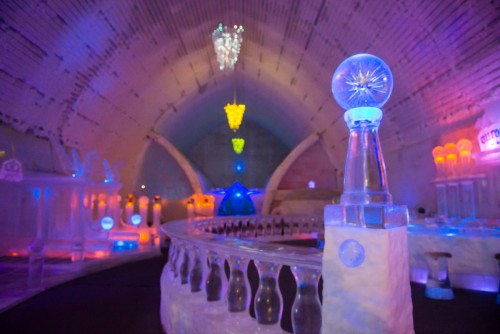 We learned about growing lettuce indoors through the Alaskan winter…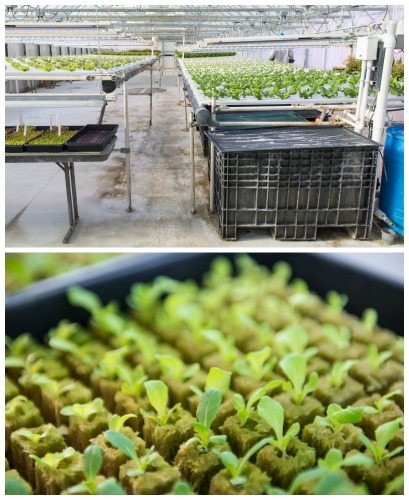 And then ate that very lettuce in our salads…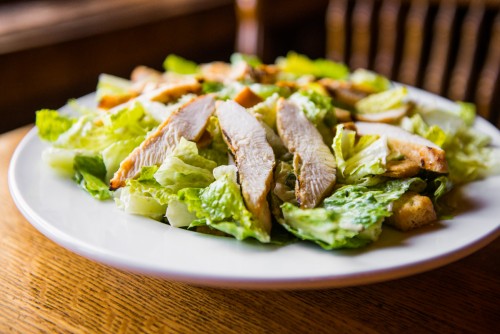 And of course we tried the signature "Borealis" martini:

To make a photo shoot list that's solid, think: What makes this place unique? What's fun? And include anything that's iconic about wherever it is that you are.
Taking pictures in the snow is similar to taking pictures in any bright -light situation.  If you're shooting in Auto, Program, or Aperture mode, your camera sees all that brightness and tries to darken everything too much.  But you don't want gray snow or a dark beach scene.
Luckily, it's easy to override the computer in your camera with the exposure compensation button. It allows you to add or subtract light, without having to think about any of your settings. Your camera still does the thinking for you.
The button usually has a +/- symbol on or near it, like this: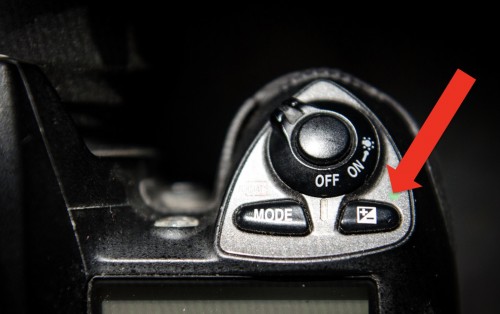 Here's a photo without any adjustments – letting the camera make its own decisions:
That bright light from the water made the camera darken everything. In situations like this, all you need to do is reach for that exposure compensation button and turn it towards the "+" to add light.
Here's what the same looks like if you use the exposure compensation button to add more light: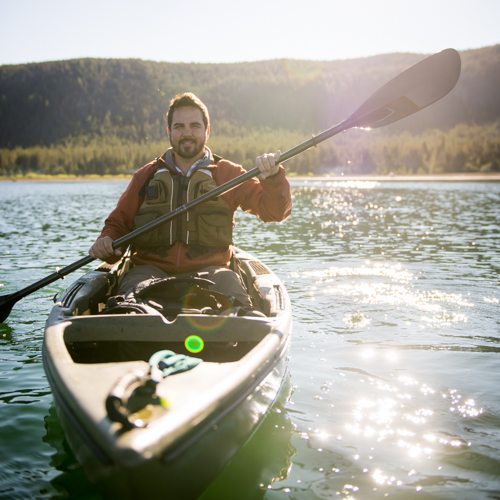 You can also make these kinds of adjustments after the fact in a program like Lightroom… but of course, it's always better to try to get the exposure right from the get-go.
[Editor's Note: Learn more about how you can fund your travels and make an extra income with photography, travel writing, blogging, and more in our free online newsletter The Right Way to Travel.  Sign up here today and we'll send you a new report, Five Fun Ways To Get Paid To Travel: A Quick-Start Guide, completely FREE.]