Best-Selling Reader Photos of 2014
Readers shared their top-selling photo from 2014. Here are some of my favorites: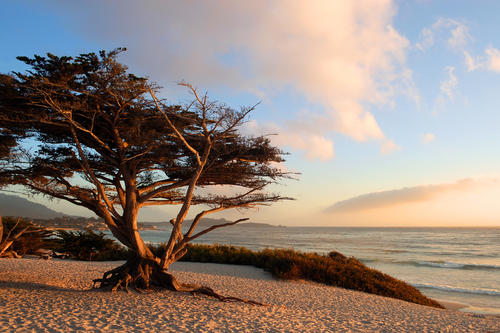 Lowe Llaguno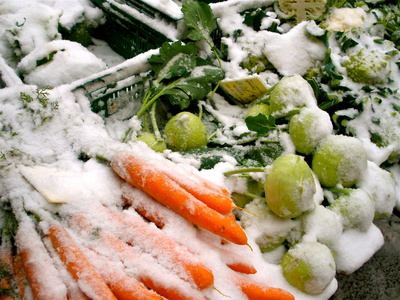 Valerie Haas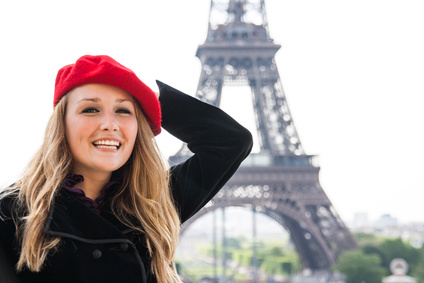 Elizabeth Coughlan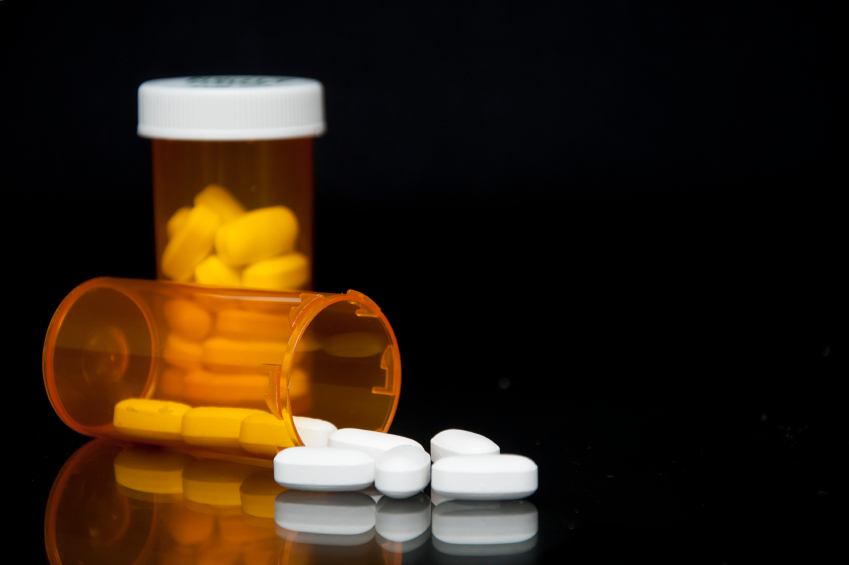 Cindy Hockin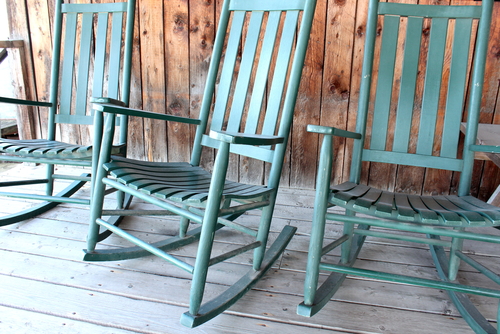 Theresa Lauria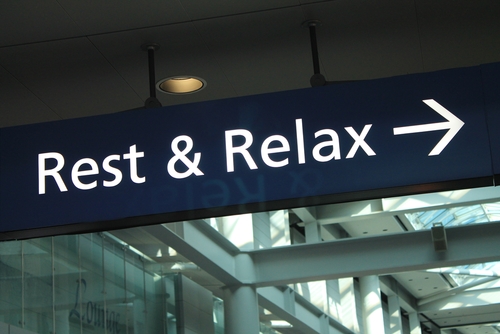 John Cumbow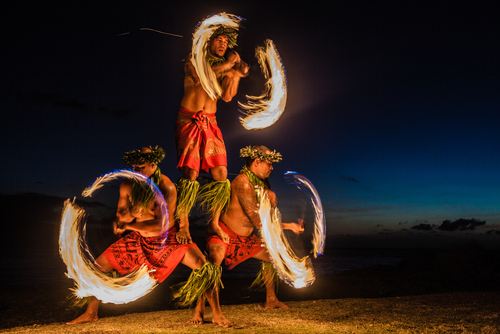 Deborah Kolb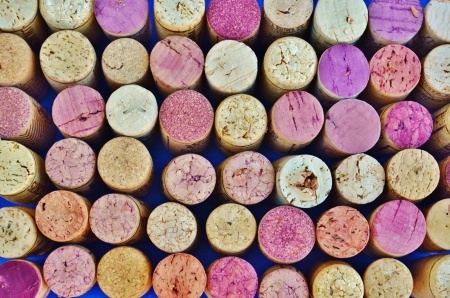 Ken Catron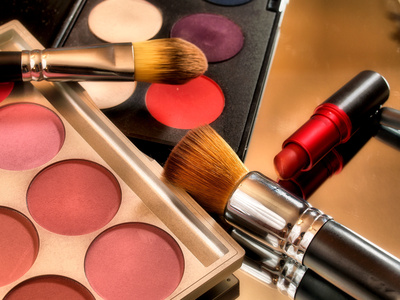 Jimmy Ostgard
Sherwood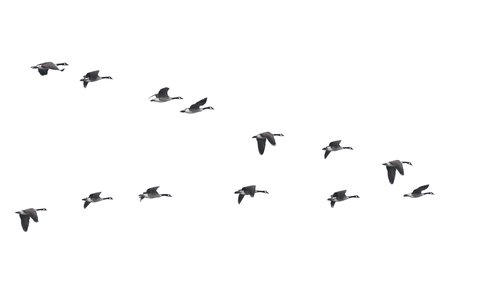 Steve Collender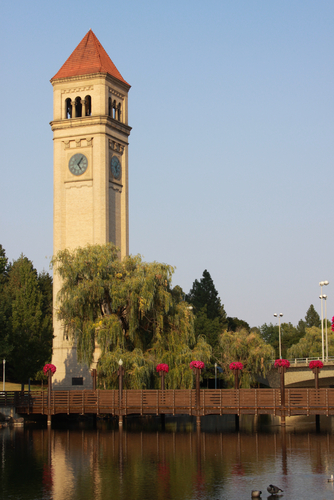 Mary Hathaway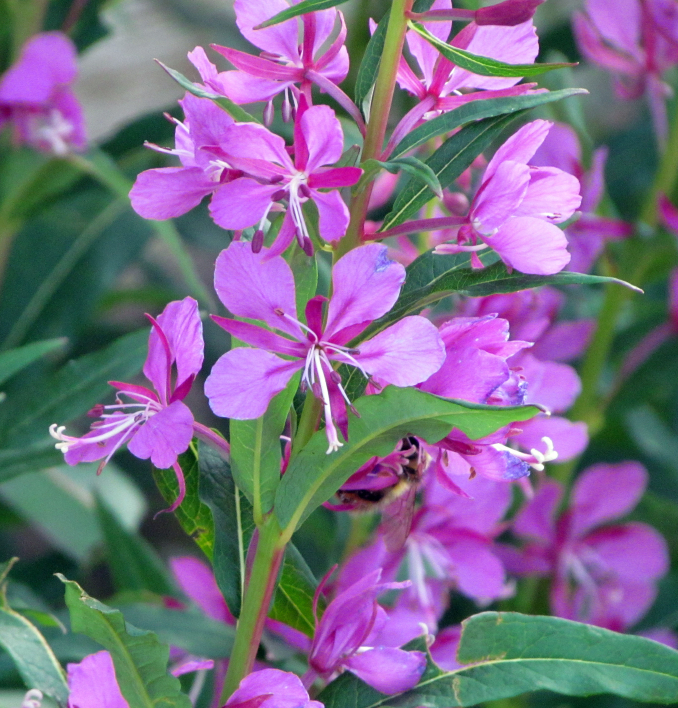 Marlene Battelle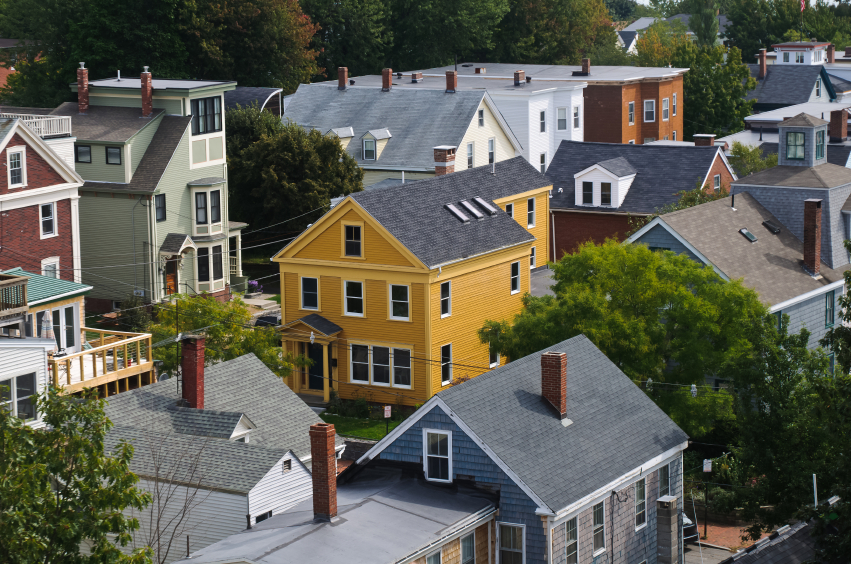 Ken Wiedemann It's always inspiring to me to see what you're selling as stock. This year, my own stock photo portfolios did well, considering how little I uploaded. It's a sign that I need to upload more, more often. So that's my big goal this year. I'd like to block off one day each month and spend time uploading new photos. After all, just one day a month might be enough to make a HUGE difference in sales. — Bonnie Bonnie Caton Creator, Breakfast Stock Club P.S. Are you ready to jump into the world of stock photography? By becoming a Premium Member of Breakfast Stock Club you'll get access to tutorials, tips, and monthly challenges that will help you get going and start selling your photographs! Check it out here.
Your Weekly Breakfast Dish
The Latest from Your Breakfast Stock Club Facebook Page From Valerie Haas:
Thanks for sharing the BSC stats from 2014! Just more motivation to keep learning, growing, and just DOING! Most of my problems stem from not actually sitting down to edit or upload the photos I take. My goal is to reach that 400-photo threshold people talk about for really starting to sell. I have a little over 200 photos up for sale right now. And I actually have more than 200 ready to edit/upload, I just need to sit down and DO it!