Poof!
Just like that, 2013 is gone.
Here are the results from our Breakfast Stock Club Year-In-Review survey that I sent out last week — including some of your best-selling photos from 2013, below.
Progress
We made some great progress in 2013. After reading through the survey, I see a theme emerging for 2013. That theme is: Building on what you started.
While only 12% of readers who responded made their first sales this year, a whopping 88% were already up and running, and kept the ball rolling, continuing to build their portfolios and improve their images. Keep it up!
36% joined more agencies than they were in before, and 20% got accepted to new stock agencies.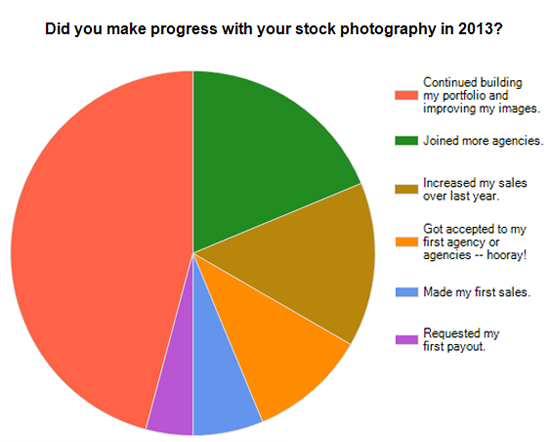 Agencies
According to Breakfast Stock Club readers, the number one agency for sales in 2013 was still Shutterstock, followed by Dreamstime. Others on the list included iStock, 123rf, Bigstock, and Depositphotos.
Achievements
Here are a few of my favorite achievements that readers shared from 2013:
I just started at the beginning of the year. So just the fact that I was able to be accepted at all sites and make sales at all sites having just learned how to use a camera (a real camera, not a point-and-shoot).
I made $900 between all the agencies.
Approached restaurant and was hired to photograph menus. Approached local magazine and have been featured several times.
Finding a couple of online sites – mainly this one! – and learning from them.
I had two photographs included in a tiny local newspaper in both the print edition and the on-line version. Such fun to see a photo credit with my name on it! Also, had a very good review of the three photos I submitted for the class review.
I became a Premium member of Breakfast Stock Club.
I won a mobile stock photo contest sponsored by 123rf that earned me $300.
I improved my Lightroom skills enough to finally get up the nerve to start submitting images to a few stock agencies.
Less rejections more images accepted.
Top-Selling Photos of 2013

Readers shared their top-selling photo from 2013. Here are some of my favorites: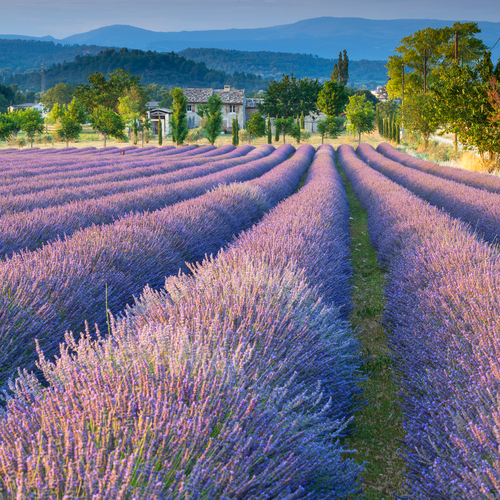 Gordon Bell


Gerald Mink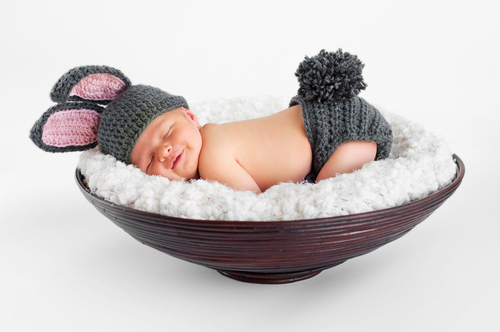 Katrina Elena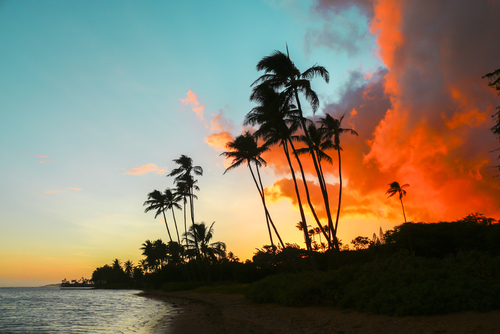 Leigh Anne Meeks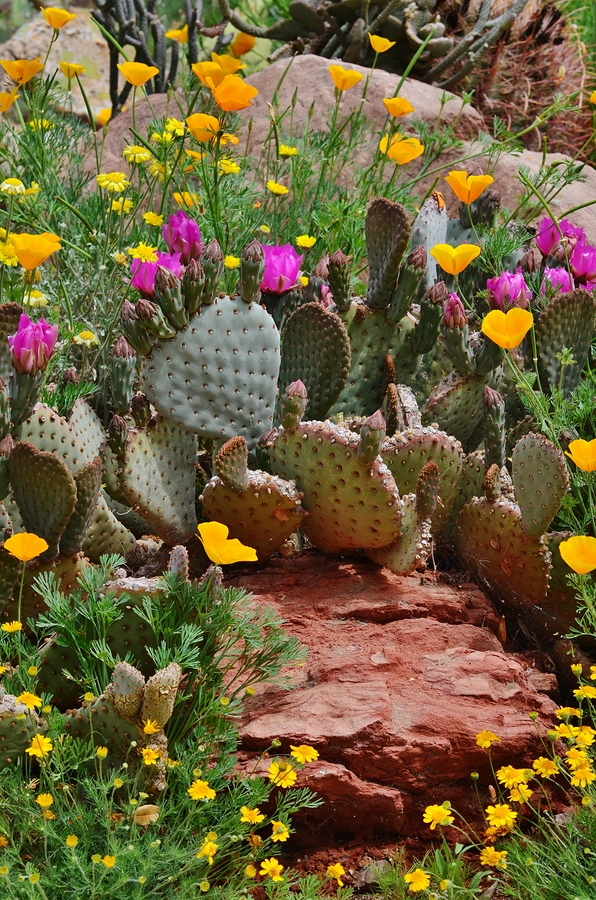 Ken Catron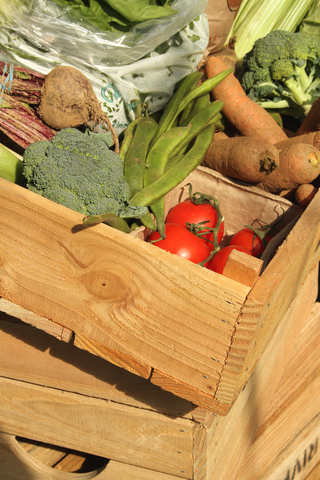 Gaynor Johnson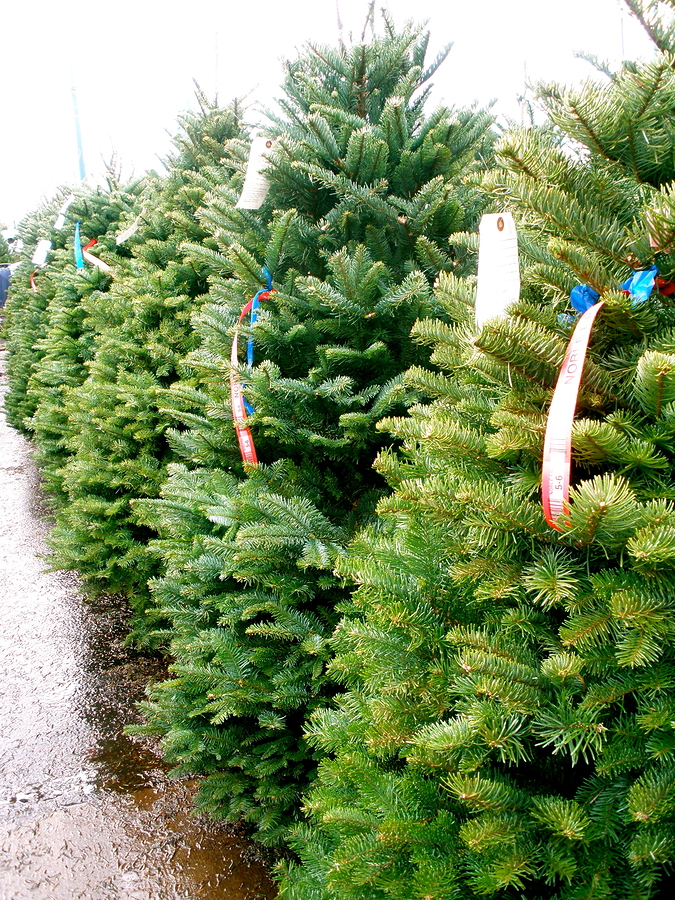 Valerie Haas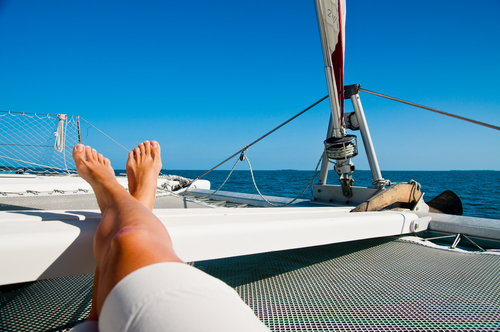 Katie Smith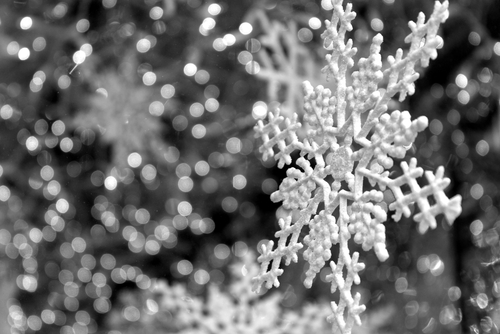 Theresa Lauria
Goals
And finally, here are some of my favorite Breakfast Stock Club reader goals for 2014:
Right now, I'm averaging $11.58 per day in sales. For next year, I would like to double that, for an average of $22 per day in sales.
Take more photos, master Lightroom, submit 5 photos per week, and continue to master techniques and skills regardless of rejection.
I want to get better, with more technical skills under my belt. I want to travel more and take images that are clutter free and emotional.
Have 500+ photos on Shutterstock.
To bring in money each month.
Implement a regular stock photo uploading schedule. I have tons of pictures to submit and they just keep piling up!
To reach 100 accepted images on 10 stock sites.
I'm working on my goals for the year, too, and I'll share those with you — along with my new, unusual approach to carrying them out — next week.
Share yours on the Breakfast StockClub Facebook page, here.
Happy New Year!
— Bonnie
Bonnie Caton
Creator, Breakfast Stock Club