A challenge turned into a lucrative photo business
You never know when or where a great idea will be born.  For me, it was in San Francisco at the 2012 Travel Writer's Workshop. I had every intention of joining those who have a career in writing about glorious destinations with glamorous amenities.  As I sat through the seminars and listened to various people share their success stories, my first thought was: "I can do this.  I love writing and traveling, so this is a great fit for me." I carefully wrote down a list of places that I thought would be a starting point and called my wife Karen to tell her that we were about to begin a new (or I should say – additional) adventure. I had also signed up for an added day of photography with Efrain Padro that was to follow the conference.  Since my wife's family had been professional photographers (her grandfather owned the portrait studio in her hometown and her aunt was elected as the first female president of the Professional Photographers of America), I thought it would be fun to expand my limited knowledge base. Little did I know that day would change my life! We own two businesses: an interior design business and a custom cabinet business, so we are always on the lookout for artwork that is both unique and meaningful to our clients. After returning home, I excitedly explained my newly acquired passion to my partner/creative director/best friend/wife.  She has always been one to take an idea and bring it to life and she immediately said that she could use my photographs as art for our clientele.  "Now, all you have to do is learn to be a great photographer!" I immediately began reading everything I could on the subject.  I read all about ISO, shutter speed, aperture…you name it.  But it wasn't until Lori issued a challenge at the beginning of 2013 that my photographic ability began to take off. She challenged people to capture one image a day for a month to form a habit.  This may seem easy enough, but as we all know, life gets in the way and we fall into our old ruts. I focused on being consistent, regardless of the weather, subject, or obstacles.  After two weeks of very average photos, I told myself that if I was going to really make a quantum leap with my images, I would take a photo of the day for a year! To help me with my commitment, I started posting a POTD (Photo of the Day) on Facebook.  This accomplished two things:  I received feedback from my FB friends, and it forced me to think and plan my next shot.  At the conclusion of the year, I had taken over 50,000 photos – most of which were terrible, by the way! My knowledge base grew immeasurably, because I realized that all success is built on failure.  With every click of the shutter, I learned something, so I continued to click away. As my work improved, we would ask clients what they would like in the way of art.  Many of them had special places that they wanted to have on canvas that didn't exist in any photo stores or frame shops. One couple wanted their life together in a photo story – the high school he attended, the location of his marriage proposal, the church where they were married, etc.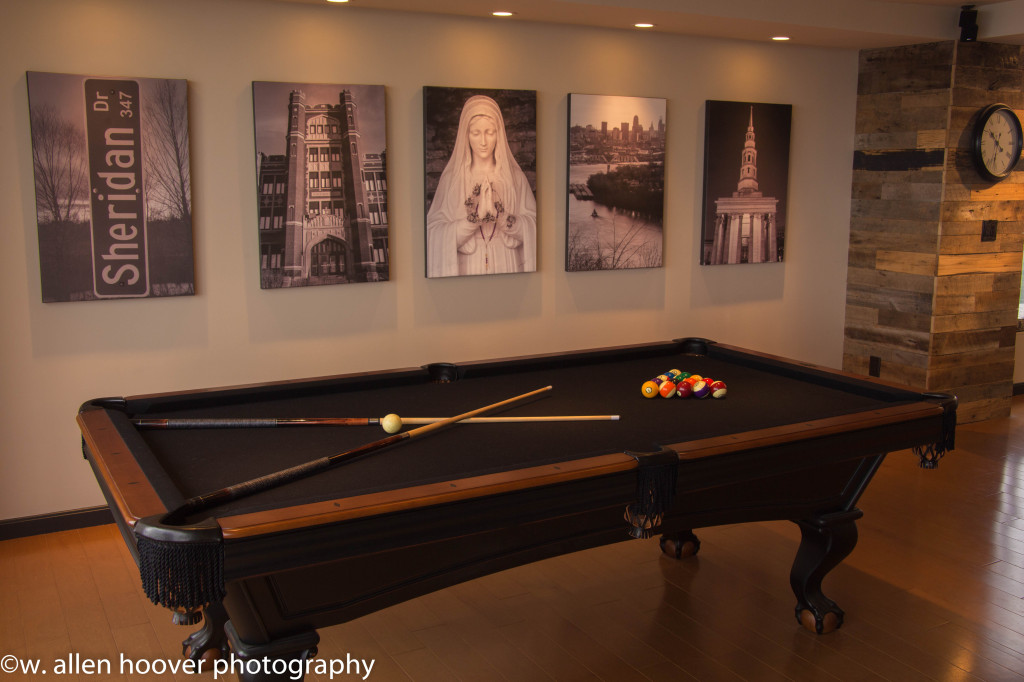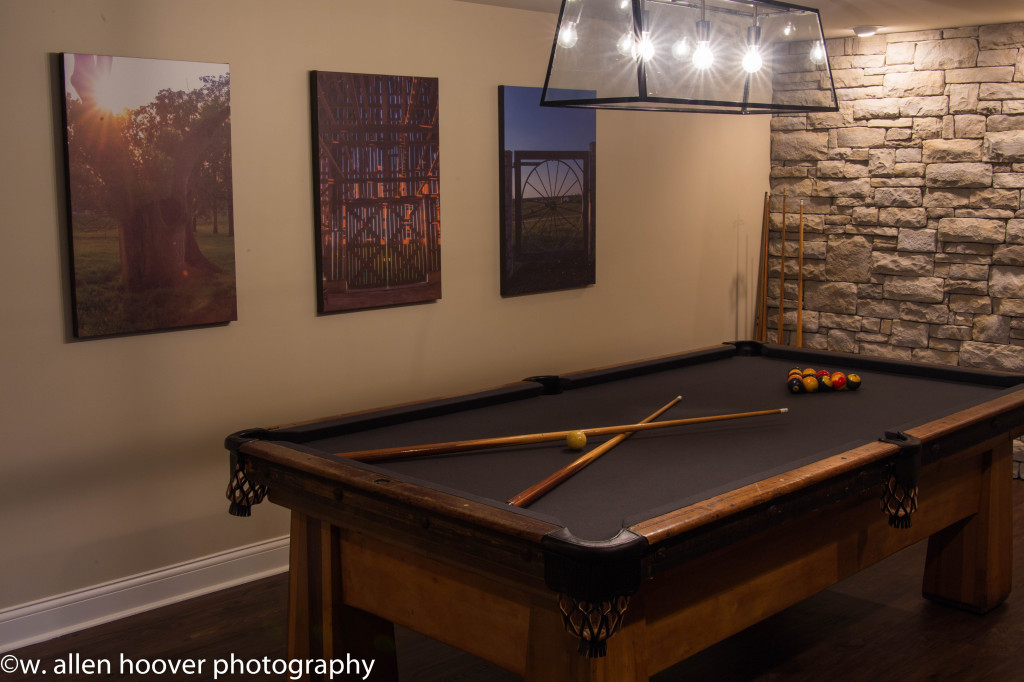 Another loved the architecture of her hometown of Cincinnati, so I did a set of prints in sepia for her living room.  Yet another wanted his family farm captured and the image put behind an old window which was mounted on a wall in their game room.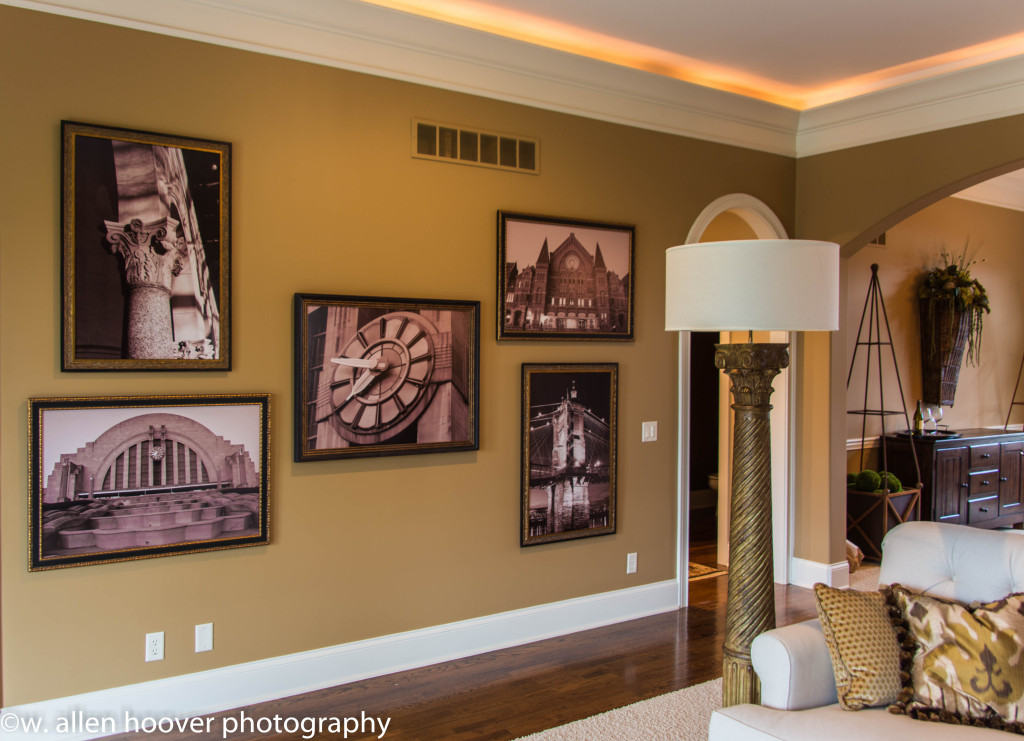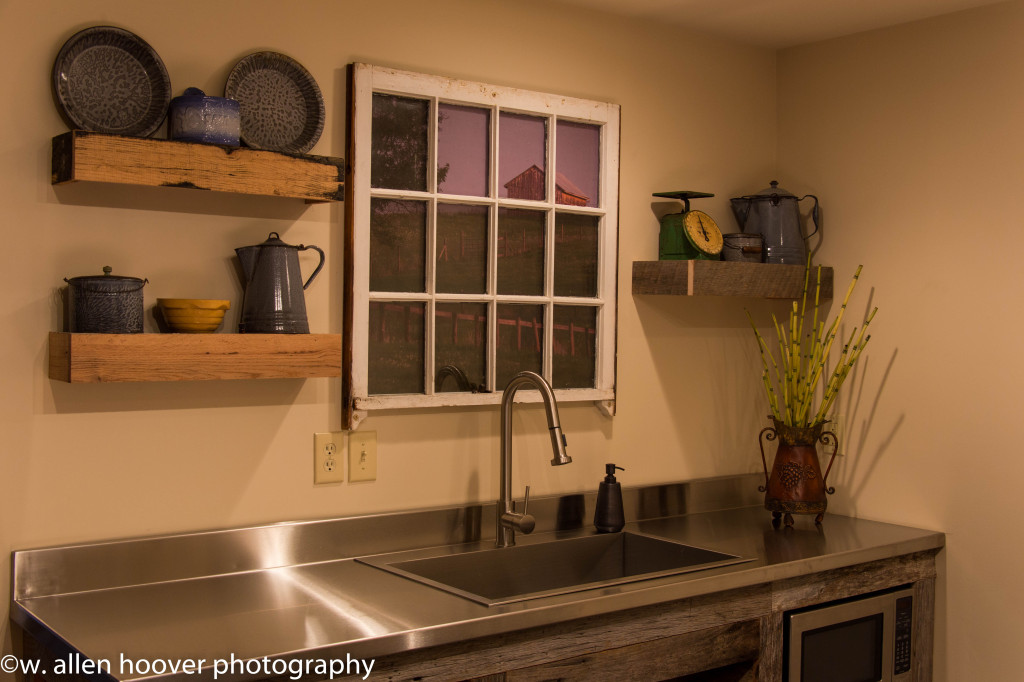 As a result of this new venture that fit seamlessly with what we were already doing, I formed my photo business w. allen hoover photography and have been busy shooting ever since. Since Great Escape Publishing offers some fantastic trips, I have taken advantage of shooting in far-off destinations such as Istanbul, Bangkok and Chiang Mai, Thailand, and Cabo San Lucas, Mexico, too. I have travelled a little closer to home to shoot in Philadelphia, Boston, Nantucket, Cincinnati, Chattanooga, New Orleans, Gettysburg, and New Mexico to name a few.  I've done all of this travel with my camera in the last two years – and know that there's much more to come. To say that this niche is a lucrative one is an understatement.  It's great to travel and do shoots all over the world, but you need to earn a living, too.  The fact that people are willing to pay good money for something I think is fun is very rewarding.  To date, the photography side of my business has made over $5,000 and continues to grow. If you're thinking of pursuing photography as more than a hobby, think outside the box!  Contact your local designers and offer your services.  Most of all – don't be afraid to fail!  A "no" simply means a "new opportunity." Remember this: A man makes the dream and the dream makes the man.  Now get out there and make your dream a reality! Share on Facebook
[Editor's Note: Learn more about how you can turn your pictures into cash in our free online newsletter The Right Way to Travel.  Sign up here today and we'll send you a new report, Selling Photos for Cash: A Quick-Start Guide, completely FREE.]