It's our last day here in D.C. at our Photo Bootcamp for Beginners, and we sent everyone outside on a travel photography "scavenger hunt."
Their goal was to return with creative photos using the techniques they learned in the Photo Play Stations yesterday.
Here are some of the challenges on the scavenger hunt list we gave them:
• Find a fountain and both blur and stop the motion of the water in two separate photographs.
• Use your shutter speed to capture action somewhere in the city.
• Head indoors and use what you learned about taking photos in dim light to get a good indoor photograph without blur.
• Use what you learned about selective focus to blur an object in either your foreground or your background.
Take a look at some of the photos they came back with (keep in mind, these attendees didn't know how to do much of anything with their camera before they got here and in just three days, came back with this):
Photos where everything is in focus from the foreground to as far back as the eye can see…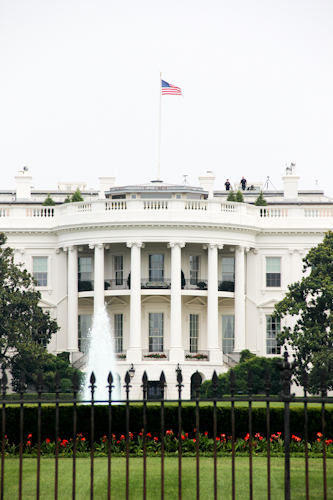 Chari Paulson
Photos where something close is in focus but something just a few mere inches away is blurred…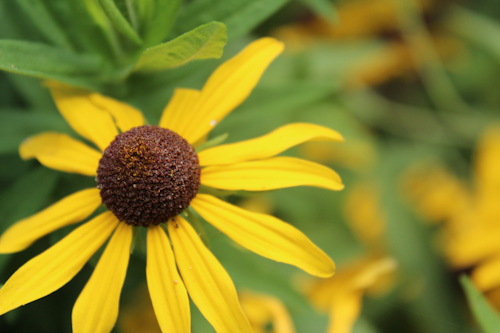 Terry Sprecker
Images of blurred water…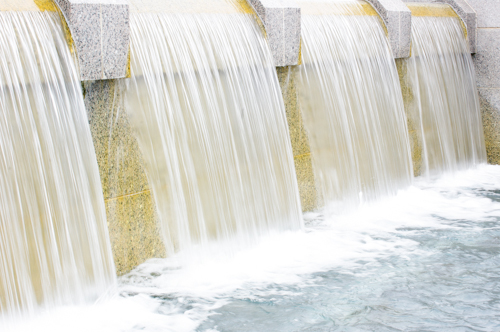 Rhonda Frank
Images where the water is stopped in its tracks…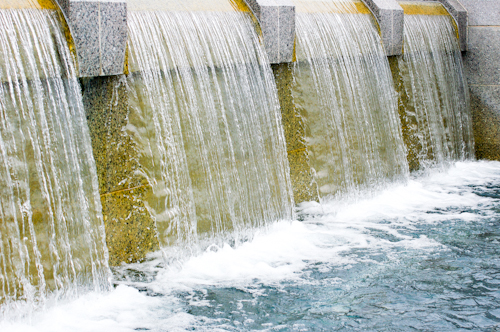 Rhonda Frank
Action photos…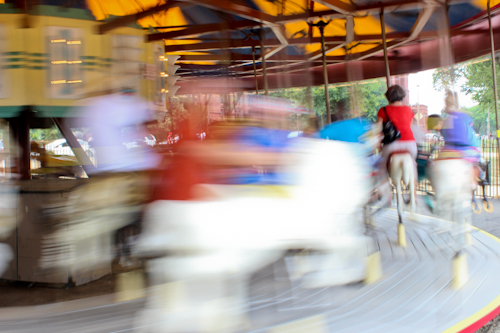 Lorilee Kinlaw
And images taken indoors in dim light (like in museums)…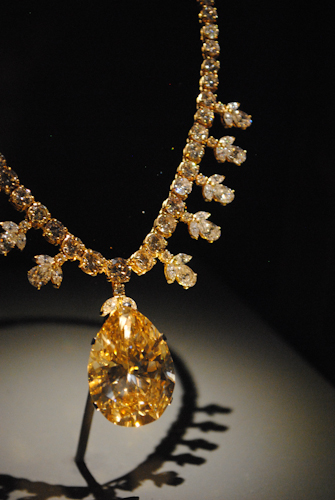 Janet Roberts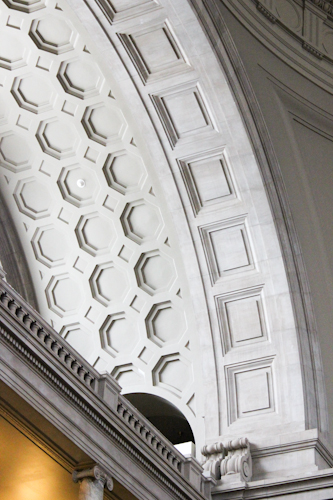 Stacey Lynn Sullivan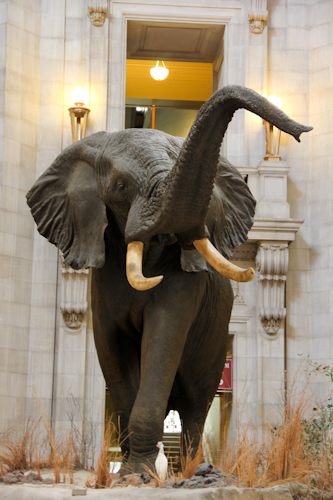 Chari Paulson
[Editor's Note: Learn more about how you can turn your pictures into cash in our free online newsletter The Right Way to Travel. Sign up here today and we'll send you a new report, Selling Photos for Cash: A Quick-Start Guide, completely FREE.]