We've all heard that expression, "Do what you love and you'll never work a day in your life." Sounds simple enough. But what about making a living? Coming from the corporate world, I knew how to make a living. I also knew that I did NOT love my job. Sitting in a cubicle all day in front of my computer was not my idea of fun.
When the opportunity to leave that job presented itself, I jumped at the chance to finally figure out what I "love" and just do it! It was exciting and terrifying all at the same time.
That's when I discovered Great Escape Publishing's Travel Photography workshops. The idea of traveling the world taking pictures sounded like a job I could actually love. I still didn't believe I could make money at it, let alone make a living.
My first GEP travel photography workshop was in Paris. I fell in love with the city and the scenes playing out everywhere I looked. I learned the basics of taking a saleable photo – composition, exposure, and how to take control of my camera settings. For the first time, I was able to capture images that I could be proud of. Images that told a story. Images that made money.
That first workshop literally changed the course of my life. I came home feeling inspired to keep improving my photography techniques and learn as much as I possibly could about the business of making money in photography. I actually started to feel what it might be like to make a living doing what you love.
I initially focused my business on stock photography, and then decided to branch out into portraits of families and children, and special events. I constantly asked myself, "What do you love?" For me, it was telling the story of families in pictures.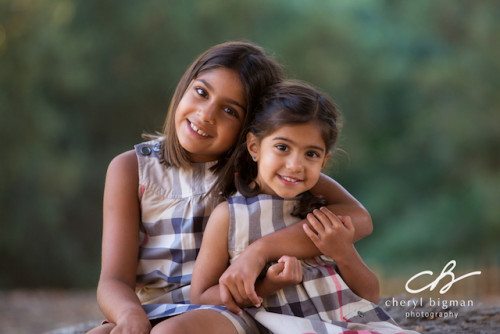 If, when you hear that expression, "Do what you love and you'll never work a day in your life", you think, "Oh, that works for other people, not me," think again! It can be you.
And if you have an interest in photography of any variety – stock, travel, people, pets, weddings, real estate – you need to get yourself to the next Great Escape Publishing Photography Workshop in Palm Springs this April. I promise that you will come away inspired and filled with real-world knowledge from people who have made their dream jobs come true. AND, they're making money doing what they love.
Take the first step to living your dream.
Hope to see you there!
[Editor's Note: Learn more about how you can fund your travels and make an extra income with photography, travel writing, blogging, and more in our free online newsletter The Right Way to Travel.  Sign up here today and we'll send you a new report, Profit From Your Photos: A Quick-Start Guide, completely FREE.]