For this guy, size does matter: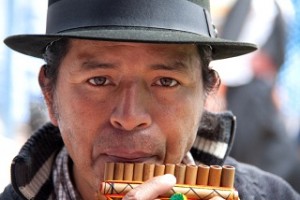 Jackie here, reporting from Day One of our stock photo expedition in Cotacachi, Ecuador, where professional photographer Shelly Perry is showing us how to achieve the number one most important thing in stock photography: good composition.
One attendee asked, "Isn't it ok to just crop later if you don't get the shot you want in your camera?" That's when we came around to the importance of size.
Shelly explained that every time you crop a photo, you reduce the image size. 
And, in the case of stock photography, where your photo must be a minimum size to get accepted onto a site, heavily cropping a photo can be detrimental.
Notice how attendee Sue Stevenson got in close in the photo above.
She didn't leave anything that needed to be cropped out. Here's another of her shots from today that's wonderfully composed and doesn't need to be cropped: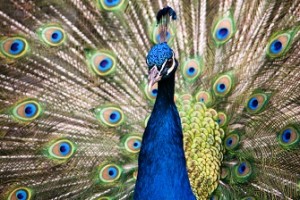 So, use your feet, get in close, and get anything unwanted out of your shot.
Then you won't have to degrade the quality of the photo by cropping it later.
Now that we've learned the rules of composition, tomorrow we're going to go out and break them.
Stay tuned… [Editor's Note: Learn more about how you can turn your pictures into cash in our free online newsletter The Right Way to Travel.  Sign up here today and we'll send you a new report, Selling Photos for Cash: A Quick-Start Guide, completely FREE.]