Ecuador Photo Expedition: Lori's Photos
Here are the latest photos from the market in Ecuador: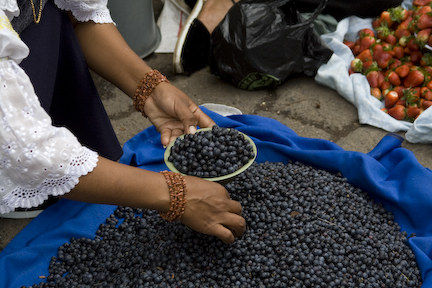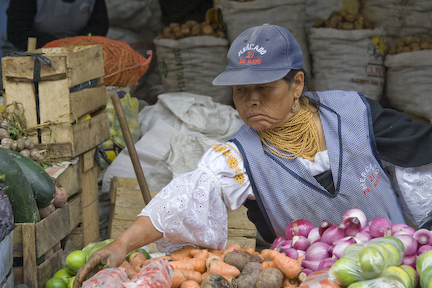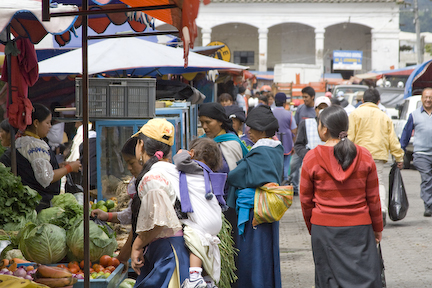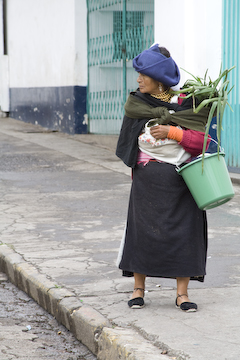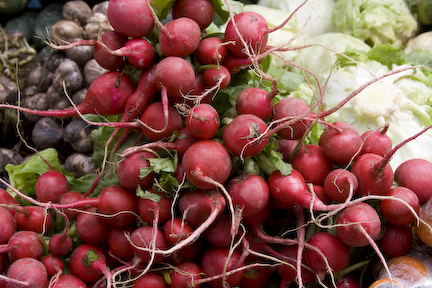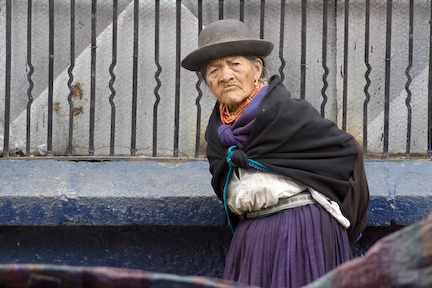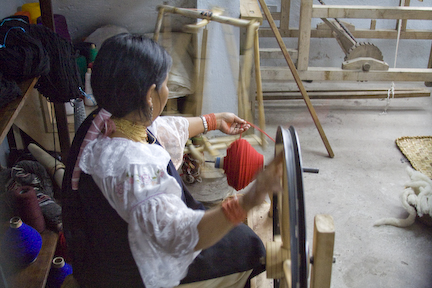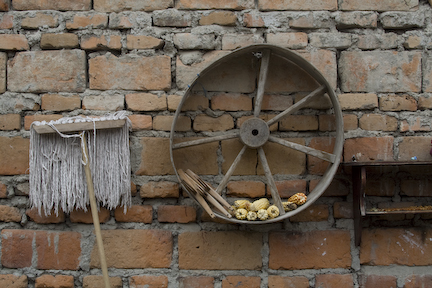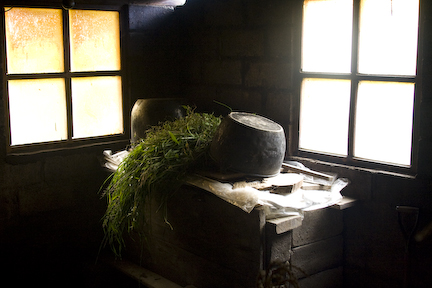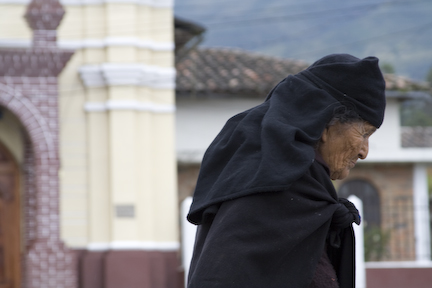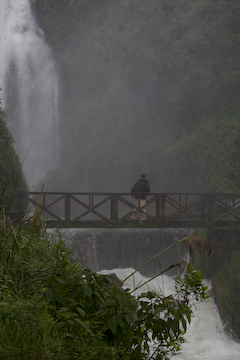 Day 1:
Here we are with photographers Rich and Shelly on the equator near Cotacachi, Ecuador. Half of us are in the Northern Hemisphere, half in the Southern Hemisphere.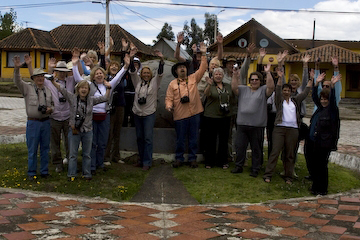 We gathered for breakfast in Quito, to talk about what's to come…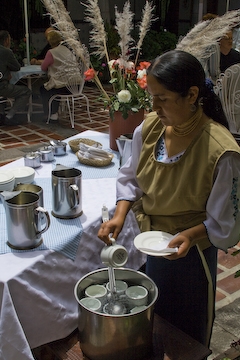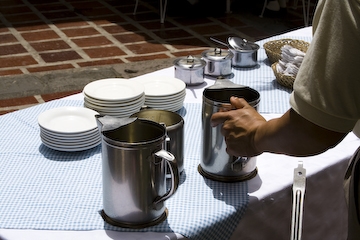 The sun came out while we chatted in the courtyard.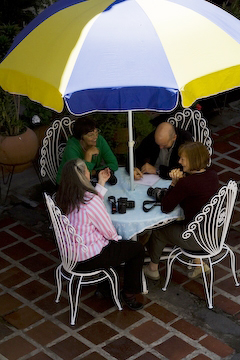 Some more attendee shots: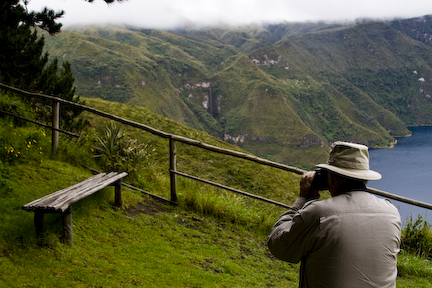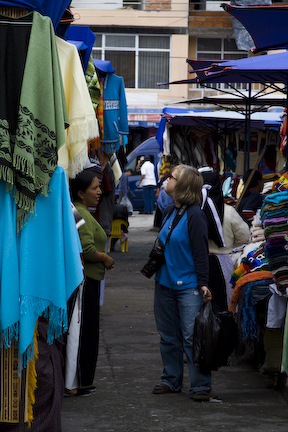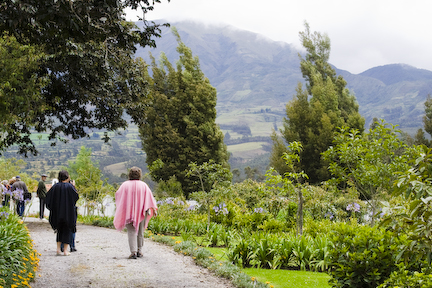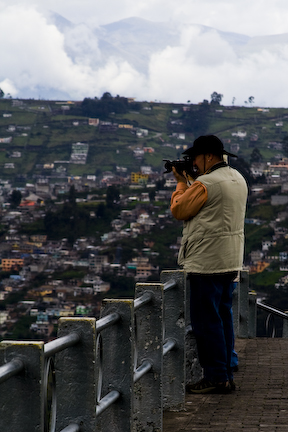 Pictures from the woodworking village: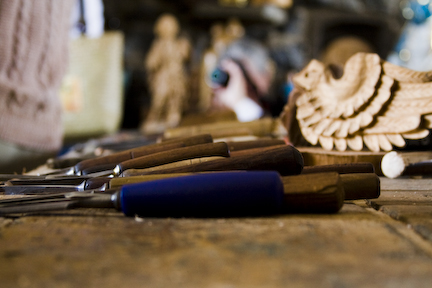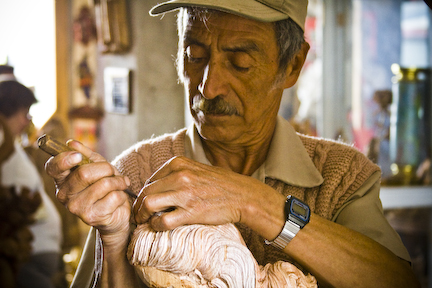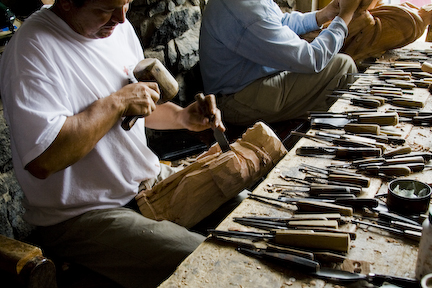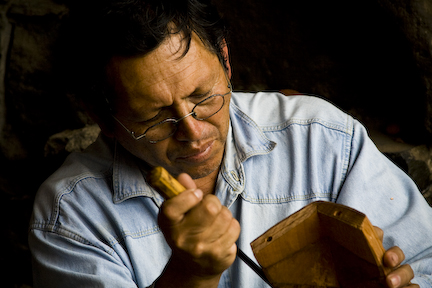 More shots from around the villages: