What a great way to start the week!!
I spent the day combing through all the photo contest entries we got last month for our $1,000 Photo Challenge and I'm half temped to book an around-the-world ticket RIGHT NOW to see all these amazing places you and your fellow readers have been.
If you entered the contest last month – congratulations!  Taking action is the first step.  Hopefully you found some good images in your collection that inspired you to get them out there for sale. If you didn't, perhaps we'll run another challenge later in the year.  Or maybe you can use this fast-approaching Friday as a goal to get through your photos. If not before Friday, then when? Here are a few of my favorite photos (in no particular order and this certainly isn't all of them) from the contest with a quick tip about winning photo contests in general in the future…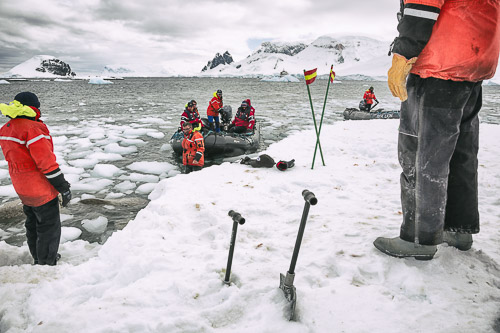 Antarctica by James Kao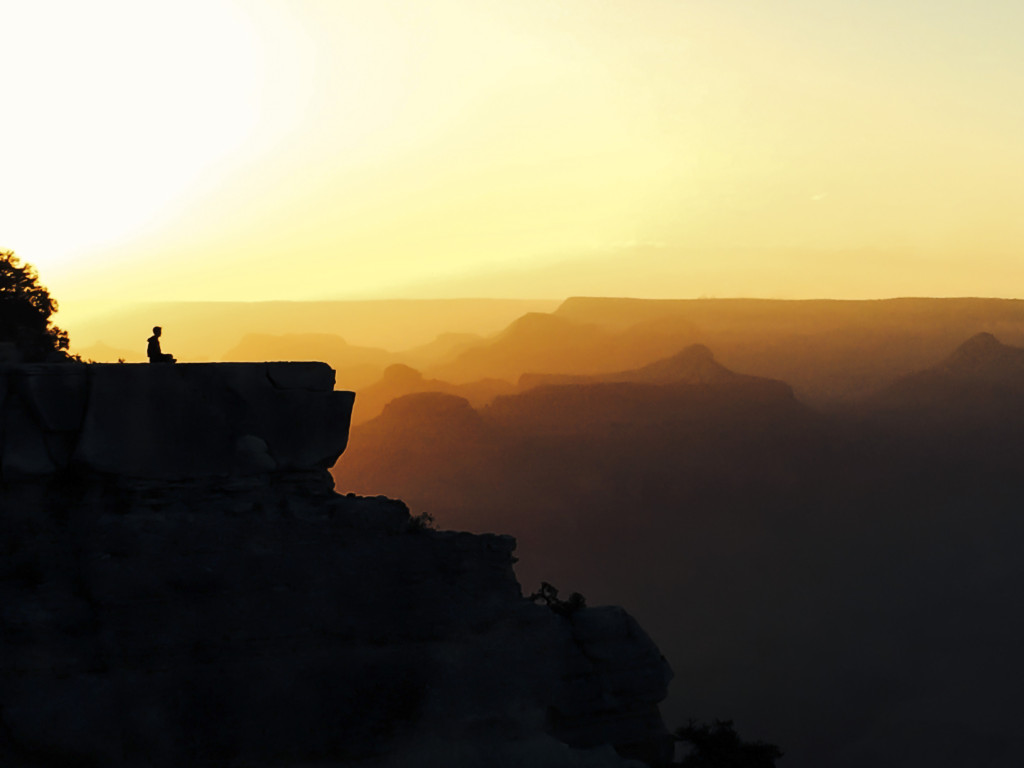 Grand Canyon South Rim by Lori Brookes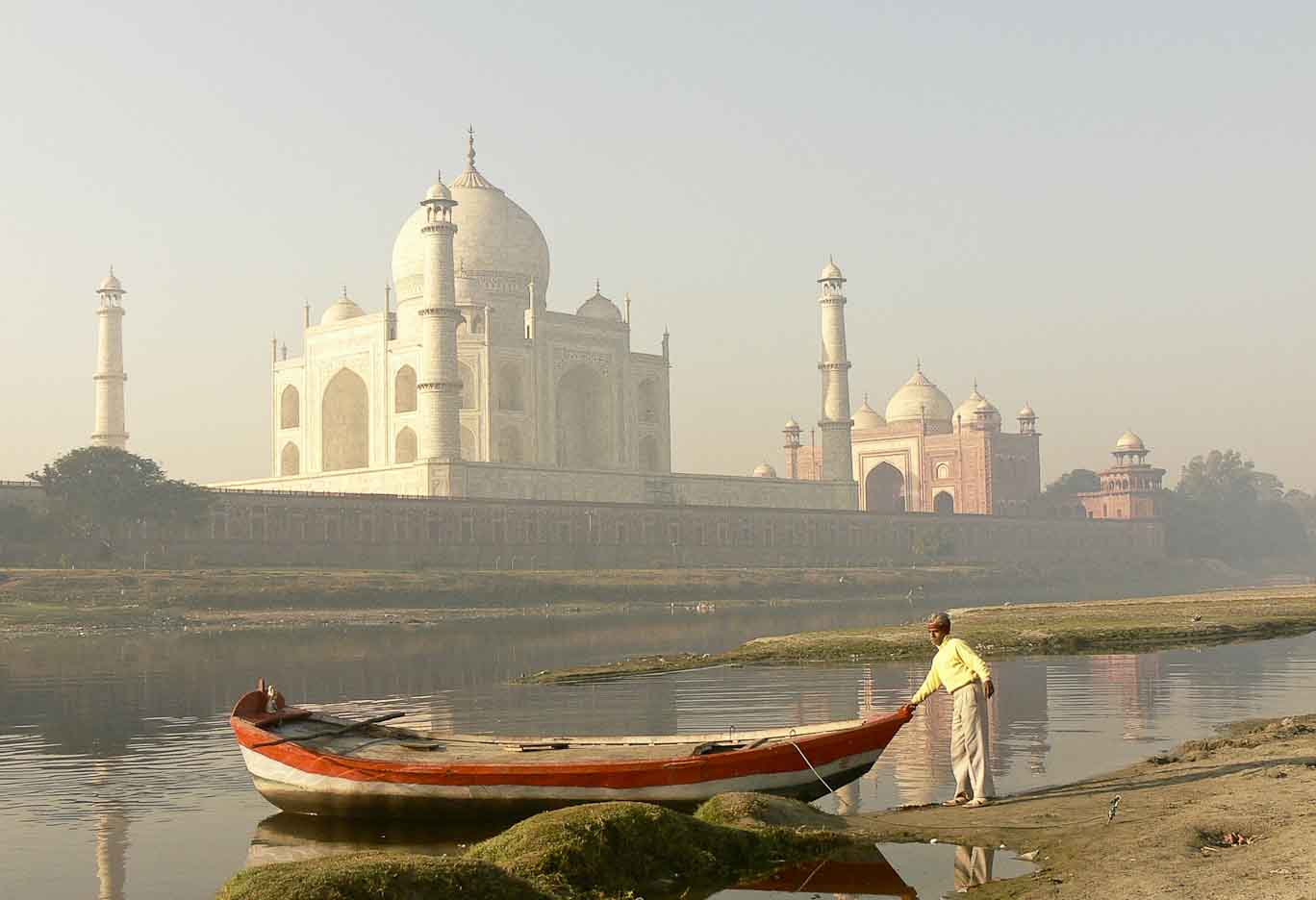 India ferryman by Colin Mallard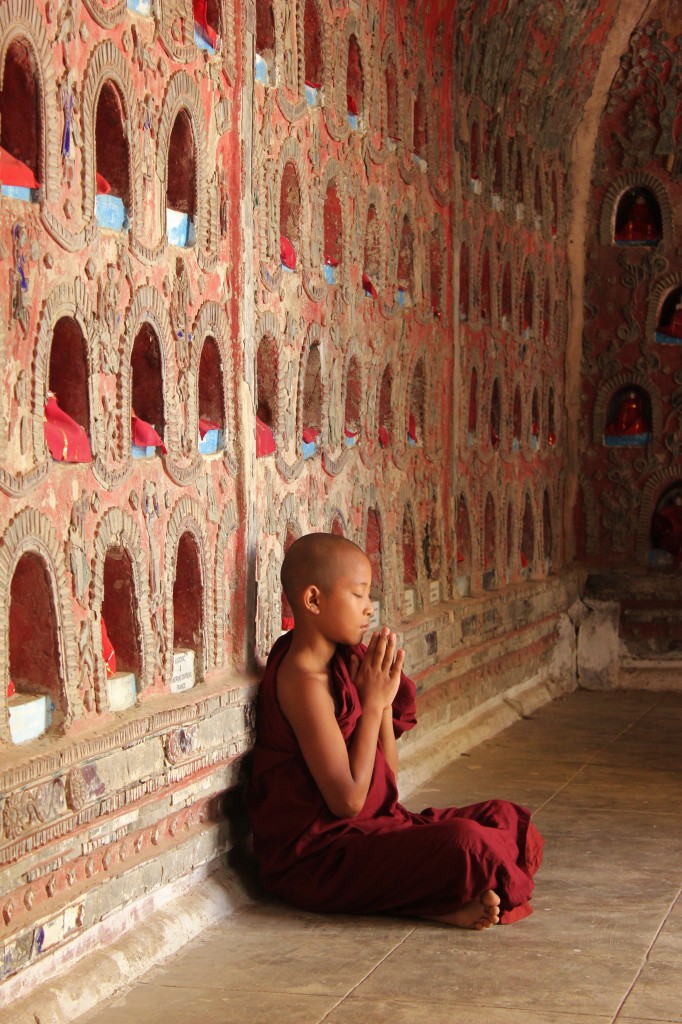 Myanmar by Patti Domm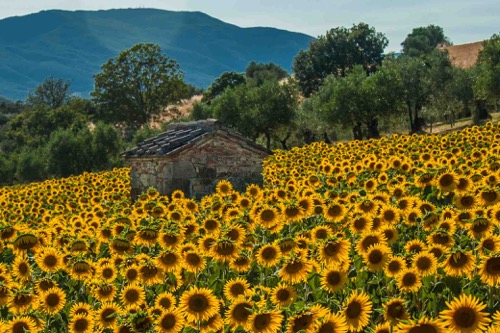 Tuscany by Joe Swick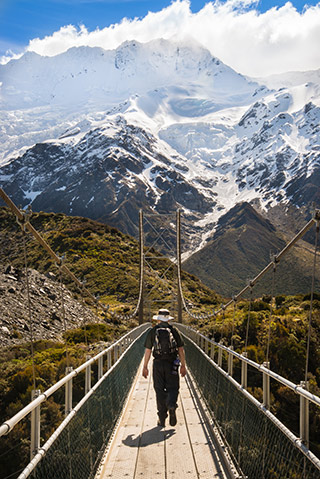 Mountains by Heather Mellow
In general, when you're submitting photos to win a photo contest, remember:
Don't submit more photos than you're allowed to submit.  Multiple entries were deleted.
Always meet the deadline.  Again, we had to delete several really good images because they came in late.  Such a shame.
Don't rewrite the rules – If the contest says you're giving the host unlimited rights to your photo and you're not ok with that, please don't enter your photo in the contest.   There's nothing to do with a photo the bearer doesn't really want to submit except delete it.
In the case of this contest, we got more than 1,000 entries and I've narrowed the finals down to my top 30.  From here, I'm looking for a way to take votes online otherwise, we'll pick our favorite internally and announce it next week.