This month's Photo Challenge theme is: Food and Wine By the time February rolls around, I am ready for Spring. The holidays are over, New Year's resolutions have come (and sometimes gone), and I yearn for a warm sunny day when I don't have to worry about slipping on the ice. But, despite the weather, there is nothing like snuggling up on the couch after a long day with a glass of wine after a great meal. So, for this month's Photo Challenge, I encourage you to capture the delectable essence of the things you eat and drink. Remember, each month's first-place winner gets a $30 gift certificate to our online bookstore.  And the first-, second-, and third-place winners are automatically entered into the Grand Prize photo challenge — coming up next October — for a chance to win $2,000 before the next holiday shopping season. I'll include some photographs below that will hopefully inspire you to take great pictures and submit them for this month's challenge. Have fun and good luck! –Lori Lori Allen Director, Great Escape Publishing FEBRUARY PHOTO CHALLENGE THEME: FOOD & WINE Sharing a meal or drinks with a friend or loved one is something we all enjoy. Celebrate February together and photograph the delicious things you eat and drink. Here are a few examples to get you going: This February, whip up something special for you and your Valentine….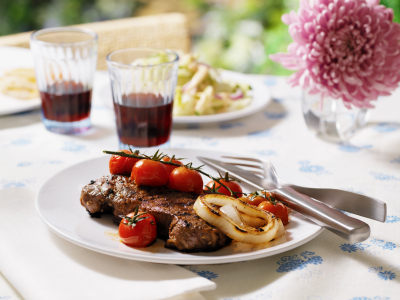 Share a meal with friends…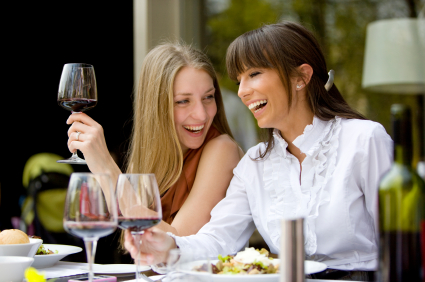 Or treat yourself…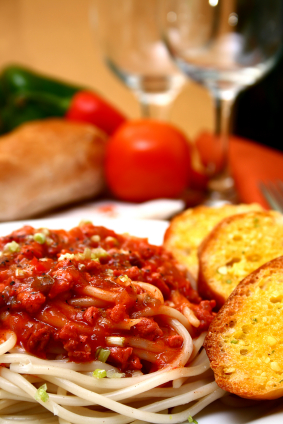 Whatever you do – have fun with it and enjoy the flavors of the world… Cheers and good luck!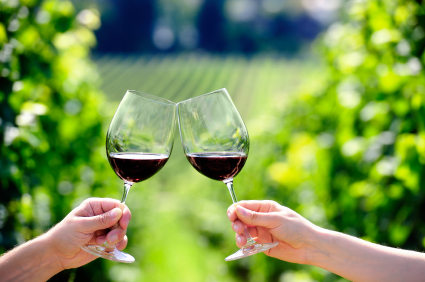 You can submit your photos by clicking on the "Enter to Win" tab on our website, here. This month's first-place winner will get a $30 gift certificate to the AWAI E-Bookstore, and the first-, second-, and third-place winners will all be entered into the Hall of Fame to compete for next year's annual $2,000 Grand Prize. Stay tuned for January's winners, coming up tomorrow. [Editor's Note: Learn more about how you can turn your pictures into cash in our free online newsletter The Right Way to Travel.  Sign up here today and we'll send you a new report, Selling Photos for Cash: A Quick-Start Guide, completely FREE.]