We've been talking a lot about stock photography this week. Sometimes, the hardest part is choosing that first photo for submission. But never fear — you're not alone. Let's take a look at some of the first photos that our readers used to get started in stock photography… ** They shot ANIMALS… Professional photographer Shelly Perry has made a career out of stock photography, and it all started with this shot of a dog named Pee-Wee.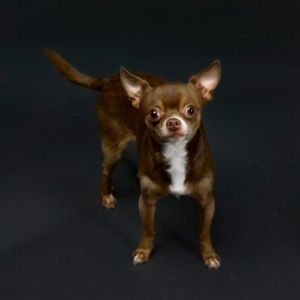 ** They shot images close to HOME… Caroline Maryan submitted this colorful image of a hanging lantern near her home in Seoul to Dreamstime as her first photo…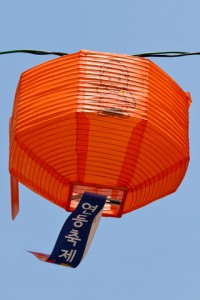 Elizabeth Coughlan's first photo to Fotolia is of brown eggs and their yolks.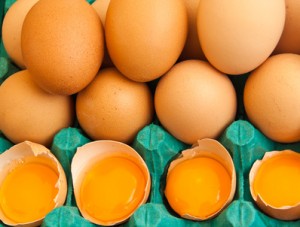 ** They tried LANDSCAPES and pictures from their TRAVELS… This beautiful sunset image got Marianne Campolongo accepted to Shutterstock.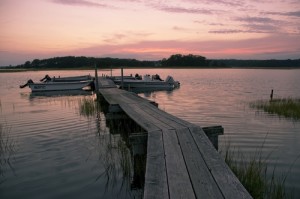 And Gerald Mink used a photo he shot on our Ecuador Photography and Spanish Immersion Expedition…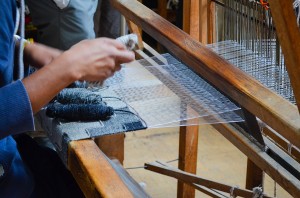 ** They also photographed their FRIENDS and FAMILY… Deborah Kolb's first photo "Just for the Jest of it" has been accepted and sold on multiple stock photo agencies.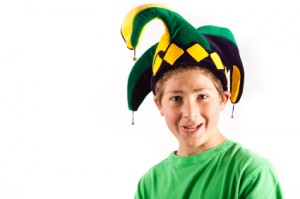 The first photo that you get accepted into a stock photo agency is important because it creates a starting point. You will evolve as a photographer afterwards, and may even look back at that first photo and laugh, but it will begin your journey toward success. Woody Allen said 80% of success is just showing up.  Take some time this weekend to "show up" and just do it.  Take some photos, edit them, and send them in. [Editor's Note: Learn more about how you can turn your pictures into cash in our free online newsletter The Right Way to Travel.  Sign up here today and we'll send you a new report, Selling Photos for Cash: A Quick-Start Guide, completely FREE.]