To increase your stock photo sales, you need to increase the number of photos in your portfolio. And it helps to follow current trends.
This month's Breakfast Stock Club Premium Challenge theme follows one of the biggest current trends in composition: Shooting from above.
Take a look at these three stock photos, all shot from above:

You can do this!
This month's Breakfast Stock Club Premium Roadmap is full of tips for doing this well for stock. Get it – and participate in this month's Challenge – by signing up as a Premium member right now here.
Here's one more tip for shooting from above:
Keep it simple.
Although this is good advice for any type of stock image, photographing from overhead is a perfect time to put it into practice.
The reason I say this is because photos taken from above lend themselves really well to simple compositions that focus on shape, line, color, and pattern. Here's a couple of examples, taken by my photographer friend Sarah Ehlen: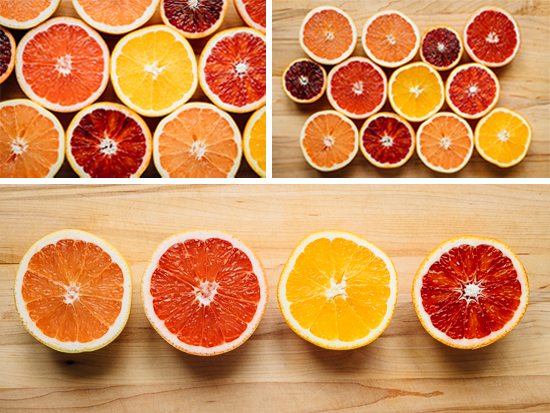 When you do this, keep the subject obvious and the message clear. Watch your edges and make sure nothing is sneaking in that shouldn't be there.
Another thing to consider is copy space. Simple compositions often leave room for text, which can be a plus for buyers.
Our job as photographers is to decide not only what to include in our frame, but also what to leave out.
If you feel like your stock sales aren't where you want them to be, try creating some super simple compositions with a clear subject.
And try shooting from above!
If you want to get in on this month's Challenge, there's still time. Submitting an image to our Challenges gives you the opportunity to get direct feedback from a professional stock photographer. And a monthly follow-up Lightroom lesson, too. There's no better way to learn and improve. Sign up to participate here.
Editor's Note: Learn more about getting started selling your photos online in stock agencies – no matter how much or little photography experience you have – in the Breakfast Stock Club e-newsletter. It's once a week, and it's free to join, here.