It's another beautiful, sunny day here in Palm Springs. Participants are just back from an afternoon of taking travel and stock pictures downtown, using the tricks they've learned so far.
Graphic Designer, Lori Haller was here with us today to talk about the thousands of images she buys every year — most of them purchased from online stock sites.
Boring is out, she says. Don't bother with simple photos like this…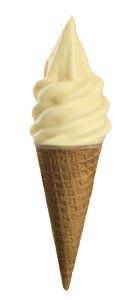 Instead, create something unique like this that will jump off the pages of a magazine ad, billboard, or flyer…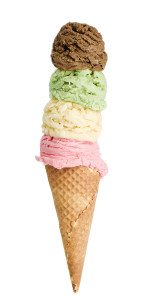 For a single ad campaign Lori and her team will scour 8 to 10 agencies looking for the images they need. It can take hours, days, even weeks to find the perfect photo that illustrates what they want the ads to say.
They use all-important keywords to find what they need. 
And they're always looking for photos that include today's hottest trends.
Health and wellness, spa, healthy eating, organic images like these are currently in high demand: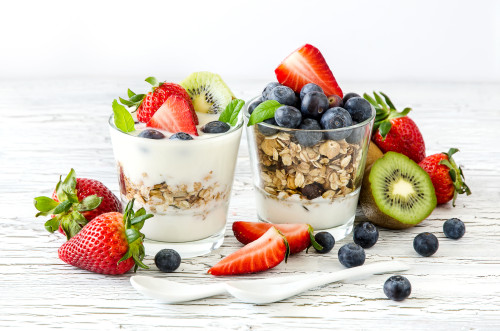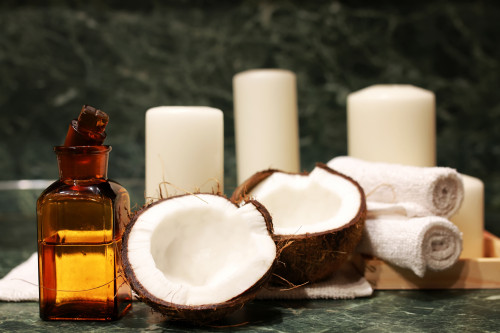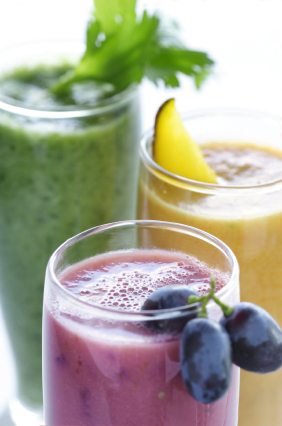 As are photos of ordinary people engaged in everyday activities – young people, seniors, children.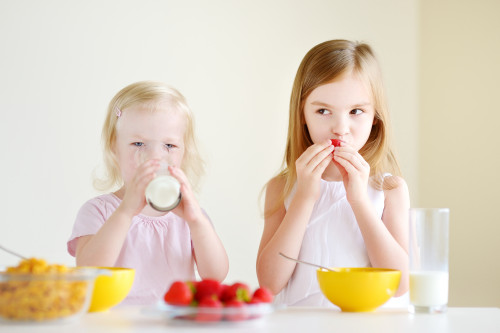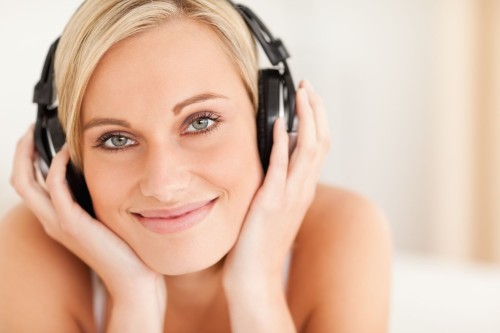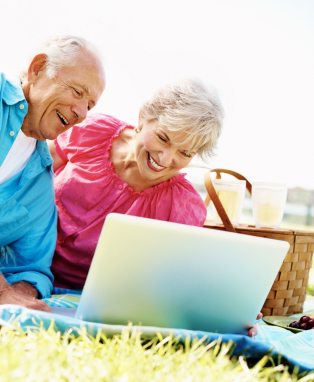 If you love to take pictures, stock photography is a great place to start selling them. And to really boost your income, it helps to follow the trends and fill your portfolio with these high-demand ideas.
We're just over half-way through our event in Palm Springs and looking forward to tomorrow when past attendees take to the stage to share their stories and tell us what's been working for them this past year.
[Editor's Note: Learn more about how you can fund your travels and make an extra income with photography, travel writing, blogging, and more in our free online newsletter The Right Way to Travel.  Sign up here today and we'll send you a new report, Profit From Your Photos: A Quick-Start Guide, completely FREE.]