They say that if you put a monkey in front of a typewriter for an infinite amount of time, he'll eventually type the complete works of William Shakespeare. Unintentionally, of course. But you don't have an infinite amount of time. And you can't wait for the complete works of Shakespeare — or the publication of your photos on magazine covers — to happen on their own. The most important thing is not to get caught up in what could have been. Don't think about where you'd be if you had started selling your photography a year ago. Think about where you'll be next year if you start selling your photos now. It's most definitely not too late… Lise Gagné is one of the top-earning stock photographers in the world. But before she became a photographer, she worked a regular 9 to 5 office job. She used stock photos in her job, and she loved them… so she started taking photos… of herself, her friends, her surroundings. She was so enthralled with taking photos that she lost interest in her job… and got fired. At that point, friends and family encouraged her to drop the photo thing. They didn't think it would go anywhere. But Lise was in love with creating photos for stock. She couldn't stop. And the more she photographed, the better she got and the more money she earned… until she was making her full-time living doing what she absolutely loves.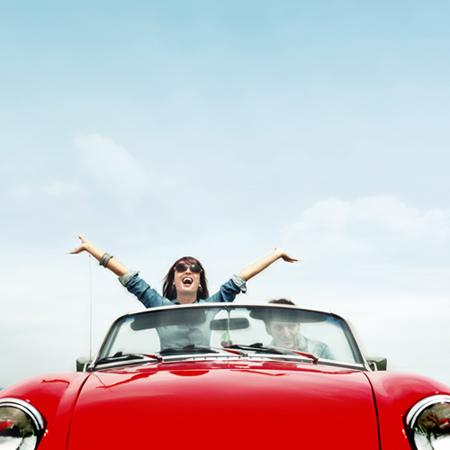 Now Lise sells pictures like this while she sleeps. She works when she wants and she travels the world. To be a successful stock photographer, you don't need to have a background in photography. You don't even need any prior experience. Here's another example… Before Shelly Perry became a photographer, she was a social worker. She loved helping people, but the profession took a toll on her. Determined to make her daily life more positive, Shelly turned to photography.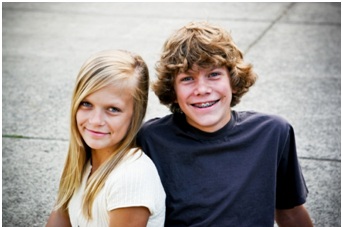 Now Shelly uses her ability to connect with people to capture them through the lens and share her view with others — and she makes her living at it, too. Before Efrain Padro was a photographer, he worked in a law firm. But when he moved to a different state, instead of passing the bar again, he decided to take his life in an entirely new direction. He picked up his camera and started submitting photos to magazines.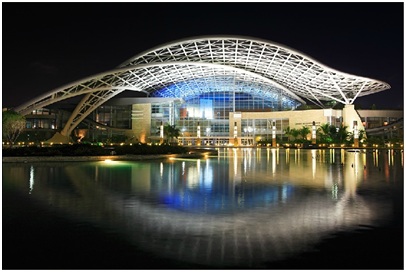 Today, Efrain is a full-time photographer and instructor, traveling and making a living doing what he loves. This time next year, you could be making a living with photography. But to get there you have to take that first step now. You'll never know what you could become unless you give it a shot. [Editor's Note: Learn more about how you can turn your pictures into cash in our free online newsletter The Right Way to Travel. Sign up here today and we'll send you a new report, Selling Photos for Cash: A Quick-Start Guide, completely FREE.]