It's Day Two on our photography expedition here in Tanzania and I think I'm in love.  Just look at all these faces…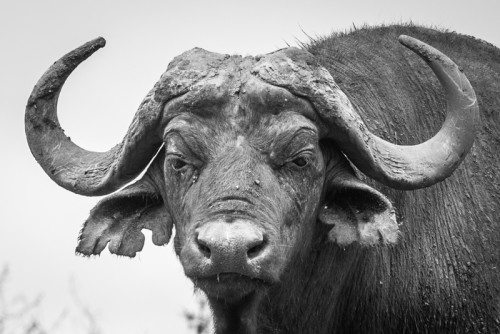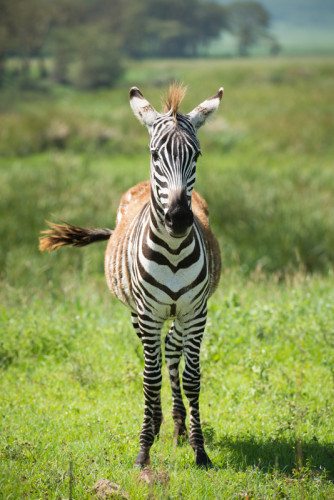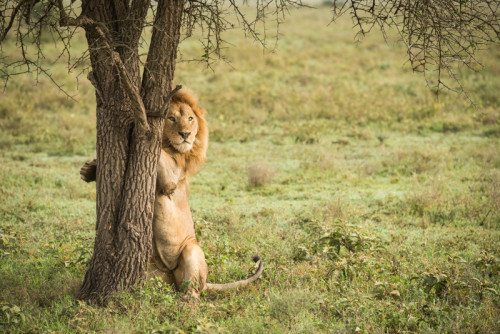 Don't you just want to reach out and squeeze them?
OK, maybe not. But I do want to upload them to my stock agencies and collect a passive income. 
To sell your photos to stock agencies, the trick is keeping things simple.  Your compositions should be clean and distraction-free.
Here's a good way to think about it…
When you shoot, make sure you're not just looking at your subject and forgetting about the background. Each time you lift your camera to your eye, scan the edges of the frame and see if there's anything distracting that you can exclude from the shot.
Check your images as you shoot to make sure the exposure looks good. Most cameras will let you zoom in on the display when you're reviewing your images so you can check the focus, too. Find out where that is and get into the habit of inspecting your images as you go. That way, you can correct any mistakes while you're still in front of your subject.
Stock photography is great for travel photos because you don't have to keep any clients happy. You just shoot photos of things you like and then upload them to your agencies.
I also like it for beginners because it's one of the easiest ways to get started. And you don't have to worry about printing your photos or knocking on doors, trying to sell your stuff. It sells itself from the website. 
[Editor's Note: Learn more about how you can fund your travels and make an extra income with photography, travel writing, blogging, and more in our free online newsletter The Right Way to Travel.  Sign up here today and we'll send you a new report, Profit From Your Photos: A Quick-Start Guide, completely FREE.]