Some of us never thought we'd make it here… but here we are, in Cuba – the "forbidden island." They say it's like stepping back in time. And they're kind of right. It's like 1957 had a baby with 2001.
Grand, crumbling mansions line the city streets. Old classic cars, with their dents and dings, roll by in red, yellow, teal, and chrome. 
Music fills the air from every bar and street corner. And the people have been nothing but warm and welcoming, inviting us to take photos in their neighborhoods and workplaces.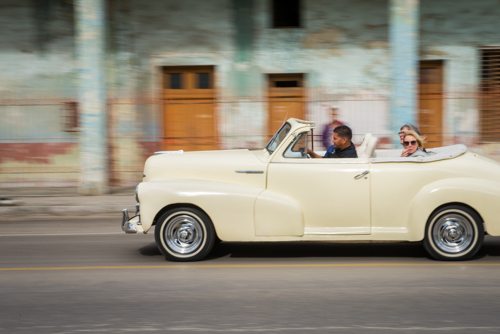 This is what these photo expeditions are all about. Adventure. Discovery. And connection.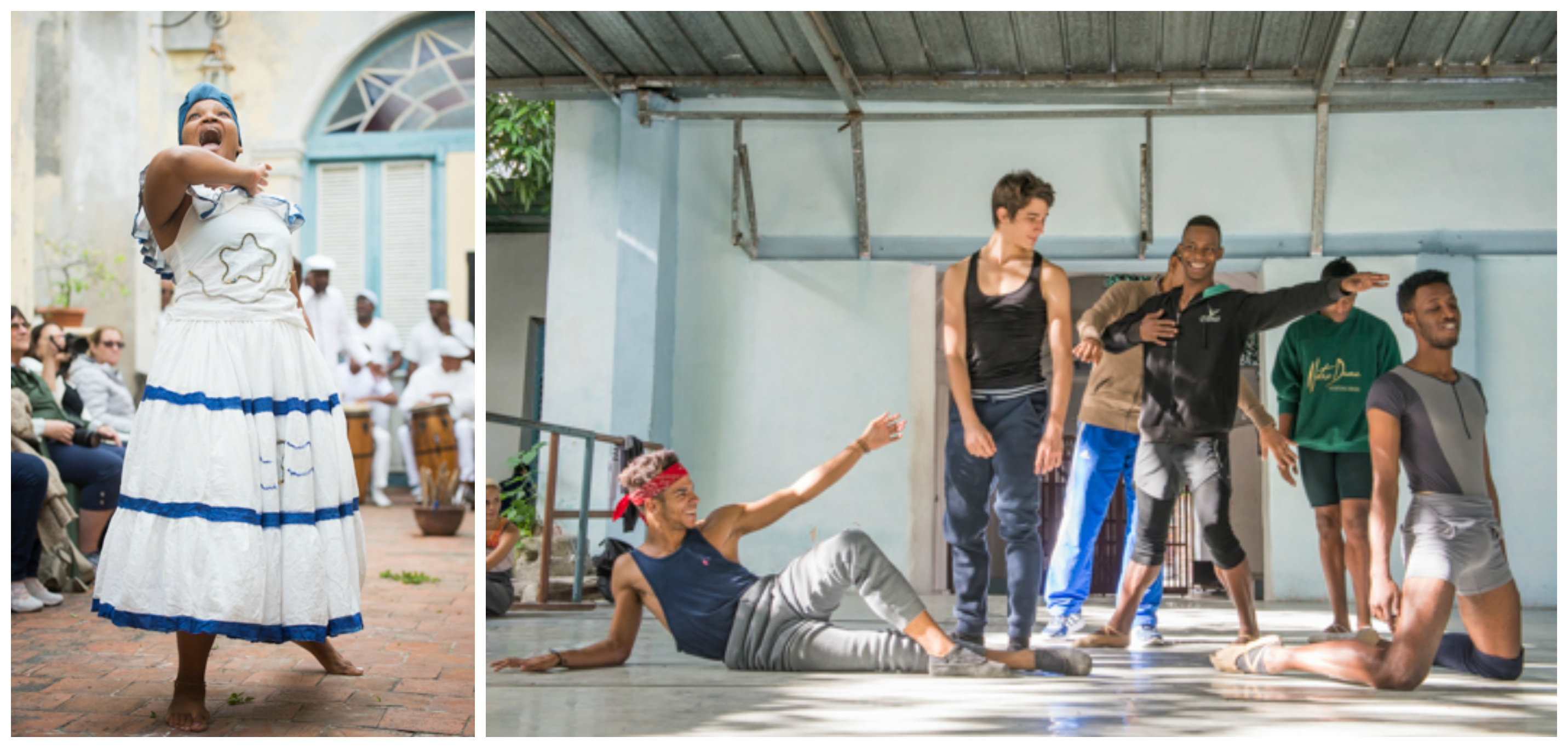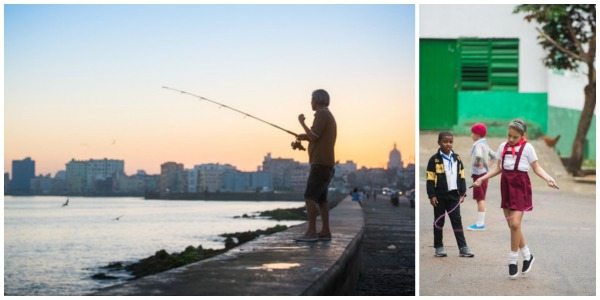 One of the most common questions we get on these expeditions is:
"Is it ok to take photos of the people?"
And here in Cuba, we come across so many interesting faces… such a wide variety of people… that it's impossible not to stop and ask for a photo here and there.
Mike Hagen, our instructor here in Cuba, takes photos professionally all over the world. Today he told us that even though some places claim that people don't like their photo taken for religious or spiritual beliefs… that's usually not the case anymore. It's more about something else…
"Imagine you're out gardening in your front yard and suddenly a bus full of people pulls up and they all get out and start taking your photo. You're going to say 'get out of here!' But what if someone goes up to you and says, 'Wow, we really love your flowers. Can you tell us about your gardening methods? Can we take a photo of your flowers? Would you mind posing with them?' And that makes a huge difference."
It's true. Walking up to people and putting a camera in their face isn't always the best way to make friends… or take good photos.
You'll be in a much better position to take photos of people if you make a connection first.
Try this:
Simply say hello and smile. 
Take a moment to ask about what they're doing, making, performing. Learn a little about their craft or performance before asking for permission to take some photos.
Offer photos in return. If you can bring an instant camera, you can give a print right then and there. Otherwise, maybe you can exchange info and send a digital copy or a print later.
Tomorrow, we're headed out to learn about Cuban cigars and visit the local boxing gym where we hope to use our people connection skills to set up a few portrait sessions. Stay tuned for more tips!
[Editor's Note: Learn more about how you can fund your travels and make an extra income with photography, travel writing, blogging, and more in our free online newsletter The Right Way to Travel.  Sign up here today and we'll send you a new report, Five Fun Ways To Get Paid To Travel: A Quick-Start Guide, completely FREE.]