Earlier this week, I told you it was time to start uploading photos to stock photo sites… because the longer we wait to do it, the more potential income we're leaving behind.
So I went through the photos on my hard drive and found a bunch of new shots to submit this month.
Here are a few from hikes I've done in Oregon: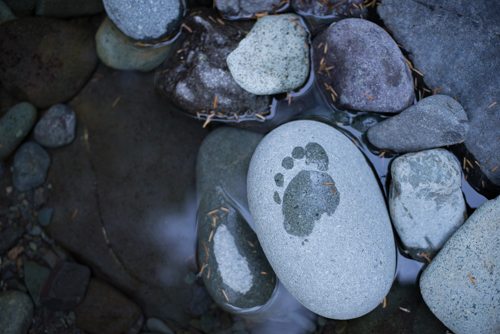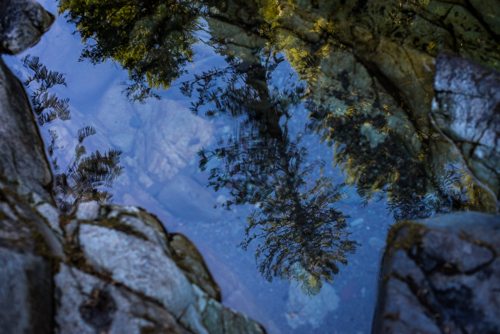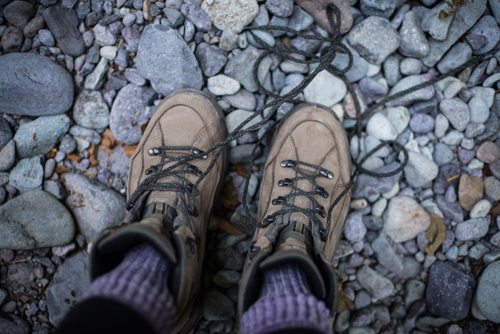 And here are a few simple travel shots, since I travel a lot for work: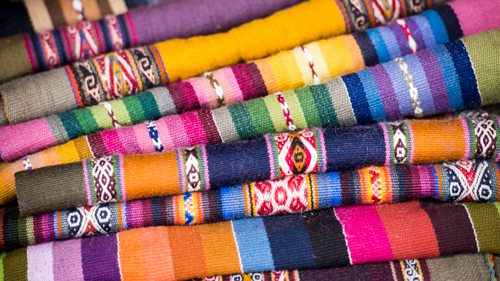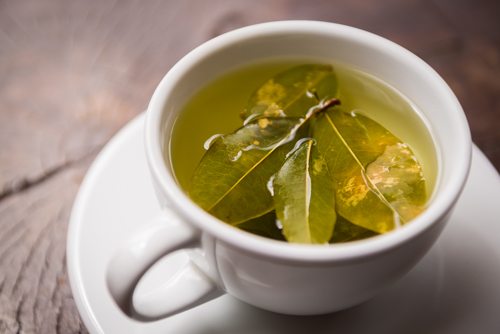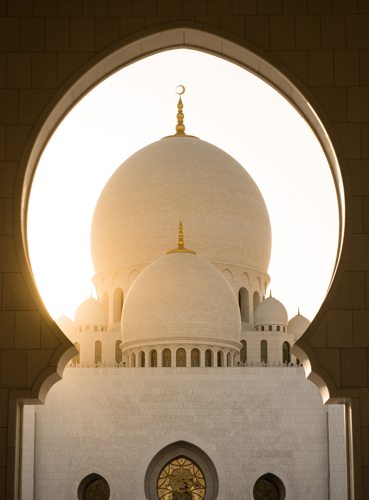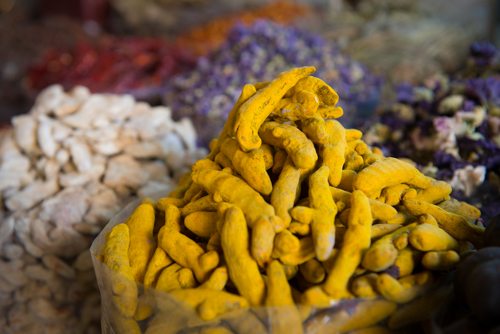 One of the coolest things about stock is that you don't have to leave home to take photos that sell. And, sometimes it's the simplest photos that sell best. My best-sellers are still from a tulip field about an hour away from my house.
Sometimes you won't know if a photo will sell until you upload it and — voila — there it is on USA Today!
But one thing is for sure: You won't sell any photos if they never leave your hard drive.
[Editor's Note: Learn more about how you can fund your travels and make an extra income with photography, travel writing, blogging, and more in our free online newsletter The Right Way to Travel.  Sign up here today and we'll send you a new report, Profit From Your Photos: A Quick-Start Guide, completely FREE.]