Photo processing can be magical. Just take a look at this photo before and after processing: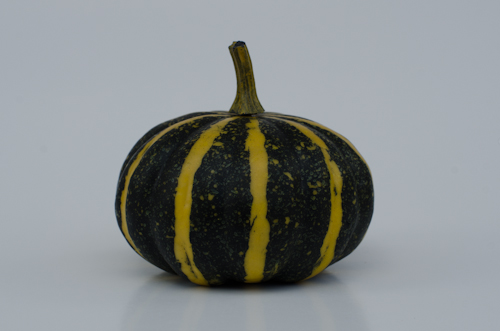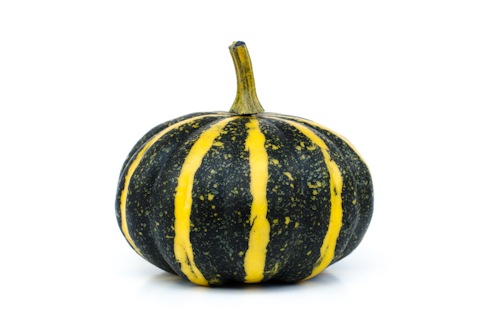 In many cases, it doesn't take a lot of processing to make a BIG difference in your photos.
This is an extreme example — you want to try to do a better job of exposing the photo right in-camera than I did in the "before" version here… but it took less than 45 seconds in Adobe Lightroom to create the second version.
You should always process your photos for stock. Luckily, Lightroom makes it simple and quick.
In the next couple of issues, I'll introduce you to the newest version of my favorite program: Lightroom 4. Last issue, I showed you where to get a free trial copy of the  program.
Today, we'll start with a video tour of the Library mode in Lightroom 4:
Next week we'll go into some of the fun new things it can do for your shots.
— Bonnie
Bonnie Caton
Creator, Breakfast Stock Club
[Editor's Note: Learn more about how you can turn your pictures into cash in our free online newsletter The Right Way to Travel.  Sign up here today and we'll send you a new report, Selling Photos for Cash: A Quick-Start Guide, completely FREE.]