We announced our first EVER travel video expedition in Paris yesterday, and only 2 seats remain.
If you like grand architecture, quaint cafés, and lush parks, you are going to DROOL over the video and photo ops in Paris this Fall…
Take a look at this quick video: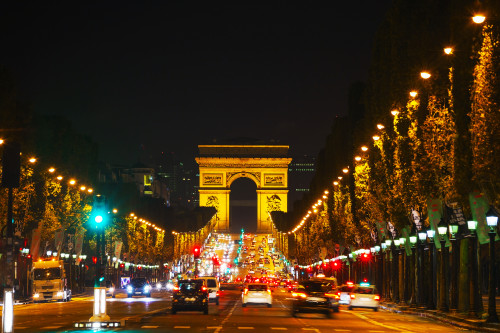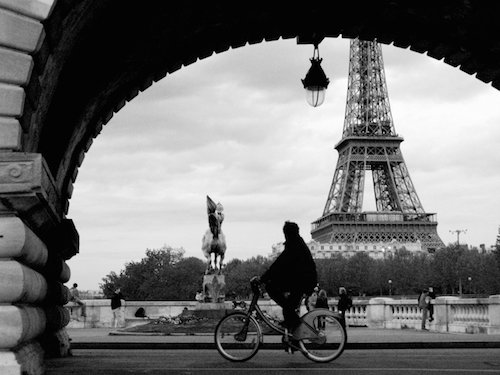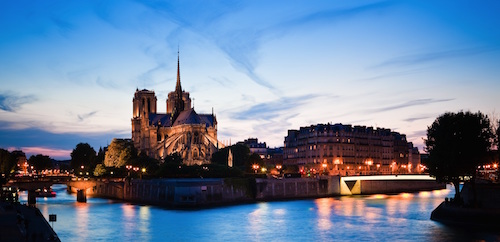 Professional travel videographer Tom Reissmann will be your instructor in Paris.
Tom is the author of Travel Videos for Profit and an expert in creating and selling travel videos to both barter for free vacations and earn a nice profit. He found his passion about 10 years ago when he started producing promotional videos for tourism companies in Europe. That's when he realized he could go freelance and use videos to finance dream vacations.
Today he spends most of the year traveling the continent on paid filming assignments.
Not only is he a talented videographer, he is also a phenomenal teacher. His patience, knowledge, and expertise will ensure you not only learn a lot but have a fantastic experience.
Grab one of these last 2 seats while you can. This is sure to be an experience of a lifetime, and I'd hate for you to miss out.
I can't wait to join you there and see the great videos we take!