Clouds are dreamy.  And saleable.  That's why this month's Photo Challenge theme is all about clouds.
By themselves, they can make interesting abstract and concept shots.  They can also spruce up an ordinary travel photo and make it spectacular.
So, this month, I challenge you to spend some time outside watching the sky. Pay attention to the way the clouds look at different times of day… in different weather conditions…and from different angles.
Use these travel photos from professional photographer Efrain Padro's collection to inspire you…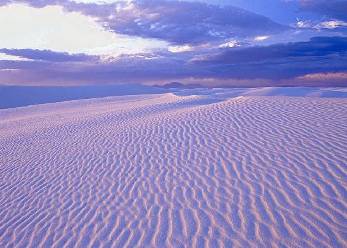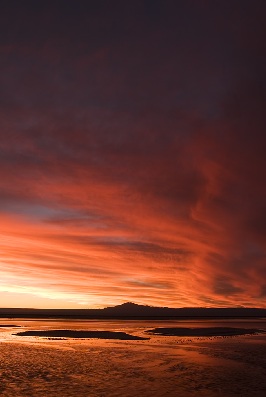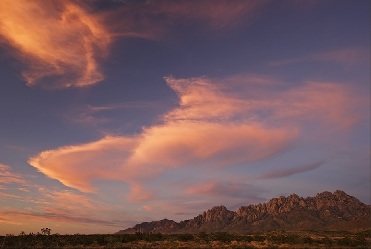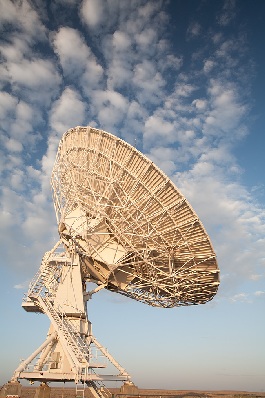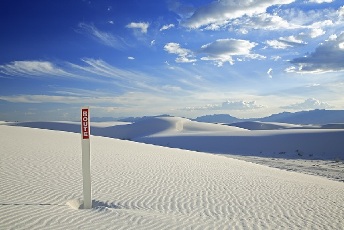 Imagine what these photos would have been like against a dull or empty sky.
Clouds can sometimes make or break an image.  And, all of these photos have been sold to tourism publications, as fine art, or used in calendars.
Submissions for June's Challenge are due by 8:00 a.m. Eastern Time on Monday, June 27.
You can submit your photos by clicking on the "Enter to Win" tab on our website.
This month's first-place winner will get a $30 gift certificate to the AWAI E-Bookstore, and the first-, second-, and third-place winners will all be entered into the Hall of Fame to compete for next year's annual $2,000 Grand Prize.
[Editor's Note: Learn more about how you can turn your pictures into cash in our free online newsletter The Right Way to Travel.  Sign up here today and we'll send you a new report, Selling Photos for Cash: A Quick-Start Guide, completely FREE.]