June's Photo Challenge Theme: Laughable Photographable
As spring turns into summer, school ends, and vacation time begins, let's be on the look-out for some seriously funny moments. Have your camera ready, since the best funny shots happen in an instant.  You can't really have the dog back up and do it again or the baby repeat that priceless expression… you have to be ready for the unexpected. Here are a few subjects that provide a lot of potential for silly shots: ** Animals: Animals can do the goofiest things – some animals actually seem to smile, make funny faces, act like people, or sit and stand in silly ways and odd places.  You can take a trip to the zoo to see what you find or even dress up your own pet. Take a look at these funny pet shot examples: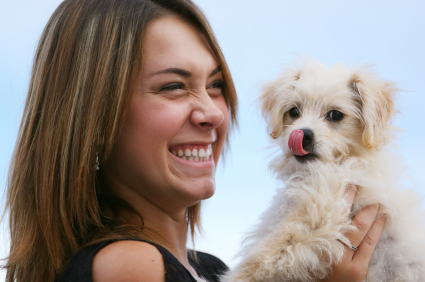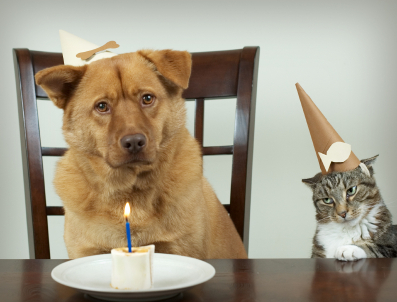 ** Kids and Babies: Of course kids doing unusual or silly things are another subject with great potential for humor shots.  You could ask a kid to make a funny face or simply catch them by surprise.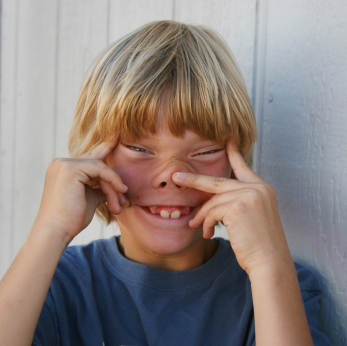 ** Funny Adults: People find themselves in strange situations all the time.  Some people are acting.  And some people are just funny.  Take your pick.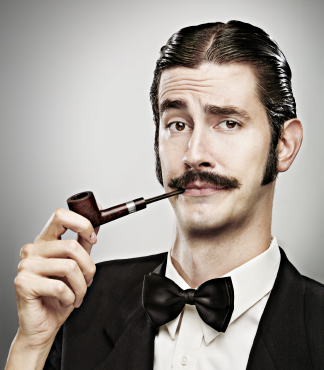 ** Funny Signs: You'll see a lot of interesting signs when you travel.  Snap a few shots of the funny ones and send them in. ** Nature and Situation: People who find themselves in strange or ironic situations can be funny.  On occasion, you can find ironic humor in nature as well. Now when I ask you for humorous, fun photos, I don't mean that anything goes.  Remember to keep these three things in mind when you're taking your silly shots: 1) Composition – You need to take the shot quickly, but that's no excuse for lousy composition.  If you'd like to go back over the basics, see this article on the Rule of Thirds. 2) Lighting – The better the lighting the better your exposure can be – keep in mind that direct noon day sun is not the best light for photos. 3) Focus – Make sure your subject is the point of focus in your shot. Also, title and captions can play a critically important role, so be sure to take the time and give your shot the honor of having both. Now get out there, have some fun and a few laughs, and get that one great funny shot to bring back here for this month's challenge: "Laughable Photographable." Submissions for June's challenge are due by 8:00 a.m. EST on Monday, June 30.  You can submit your photos by clicking on the "Enter to Win" tab on our website: www.thephotographerslife.com. Look for a list of May winners in next week's Photo Tip. [Editor's Note: Learn more about how you can turn your pictures into cash in our free online newsletter The Right Way to Travel.  Sign up here today and we'll send you a new report, Selling Photos for Cash: A Quick-Start Guide, completely FREE.]