We're switching gears this month to talk about travel writing and selling your articles and photos to magazines. So I thought it'd be a fun exercise to play around with this month's Photo Challenge theme, too. Instead of working to a theme this month, I encourage you to head out in search of more specific photos, just as you'd head out in a destination to search for travel story ideas. Your goal is to take pictures of all five of these things… 1. A local activity or festival – Is your town known for hiking, skiing, or diving?  Do you have any local festivals on the calendar this month – art festivals, nature walks, etc?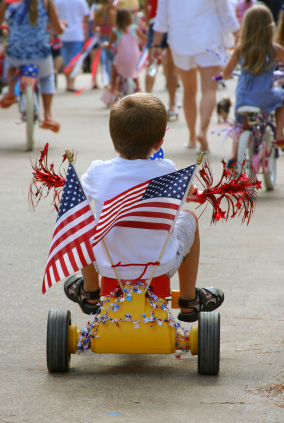 2. Your town or region's local dish – could be anything from peach pie to trout.  Is your area known for a specific fruit (Florida oranges, California grapes)?  You could even photograph a local cocktail or a famous dessert at a local restaurant.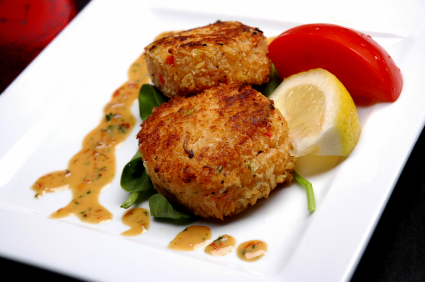 3. An iconic sign — a street sign, a "Welcome to" sign, a local shop sign, etc.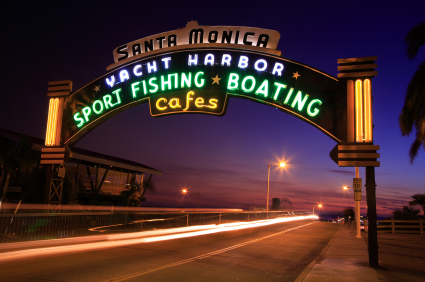 4. The exterior of your favorite restaurant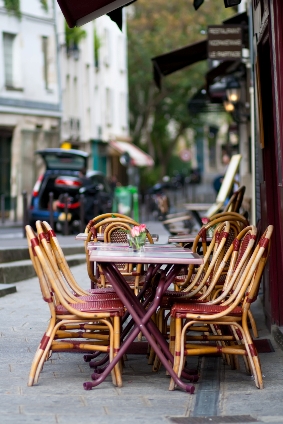 5. People enjoying your town in the summer — in the streets, farmer's markets, and parades… what's getting people outside in your town this time of year?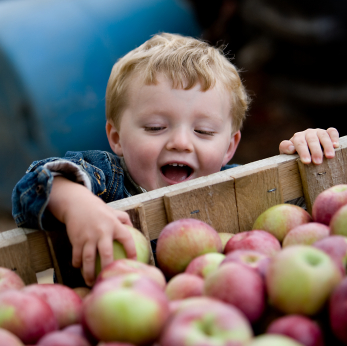 Once you have some (or all) of these photos, pick your best ONE and submit it to this month's Challenge for a chance at winning the $2,000 Grand Prize in October.  Give us some details in the description and title of your shot, too, so we can see how it fits this month's theme and so we can learn a little bit about your town. Remember — only ONE photo per person is allowed in the Challenge.  If you submit multiple photos, they'll be deleted and you'll be out of the running. And don't forget: Rule of Thirds, Diagonal Lines, Framing.  These are all composition tips you should practice every time you raise the camera to your eye.  I'll include a few sample photos below to inspire you. Throughout this week, you'll read stories from some of my favorite travel writers about their most fun and exciting experiences while on assignment… things you can only experience as a travel writer. Then, next week, I'll have freelance travel writer Jennifer Stevens choose a photo from the Scavenger Hunt and show you how to easily turn it into a travel article you can sell, so you can start enjoying the travel writer's life, yourself.  (Remember to give her some details to work with in your image's title and description.  If you want Jen to pick your photo as an example we use in next week's e-letter, you'll have to give her more details than simply: Local dish.  You'll want to say where the picture was taken, what the area is known for, and how your picture represents the area. Submissions for June's Challenge are due by 8:00 a.m. EST on Monday, June 28. You can submit your photos by clicking on the "Enter to Win" tab on our website. This month's first-place winner will get a $30 gift certificate to the AWAI E-Bookstore, and the first- second- and third-place winners will all be entered into the Hall of Fame, to compete for next year's $2,000 Grand Prize. Best of luck on the Scavenger Hunt, and stay tuned for May's winners tomorrow. — Lori Lori Allen Director, Great Escape Publishing [Editor's Note: Learn more about how you can turn your pictures into cash in our free online newsletter The Right Way to Travel.  Sign up here today and we'll send you a new report, Selling Photos for Cash: A Quick-Start Guide, completely FREE.]