People photos sell. You know that.
And if you want to sell your people photos as stock, they have to be completely logo-free – no Nike swooshes on the shoes, no Polo emblems on the shirt pockets, no Gucci tags on the sunglasses… no Mickey Mouse, no Pepsi, no Gap, nothing.
After reading the Lazy Man's Guide to Stock Photography, the Lazy Man stock photographer knows all this. But he also knows how much work it is in Lightroom and Photoshop to remove those logos. So here's his lazy fix…
LAZY MAN'S TIP #5: Ask your model (or your friend or partner, if you're a true Lazy Man photographer) to wear simple, logo-free clothing.
You could spend hours removing logos in Photoshop, but why do more work? That's just not the Lazy Man's way.
And here's another sales tip: A quick search for the word "family" on istockphoto.com will bring up the following three most downloaded photos: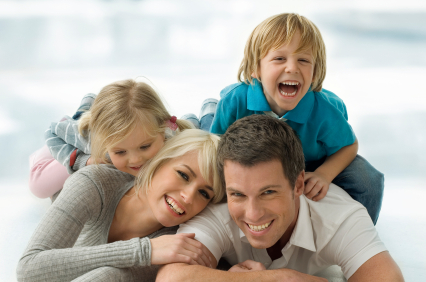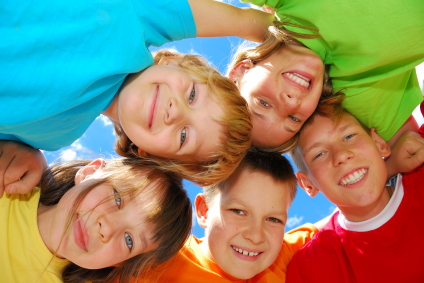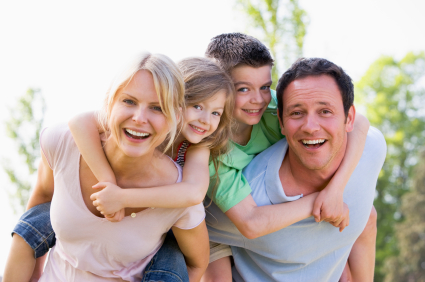 What else do you notice?
Not only are the subjects wearing logo-free clothes, they're also wearing very light colors free of patterns and distracting pictures.
And if you look at the whole first page of most-downloaded family pictures, you'll see a lot of light pastel colors (think Easter) as well as a lot of blue and white.
After reading the Lazy Man's Guide to Stock Photography, the lazy photographer doesn't waste time removing logos and patterns in Photoshop and he also knows to shoot more of what sells and less of what doesn't.
I hope you'll do the same.
— Lori
Lori Allen
Director, Great Escape Publishing
[Editor's Note: Learn more about how you can turn your pictures into cash in our free online newsletter The Right Way to Travel. Sign up here today and we'll send you a new report, Selling Photos for Cash: A Quick-Start Guide, completely FREE.]