In Thailand we eat with our spoons.  The fork is used mostly for pushing food on to the spoon. And curry?  Unlike curry in India, Thai curry typically starts with a paste of chilies – usually red, green or yellow — and finishes with coconut milk to create a soup-like mixture. We're in Thailand this week on a photography expedition, and I'm with professional photographer Daniel Nahabedian.  I chose Daniel as the instructor for this expedition because he started learning photography just four years ago and after his first year he was able to make a full-time living from it. He also lived here in Chiang Mai for three years and has photographed the famous Yi Ping flying lantern festival three times.  We need him to help us stake an area in the field and claim the best spot for photographs. We're also here, of course, to learn from Daniel about how he makes a living from his photos.  He credits his quick rise to professional status to his ability to get feedback on his photos from other professional photographers.  Some of whom weren't very nice but still encouraged him to carry on. Today's lesson from Daniel for our Thailand photos – less is more. Just look at how each of the below photos compare.  You'll see each pair contains the same subject, but the version on the right is taken at a closer angle.  And by cutting out unnecessary distractions, it's a better photo.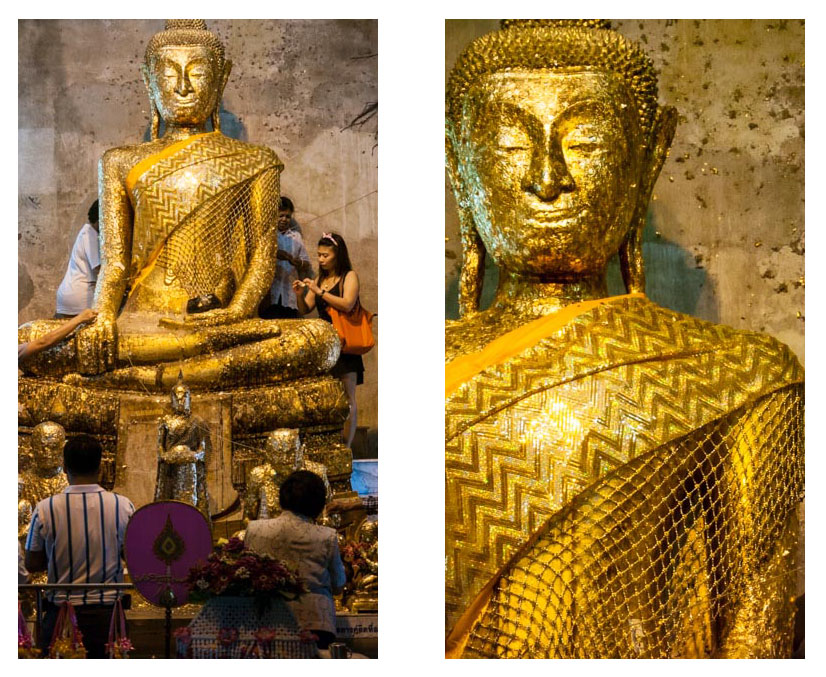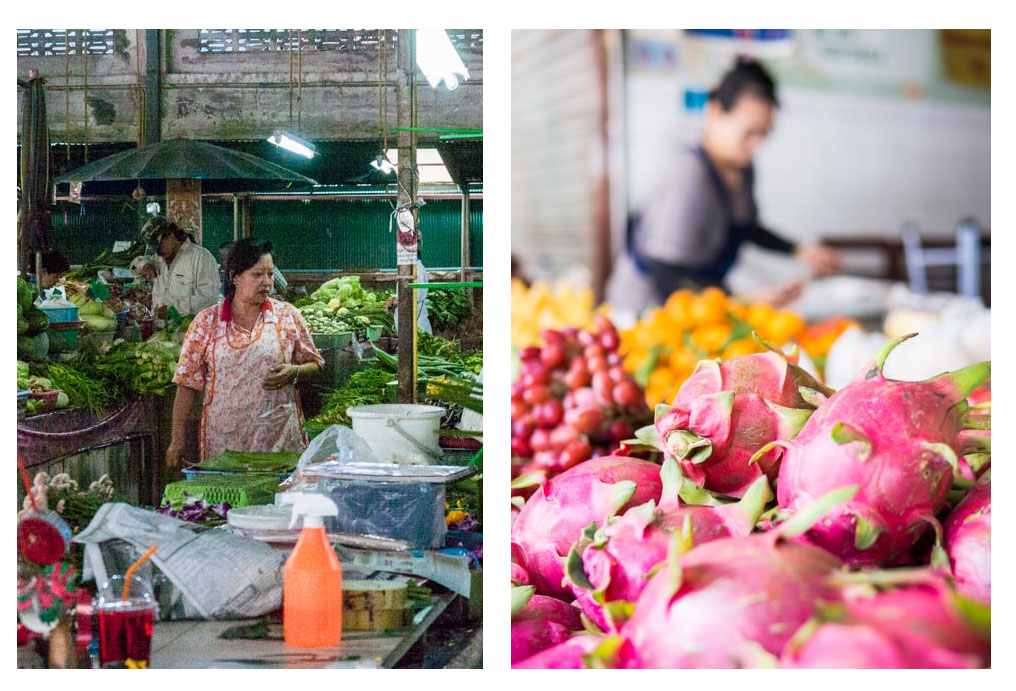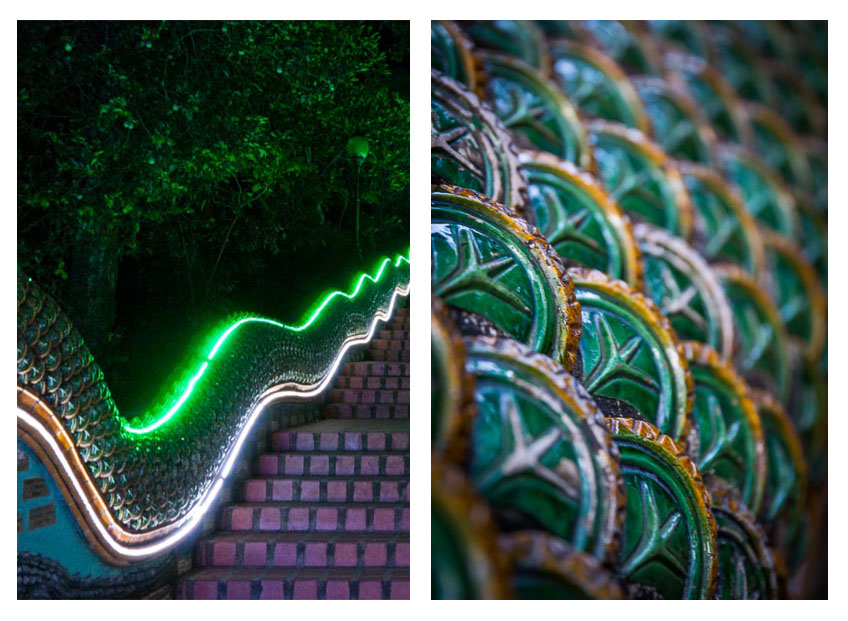 Aimee Riley
Daniel made a big point today to encourage attendees to get in closer to their subjects, and they caught on quickly.  Here are a few of their best images from day two…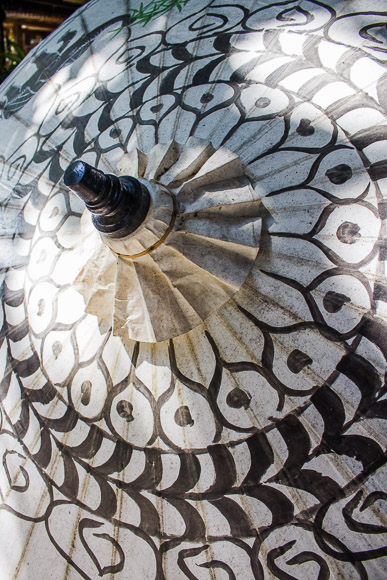 Cheri Anderson
Linda Engelsiepen
Terry Allen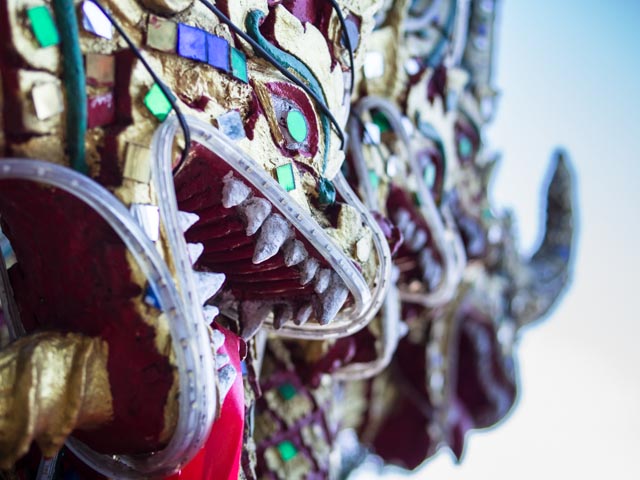 Lori Allen Attendees here are from all backgrounds.  We have an oyster farmer, a blogger, a recently retired gs15 in the army, a kitchen and bath designer, a travel tour software creator, and a woman recently retired from the medical field. They're shooting with everything from a full-frame Canon DSLR to the new micro four thirds cameras… and one is here only with his iPhone. But no matter what they're shooting with, they'll all tell you that taking pictures is fun.  If there's ever anything that's fun to practice and get better at it's this.  And what better place than Thailand to practice? We've had amazing food, seen lots of temples, and tomorrow we're going to an elephant refuge where we'll become a mahout – an elephant owner for the day. Tomorrow, I'll send you some of our best elephant photos.  Stay tuned.
[Editor's Note: Learn more about how you can turn your pictures into cash in our free online newsletter The Right Way to Travel.  Sign up here today and we'll send you a new report, Selling Photos for Cash: A Quick-Start Guide, completely FREE.]