If you weren't at last year's Ultimate Photography Event, I've prepared a little snapshot for you of some of the craziness that went on…
Note: You might want to adjust your speakers.
Last year's theme was FUN!!  And we had a blast.
Looking back at these photos brings back such good memories…
Building forts out of hotel furniture: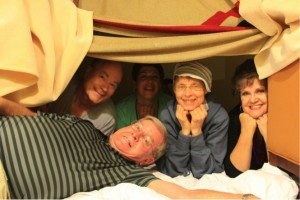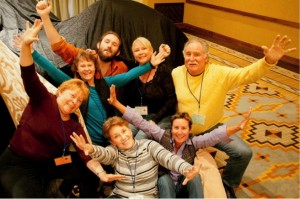 Watching the sunrise in our pajamas: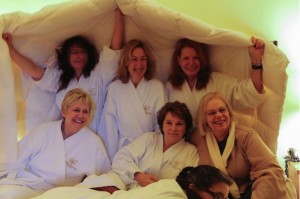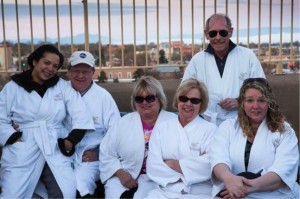 Playing in the photo booth: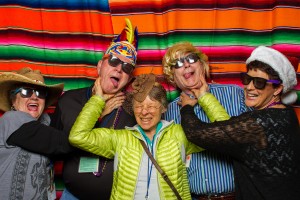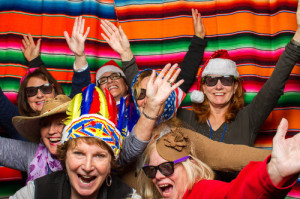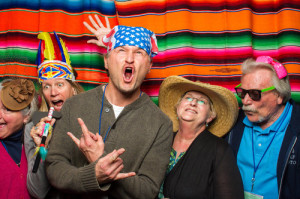 You signed up for our first-alert list, so you're entitled to the biggest discount we'll ever offer on an event seat.
But you only have until Sunday to take advantage of it.
Better get a move on.