Make Your Photos Pop with the Tone Curve in Lightroom
What's the closest living relative of the almighty Tyrannosaurus Rex? A chicken. Remember that fact next time you look through your photos for something to sell as stock. Because, sometimes, all a photo needs is a tiny tweak to go from poultry… to powerful sales. See stock photographer Danny Warren's super-fast Lightroom solution to punch up the impact and saleability of your photos, below… –Lori Lori Allen Director, Great Escape Publishing THE SIMPLEST WAY TO MAKE YOUR PHOTOS POP       By Danny Warren in Portland, Oregon Images that come straight out of the camera (especially in the RAW format) will always be a little flat. This means the colors aren't very vibrant and the contrast is dull. See this photo, for example: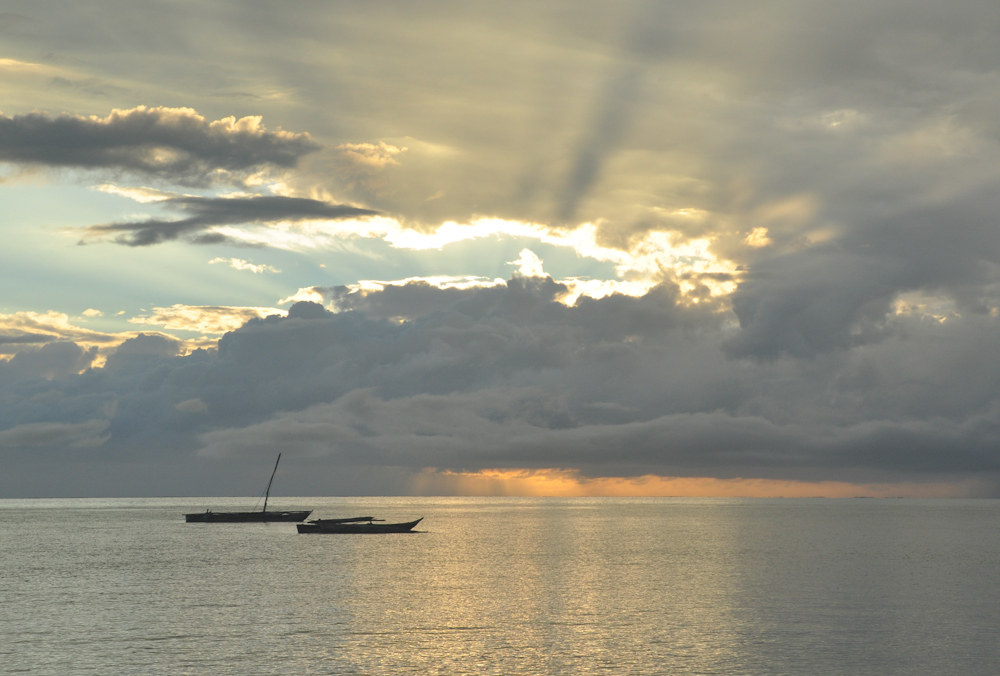 There's an easy fix for this in Lightroom — simply modify the tone curve. The tone curve lets you independently adjust the highlights, lights, darks, and shadows by making each of these regions lighter or darker. This gives you the power to achieve a fine-tuned contrast that fits the look you want. Here's the same image, after a tone curve adjustment. See how it subtly "pops" more?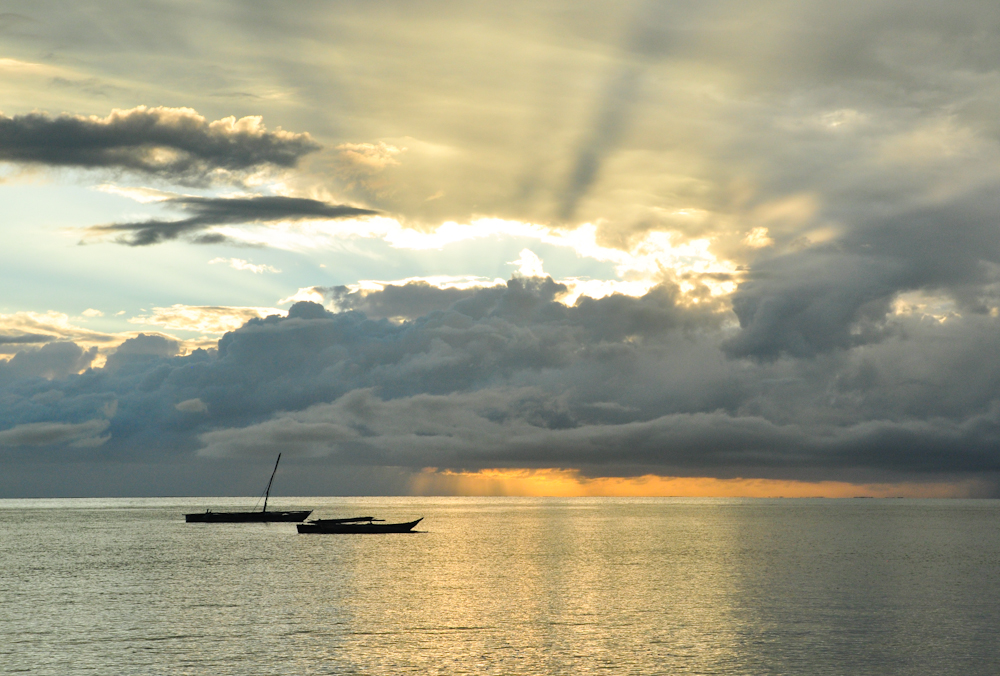 To get this final image, I made the lights a tiny bit lighter — which helps to accentuate the sun rays and lighter grays in the clouds. I then darkened both the darks and shadows which really finished bringing out the texture in the clouds and water. Time to fix: 30 seconds [Editor's Note: Learn more about how you can turn your pictures into cash in our free online newsletter The Right Way to Travel.  Sign up here today and we'll send you a new report, Selling Photos for Cash: A Quick-Start Guide, completely FREE.]