Can you believe March is here already?!! Scroll down for this month's Photo Challenge Theme… Lori Allen Director, Great Escape Publishing P.S. You'll probably want to photograph outside for this Challenge, so to get started, here's an article on taking better outdoor photos from our archives. ****************** March 3, 2010 The Right Way to Travel ******************
March's Photo Challenge Theme: My Green Thumb
By Shelly Perry in Portland, OR It's March already… spring is about to burst out in full force, and Saint Patrick's Day is just around the corner. This month, let's focus our lenses on the color green with March's theme: "My Green Thumb." You can be quite literal here or get as conceptual as you like. It's about time to start tending the garden again, so take out your camera and show your talent for making things grow.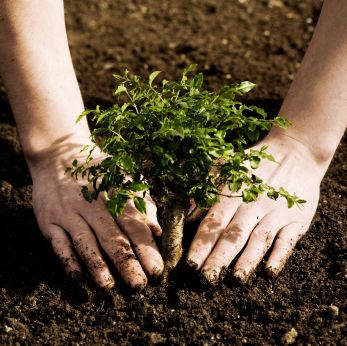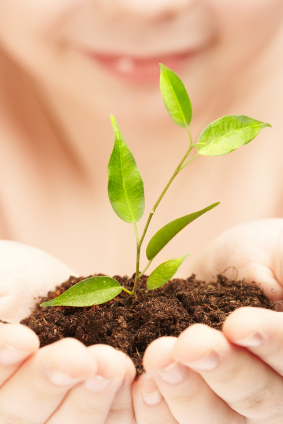 Maybe your green thumb is better at growing a different kind of "green… "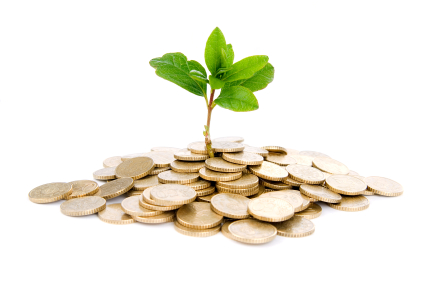 Or, you can do a take on the color green… which can symbolize money, envy, recycling, conservation, growth… or take a photo using the color green, itself.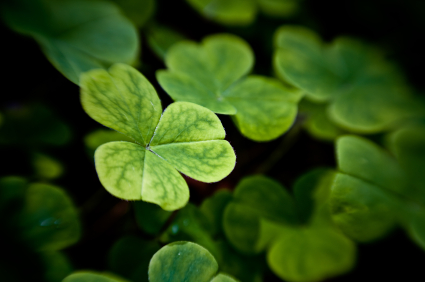 Just remember the more conceptual you get, the more important your description becomes. Every viewer should understand how your concept fits the theme. Keep in mind the various tips for composition and lighting you've learned so far through these weekly photo tips. I encourage you to go back through our archives at The Photographer's Life and read some of the critiques of previous months' entries. You'll gain some useful insights about what differentiates a winning photo from one that's just ok. Bring on the WOW factor — something a little unusual. And submit your ONE best shot. Submissions for March's Challenge are due by 8:00 a.m. EST on Monday, March 29. You can submit your photos by clicking on the "Enter to Win" tab on our The Photographer's Life website. This month's first-place winner will get a $30 gift certificate for the AWAI E-Bookstore, and the first-, second-, and third-place winners will all be entered into the Hall of Fame, to compete for next year's $2,000 Grand Prize. Be sure to check out all of the details about the contest guidelines. [EDITOR'S NOTE: Shelly Perry from Portland, Oregon specializes in people photography, what she calls documentary or lifestyle portraits. She is known especially for her imaging of children. Her concern for people is reflected both in her sense of purpose and the images she produces. Her images have been seen all over the globe on music CD covers, books, magazines, catalogues, websites, ad campaigns, and even on TV. Her work has also appeared in several local exhibits and gallery shows. Learn more about how you can turn your pictures into cash in our free online newsletter The Right Way to Travel.  Sign up here today and we'll send you a new report, Selling Photos for Cash: A Quick-Start Guide, completely FREE.]