Bonnie here.
Here are a few of my favorite pictures from last year's trip to Bali: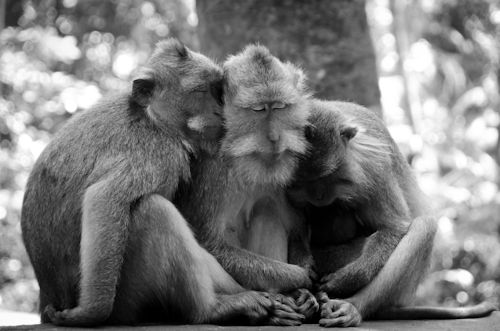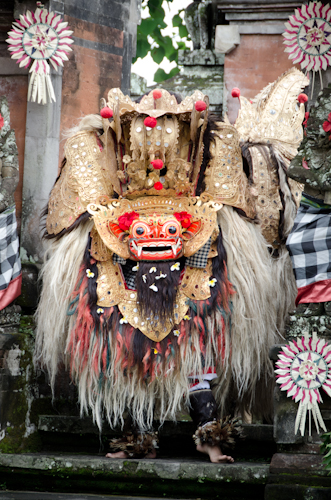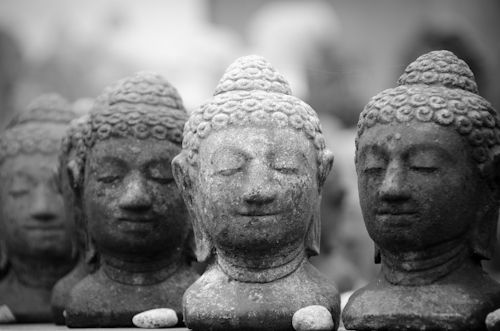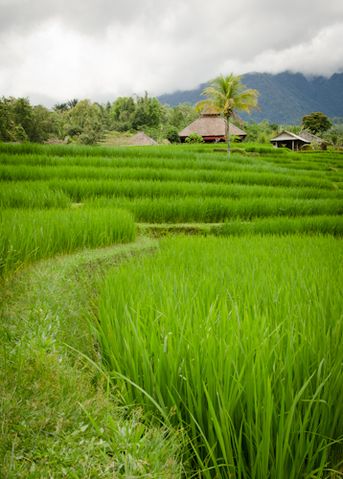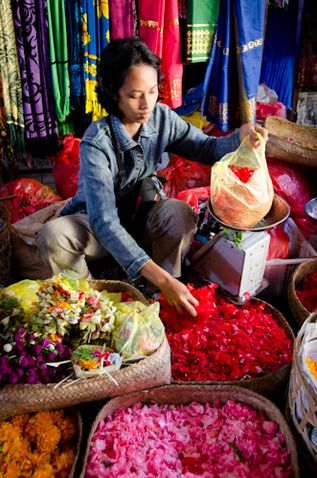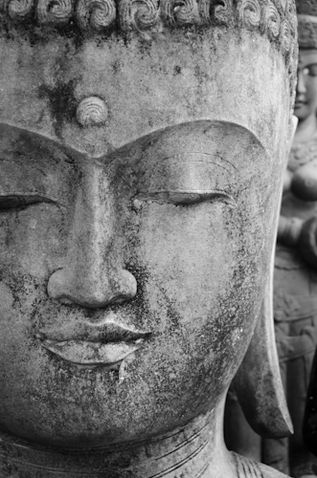 We'll have local guides on this trip but I'll be your photography assistant alongside professional photographer Rich Wagner.
Rich sells most of his photos as fine art, though he's also sold a few to magazines and newspapers, too.
Me? So far I've sold a few photos packaged with travel articles, as well as to individual clients (events, headshots, etc.), but my favorite market so far is stock photography. I currently sell photos in five different online stock photo agencies — including photos from trips like this one. I'm also the creator of the Breakfast Stock Club, for people who are interested in doing the same.
One of the best things about these expeditions with AWAI is that they'd be worth their fee if they were simply a photography tour on their own. But the fact that they're combined with lessons on what it takes to create a SALEABLE photograph and step-by-step instructions for actually getting your photos out there for sale, makes them twice as valuable as any other photography tour on the market today.
You'll find some of my favorite pictures from last year's trip, here: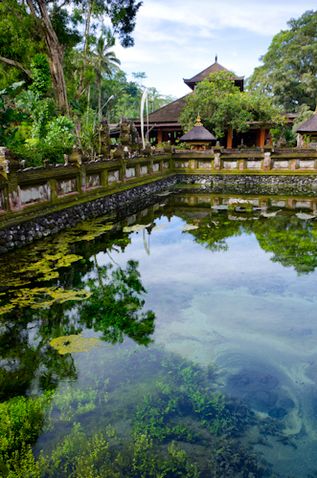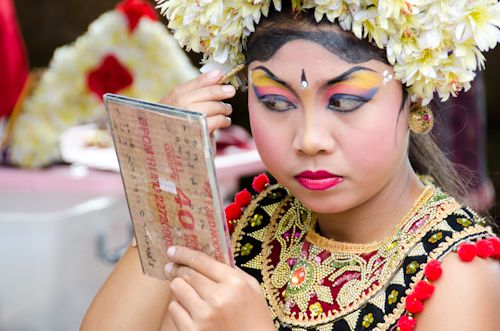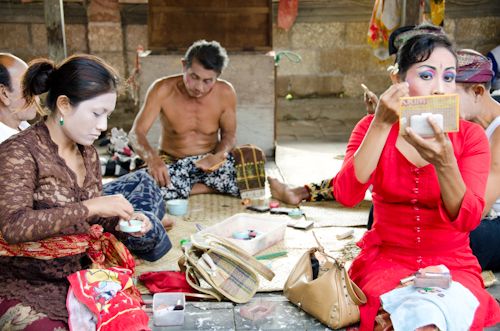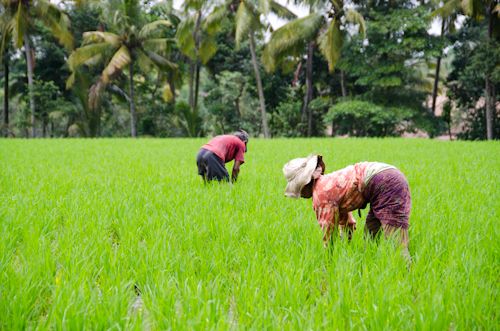 Stay tuned.
[Editor's Note: Learn more about how you can turn your pictures into cash in our free online newsletter The Right Way to Travel. Sign up here today and we'll send you a new report, Selling Photos for Cash: A Quick-Start Guide, completely FREE.]