Since many of the streets in Marrakech are around six feet wide and the walls are three stories high, it's a bit like wandering in a corn maze. And fairly easy to get lost.
But while on the Morocco photography expediton, I was with a great group of attendees, and together we came up with the following policy: "We're not lost. We always know where we are. We just don't know where anything else is."
That's the kind of group you can have fun with.
Truth is, I usually have more fun when I get lost; when I wander off schedule a little bit. After all, why do we call it a photographic expedition if we don't do a little unplanned (and sometimes unexpected) exploring? We're all here on the Morocco photography expedition to see new things, and to capture them in our camera lens. That lens becomes our window to the world.
Every time I put the camera to my eye, it's like opening a new door. Here are five things I found on the other side of the photographic door while on the Morocco photography expedition:
** 1. Dirty or uninteresting streets can look amazing at night.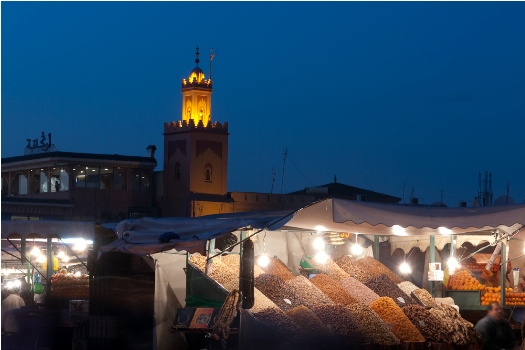 ** 2. Don't be afraid to try new foods, or to dare another attendee to try them.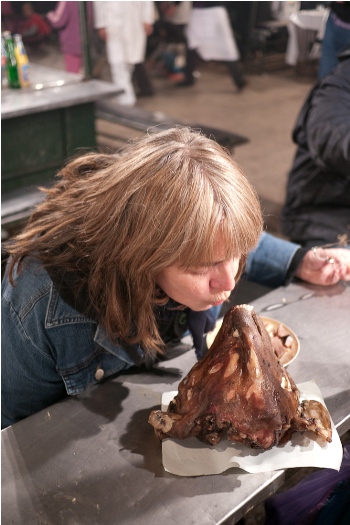 ** 3. Color is important.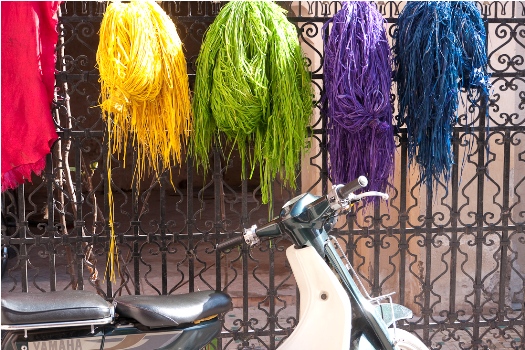 **4. Junk yards are beautiful.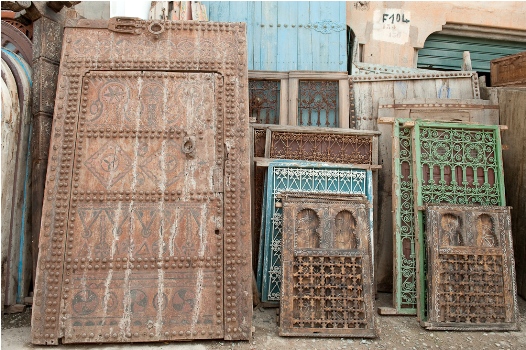 **5. Even camels like to pose for the camera.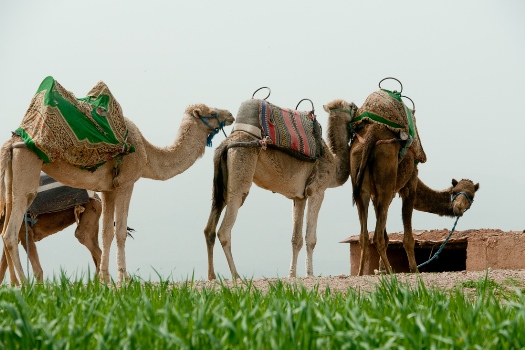 **6. Making friends around the world is easy.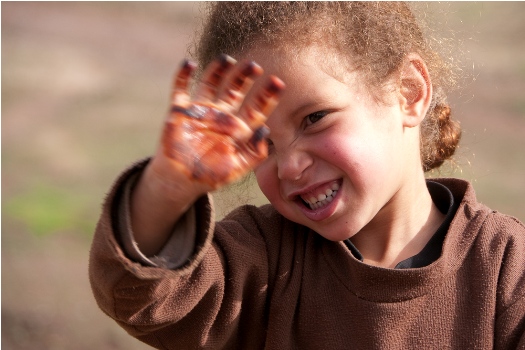 — Rich
Richard Wagner
Senior Advisor to AWAI's Turn Your Pictures into Cash program and AWAI photography workshops and expeditions
P.S. One of the things I like most about working with Lori and the rest of the girls in the Great Escape Publishing on these expeditions is that they do their best to make each trip unique. They always include a special experience or excursion you wouldn't get if you were traveling like a typical tourist.
[Editor's Note: Learn more about how you can turn your pictures into cash in our free online newsletter The Right Way to Travel. Sign up here today and we'll send you a new report, Selling Photos for Cash: A Quick-Start Guide, completely FREE.]