"They should call this the 'solutions workshop.'" I heard an attendee say that this morning, and I thought: That's exactly right. We're on day three of the Ultimate Money-Making Photo Workshop.
And we really ARE focused on solutions. The whole idea is to make this photography thing simpler, easier… and fun! And it's working.
Some of our attendees at the Nashville photo workshop told me they arrived feeling frustrated and a little overwhelmed by their cameras, not sure exactly what to do. But today they're out shooting, feeling confident, capturing great images, and having a good time, too…
As I write, people in the studio are jumping off of chairs… they're getting down on their knees to get a better angle… someone's got their head on the kitchen chopping block… everyone's just going for it to get that great shot.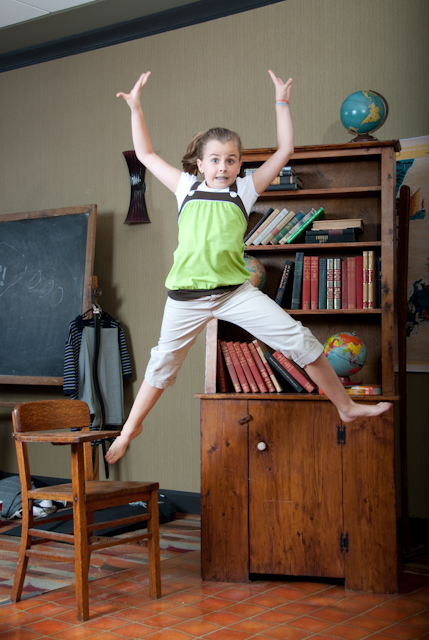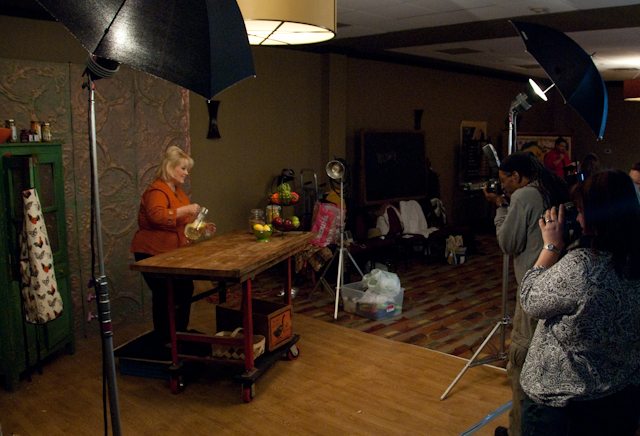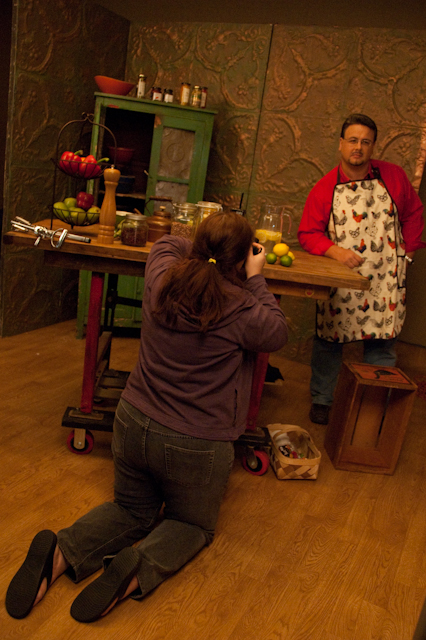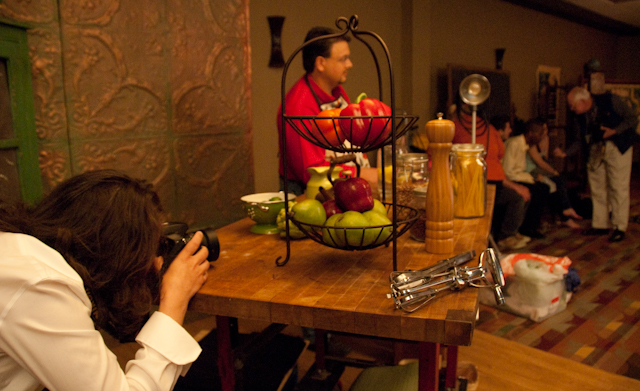 Since you couldn't be here to experience the Nashville photo workshop for yourself, I thought you might like a tour of the studio so you can get a sense for what we're up to here:
— Lori
Lori Allen
Director, Great Escape Publishing
[Editor's Note: Learn more about how you can turn your pictures into cash in our free online newsletter The Right Way to Travel. Sign up here today and we'll send you a new report, Selling Photos for Cash: A Quick-Start Guide, completely FREE.]