November's Photo Challenge Theme: Homecoming
When I think of November, the thought of 'home' immediately comes to mind. Veteran's day, Thanksgiving, and getting ready for the winter holidays, are all great times to spend with the people you love, and take pictures to document the memories. This month's theme is Homecoming, and we encourage you to take pictures of family, friends, food, or anything else you feel fits into this theme. Take a look at some photos below for some inspiration for this month's challenge… NOVEMBER'S PHOTO CHALLENGE THEME: HOMECOMING By Shelly Perry in Portland, OR As the fall weather kicks into full throttle, there are several holidays that typically bring families together from near and far. For this month's challenge we want to focus our attention and point our lenses at the theme of 'Homecoming.' Images can be more or less anything along the lines of 'Homecoming' related to families being in one place around Thanksgiving time, or soldiers coming home. the celebration of veterans day, anything that conveys the idea of home … Photos could be of Soldiers or an older vet remembering veterans day …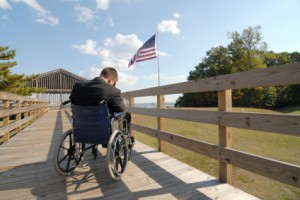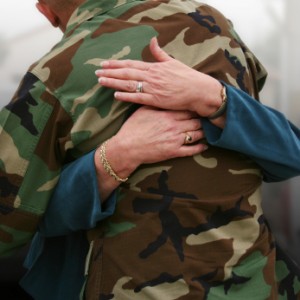 Families gathering for Thanksgiving …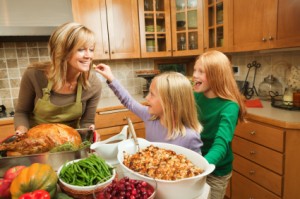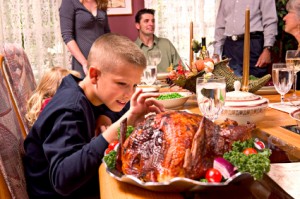 People Traveling and arriving …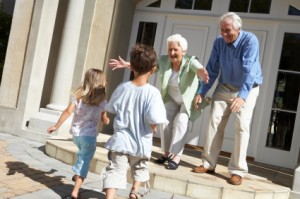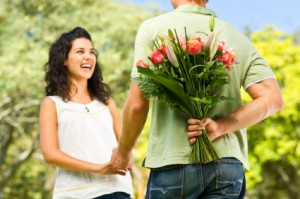 Or even greeting the family pet …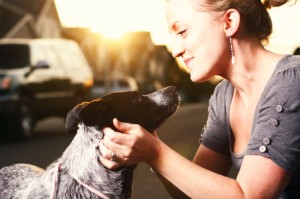 Remember to use a good, clear description, especially important on those creative shots, so we all know what's going on. Use all your technical skills, like composition, good lighting and nailing the focus. Most of all have fun with it and of course enjoy your family and loved ones during this season. Submissions for November's Challenge are due by 8:00 a.m. EST on Monday, November 28th. You can submit your photos by clicking on the "Enter to Win" tab on our website: www.thephotographerslife.com. This month's first-place winner will get a $30 gift certificate to the AWAI E-Bookstore, and the first- second- and third-place winners will all be entered into the Hall of Fame, to compete for next year's $2,000 Grand Prize. INSTRUCTIONS ON HOW TO UPLOAD PHOTO TO CHALLENGE: Here are instructions for creating a new login and password:
Please go to this website.
Select "I Agree" to the terms and conditions.
On the page that asks you to "Input registration information" please create a username, password, and enter your email address. The other information is optional.
Select "Submit registration"
An email will be sent to the email address you entered. Please open this email and click on the link it contains. This will activate the account.
Your browser will take you to a screen that says "Your account is now active and you can login with your username and password"
To submit a photograph to the challenge:
Select the word "Login" at the top of the Monthly Photo Challenge page.
Enter your new username & password. It is case sensitive.
Select "Upload File" at the top of the Monthly Photo Challenge page.
Please select the "Album" dropdown and select this month's corresponding photo challenge.
Click the "browse" button to find your photograph on your computer.
When the photo has uploaded successfully, you will see a thumbnail of it below and say "1 files uploaded:". Next, please click the continue button.
Please enter a title and description for the photograph, then select "Apply Changes"
A message should appear saying "Changes successfully saved"
To view your photograph, please select "Home" listed at the top of the screen. Your photo should appear at the bottom under the "Last additions".
If you have any questions or concerns, please contact us, here: lori@thetravelwriterslife.com [Editor's Note: Learn more about how you can turn your pictures into cash in our free online newsletter The Right Way to Travel. Sign up here today and we'll send you a new report, Selling Photos for Cash: A Quick-Start Guide, completely FREE.]