The world of digital photography has dramatically changed the way photographers submit their work for publication. Gone are the days of sending slides and hand writing little stickers to fit on the slide mounts. Now we can upload our photos over the internet or put them on CDs. But what about all that copyright information that used to fit on the slide label?  How do we protect our photos now? The good news is that you can attach your photo copyright information to the digital file in a process called "embedding."  When you take these simple steps to embed and copyright your photos with your information, it always remains with the photograph file. And it's just as important from a business standpoint, because you can add your contact information at the same time. Now the publisher can find your phone number, or a link to your website, to view more of your work. Just follow these simple steps in Adobe Photoshop or Lightroom to protect your photos and embed them with your information… If you're a Photoshop user: Open a photograph in Photoshop, go to the "File" menu, and click on "File Info."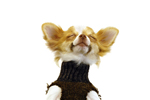 You'll see a screen offering information on your shot and a menu bar on the left. By default, it opens to the "Description" menu.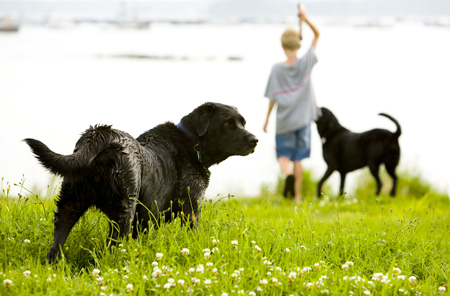 Here is where you can add a title, your name as the "author," a description, and other photo copyright information. I generally title the photo and put a short description here. I also add my website in the "Copyright Info URL" box. That's where editors or buyers will go to contact me about usage. Next, click on the "IPTC Contact" menu.  IPTC stands for International Press Telecommunications Council.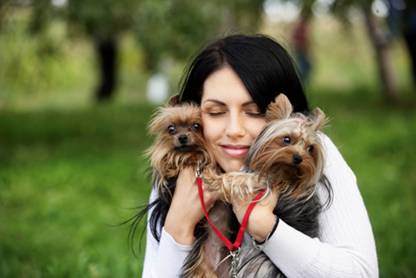 This is where you can put your contact information, including your email address and website. Click on OK and this information stays with the photograph for reference by the purchaser. As you can see, there are many other menus. Some provide information on the camera used and the settings. These IPTC menus were originally developed for press photographers who need to attach information to images when they are submitting them electronically.  They are useful for all photographers, however, because they provide a standard way of storing information such as captions, keywords, and location. Adobe Lightroom, a program released this year, will also let you add information to your photographs. In fact, you can set up the program to automatically add your info when you transfer the photos from your camera to the computer. For now, though, let's take a look at how to copyright your photos when they've already been imported. In Lightroom: Just click on a single photo, or on multiple shots. A panel to the right shows the metadata information. You can edit it as you wish, including all the same contact and photo copyright information we've already discussed.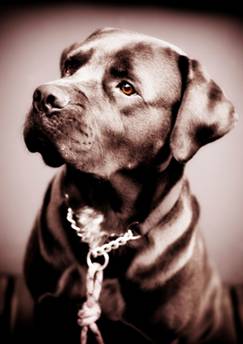 Once you've done that, your information will be saved with the photo file, further protecting the copyright. Another way to protect your photos is by adding a "watermark," or a small image on top of your photo.  In theory, the watermark makes the shot unusable because it covers part of the image. Other programs and "plug-ins" for Photoshop allow you to add a watermark to your photograph.  A watermark doesn't give you any more legal protection, however. It just disfigures a portion of the image.  For my work, I rely on the metadata copyright info rather than a watermark. [Editor's Note: Learn more about how you can turn your pictures into cash in our free online newsletter The Right Way to Travel.  Sign up here today and we'll send you a new report, Selling Photos for Cash: A Quick-Start Guide, completely FREE.]